Immerse yourself in the history and luxury that make Como Melbourne's most glamorous stately home.
Built in 1847, Como House and Garden is an intriguing mix of Australian Regency and classic Italianate architecture.
Como offers a glimpse into the privileged lifestyle of former owners, the Armytage family, who lived there for nearly a century.
The Armytages became famous amongst Melbourne high society and equally famous for their many elegant dances, dinners and receptions. Those elegant dining and reception rooms are still furnished with Armytage family heirlooms and even the servant's areas, kitchen and laundry have been preserved.
Como House
Guided tours of the house operate on Wednesdays (2pm only), Fridays (2pm only), and Saturdays and Sundays (11am, 12.30pm and 2pm).
Join us for a guided tour of the house for a glimpse into the opulent lifestyles of former owners, including the Armytage family, who lived there for over a century. Famous among Melbourne high society for its elegant dances, dinners and receptions, the Armytage home remains furnished with original family heirlooms. 
Book a guided tour of Como House.
Como Gardens
The gardens at Como are open from Monday to Saturday 9am – 5pm and Sunday 10am – 5pm.
Como School Holiday Program
19 to 28 September
Come and explore the spring gardens at Como House this school holidays with your intrepid youngsters and make some magic memories.
Victorian Secrets
Saturday 1 October
Curious to know what ladies' underwear was in the 1850s? Join us for a fun and informative event to discover exactly what a lady wore under her skirt as our special guest takes us through her daily dressing process.
Matriarchs of Australian Fashion
Saturday 5 November
In an industry where women were a powerful and progressive force of creativity, the 'Matriarchs of Australian Fashion' is an interactive and insightful catwalk-based experience exploring the stories of the women who called the shots from the 1910s to 1950s.
Paul Bangay Garden
The Como perennial border has undergone rejuvenation works. Renowned designer and Como Ambassador Paul Bangay has worked with the National Trusts' garden team and designed an interpretation of a classic perennial border, befitting a garden of the scale and significance of Como. Paul's design comprises over 900 plants and draws on varieties listed in Willaim Sangster's 1862 diary notes of plants growing at Como during Sangster's time as head gardener. The design was implemented by the National Trust's garden team and Como garden volunteer group.
The Stables of Como
Open Monday to Saturday 9 am to 5 pm, Sunday 10 am to 5pm.
Make a reservation for The Stables of Como.
Como Shop & Gallery
Open Wednesday to Sunday from 10am to 3pm.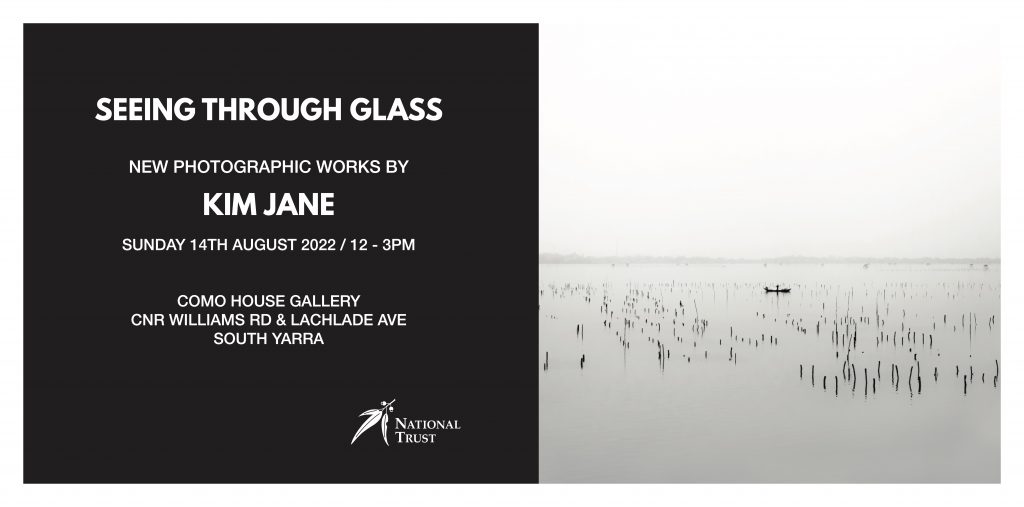 National Trust Bookshop
The National Trust Bookshop has a carefully curated collection of quality secondhand books. Shop from a variety of genres including Australian art, history, furniture and gardening books, whether you are an ardent bibliophile with an eye for rare books or just an avid reader.
Learn more about the National Trust Bookshop.