Western Australia
Explore amazing heritage places | Australian heritage | National Trust Membership | Learning and Excursions | Places to visit
Related content section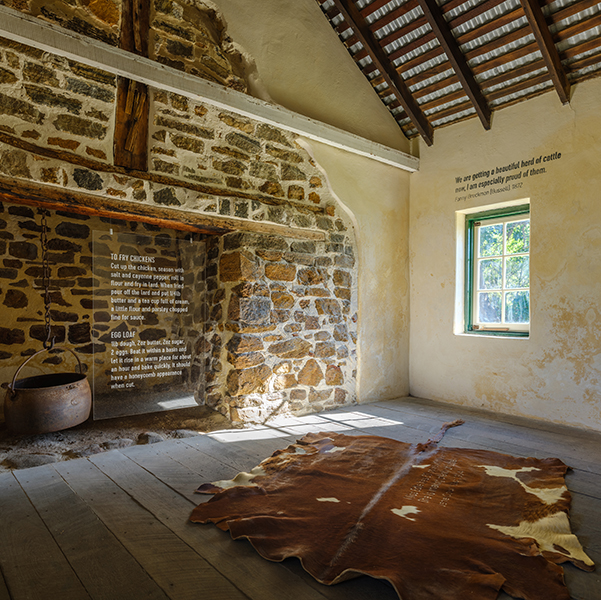 Whether you are looking for inspiration, relaxation or just a little bit of magic, we have a place for you.
Explore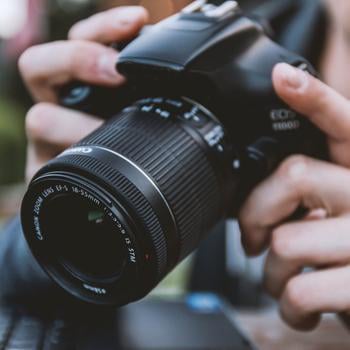 We're inviting professional and amateur photographers to enter our Heritage in Focus photography competition.
More
The National Trust of Western Australia works to raise knowledge, awareness, understanding and commitment to Western Australia's natural and cultural heritage.
Related content section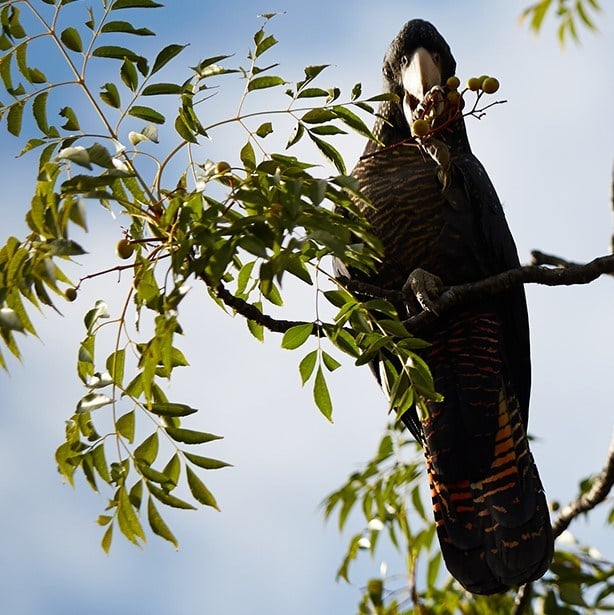 Our natural environment is intrinsically valuable and intertwined with our cultural heritage.
Discover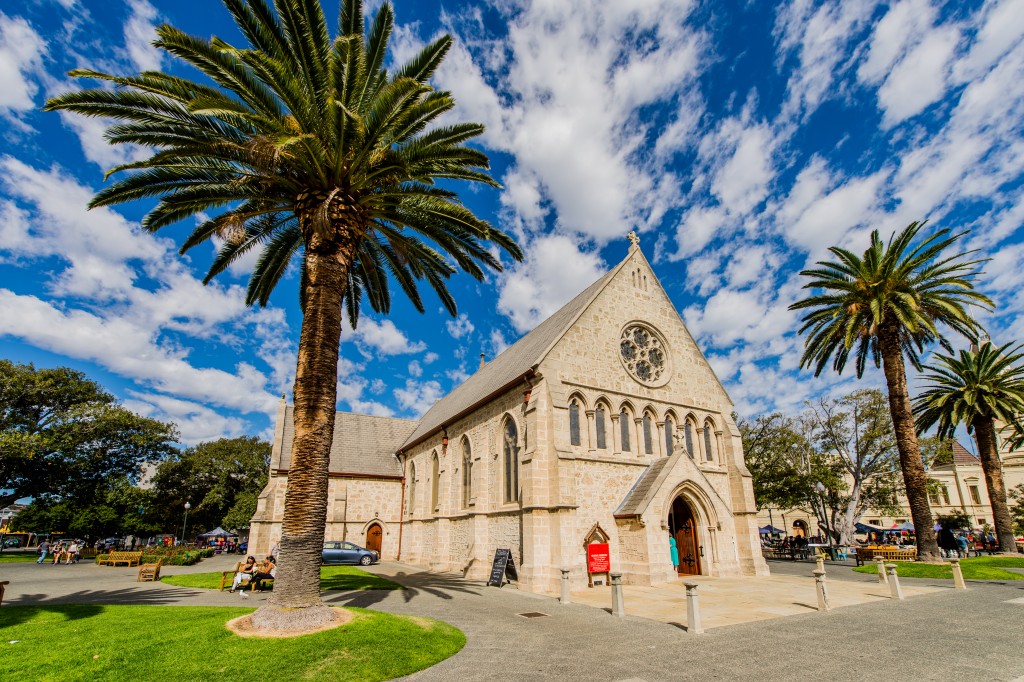 Support conservation projects in the community by making a tax deductible donation.
Explore
Related content section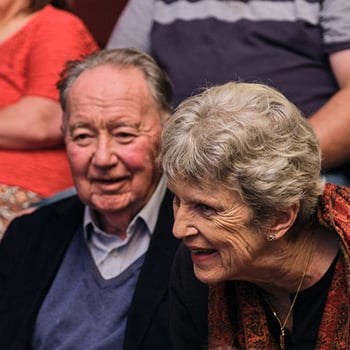 Play an active role in the conservation of Western Australia's heritage.
Join or Renew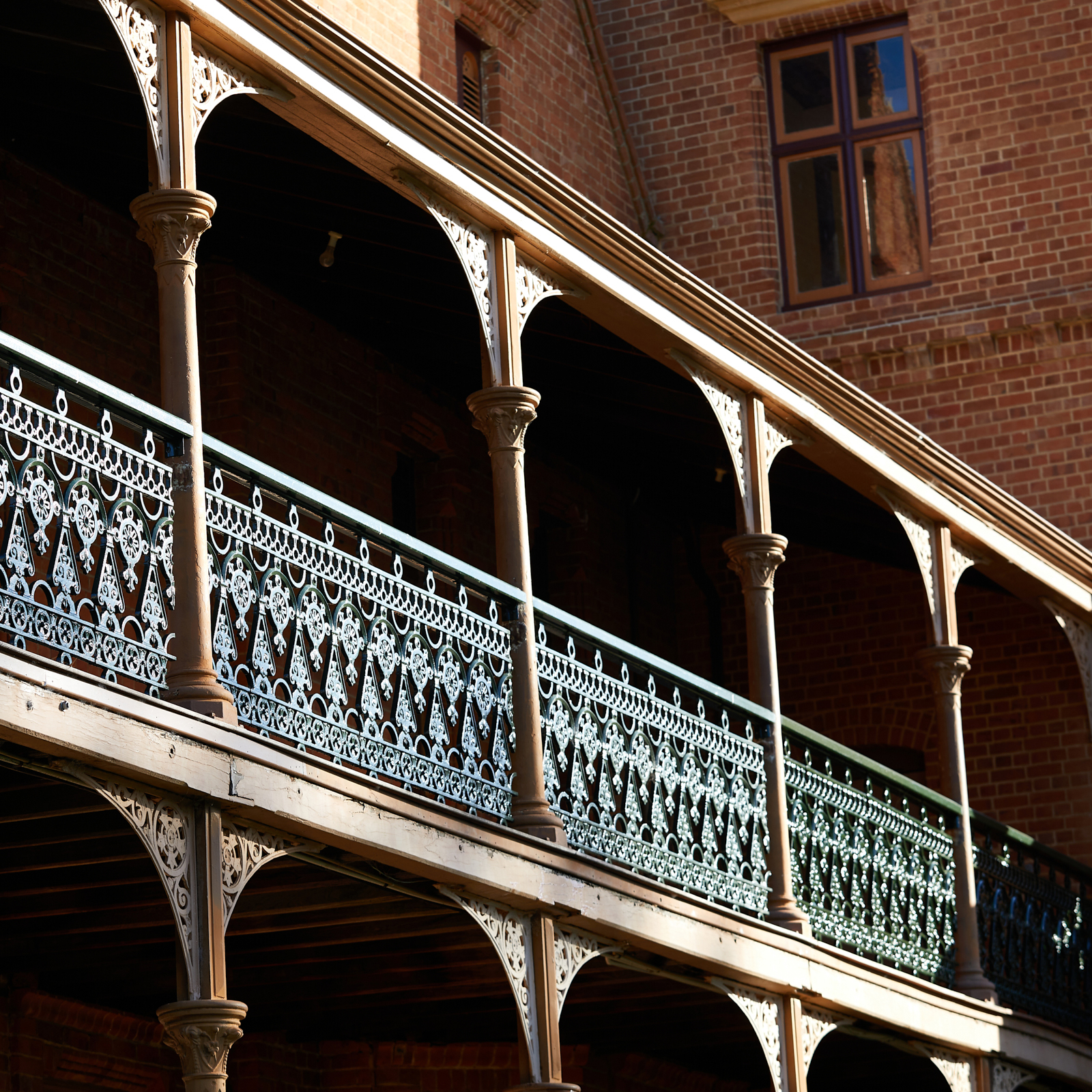 Help us to protect, conserve and interpret Western Australia's irreplaceable heritage.
Donate