Western Australia
Explore amazing heritage places | Australian heritage | National Trust Membership | Learning and Excursions | Places to visit
Call to action section
Membership
National Trust members play an active role in the conservation of Western Australia's built and natural heritage.
Join or Renew
Volunteer
Volunteering is a wonderful way to make a difference by protecting our heritage for future generations.
Volunteer
Donate
Help us preserve our pristine natural environments, buildings that house the stories of other lives and times, and the collections that bring them to life.
Donate
Welcome to The National Trust of Western Australia
At any given time you can discover your country afresh through the eyes of The National Trust.
What's On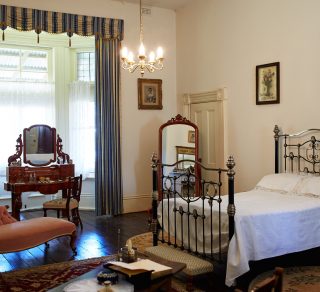 Whether you are looking for inspiration, relaxation or just a little bit of magic, we have a place for you.
Explore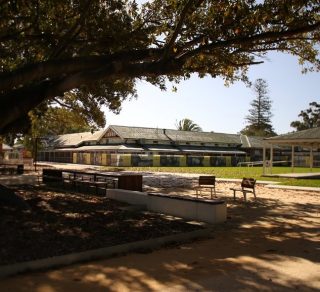 National Trust as the manager of Sunset Heritage Precinct
More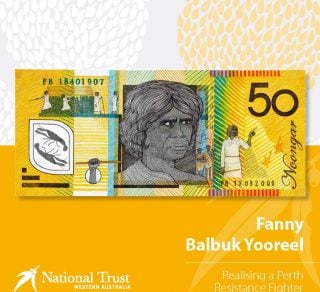 A self guided tour, documentary and new publication to mark Fanny Balbuk Yooreel's life.
More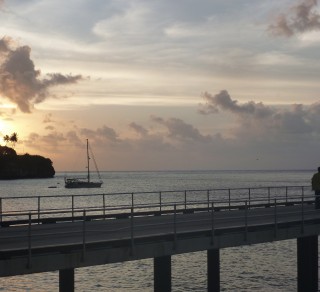 The management, conservation and interpretation of Christmas Island's natural and cultural heritage values.
More