Venue hire
The National Trust has a range of unique properties suitable for weddings, private events, corporate functions, outdoor events, commercial photography and filming.
For more information browse our website or contact our National Trust team on (03) 9656 9845 or email functions@nattrust.com.au.
Some of our Venues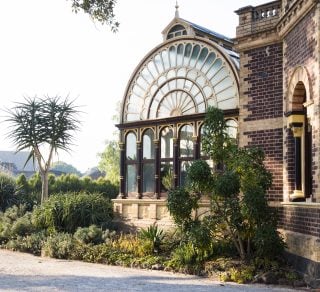 This classic venue features picturesque gardens, an ornamental lake, an historic orchard, a 19th century fernery and vast sweeping lawns. The perfect surroundings for your special occasion.
Venue Hire Details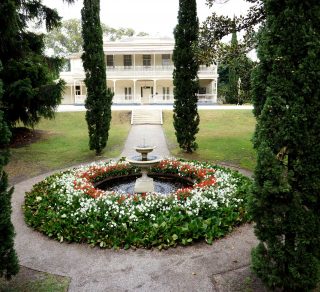 The iconic house and beautiful garden has been immersed in glamour and romance since its outset in the mid nineteenth century.
Venue Hire Details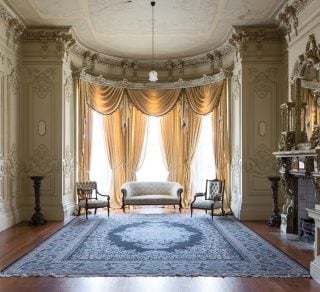 One of Australia's most outstanding nineteenth century mansions, Labassa's striking facade and opulent French Empire interiors ensure elegance and scale for any function.
Venue Hire Details
This landmark historical site in the heart of Melbourne can be transformed into an unexpected and exciting setting for any occasion.
Venue Hire Details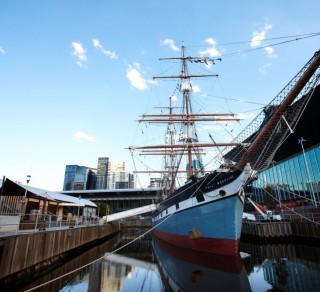 Make your event a journey aboard Melbourne's nineteenth century tall ship. With panoramic views along the Yarra River, it makes for an unforgettable occasion.
Venue Hire Details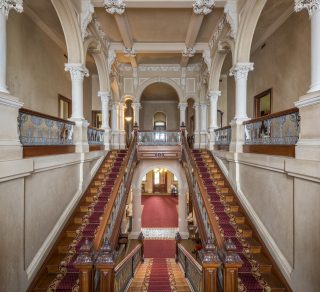 This majestic 42 room mansion offers a sweeping range of grand rooms in a romantic rural landscape.
Venue Hire Details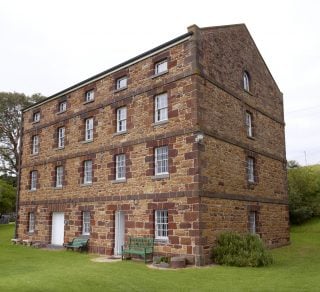 The original early 19th century Mill and Storehouse is an atmospheric and large venue filled with light and surrounded by lawn.
More
Dating back to 1855, the Heights is a remarkable historic Bellarine property surrounded by beautiful gardens and views of the You Yangs.
Venu Hire Details