School Programs for Victoria
Your students can enjoy one of our facilitated education programs at the Old Melbourne Gaol, Polly Woodside Tall Ship, Rippon Lea mansion or Como house.
We offer programs that cover a range of discipline areas from history and humanities to maths and geography. See below for more information about program content, curriculum links and making bookings or download our program guide to all Trust Education programs.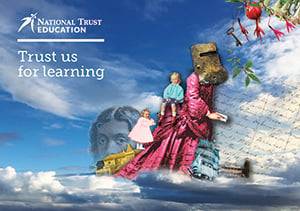 Call to action section
Book your schools programs here
Simply fill in our online booking form with your details to make a booking request
Go to booking form
Secondary Programs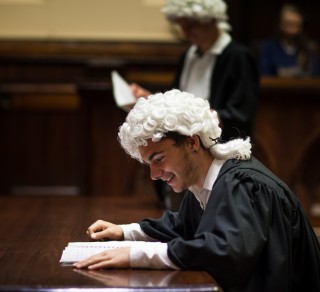 Choose from 5 trials including contemporary trials like Respect Me and Culpable Driving
More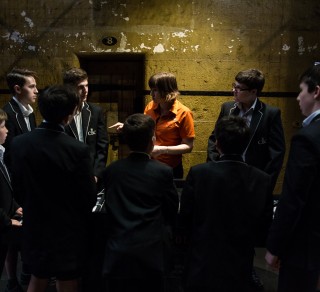 You can now select from four tours that explore Melbourne's social history from a variety of perspectives.
More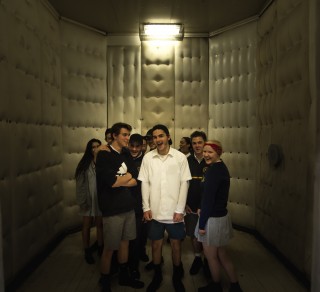 Experience the legal process first hand with our Charge Sergeants.
More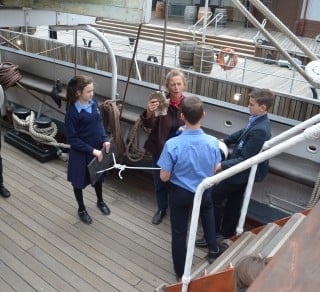 Problem solve your way through the life of an Able Bodied Seaman. An ability to manage maths was essential to survival at sea.
More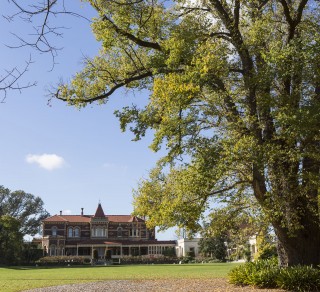 Learn more about Geography in the vast outdoor area of the Rippon Lea gardens. Look at the subject matter from a different angle in new surrounds.
More
Tertiary and Adult learning school groups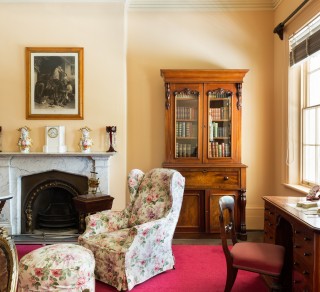 Visit one of our historic properties for a guided house tour and to learn more about local stories, families and how Melbourne used to be - great for adult learning and ESL groups.
More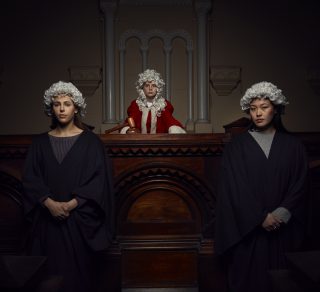 Re-enact a court trial to learn more about the legal system during the time of Ned Kelly or Elizabeth Scott
More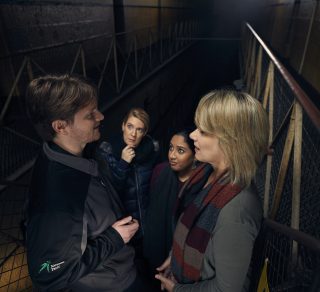 Let one of our experienced guides teach your students more about this historic site and the inmates who once stayed here.
More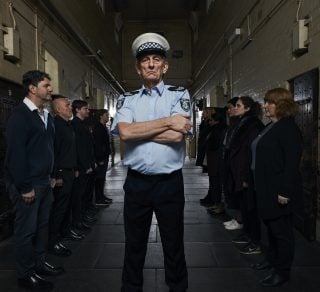 Allow our police sergeant to show your students what it was like to be processed for a crime before being sent to court
More
Education Booking Request / Enquiry Form
School bookings should be made 14 days or more in advance of the visit date.
Students gained an insight into Melbourne's criminal past and what it would have been like to be a convicted criminal and the conditions that they faced. The court room drama gave students a real-life experience about what it would be like if that situation occurred.