Related content section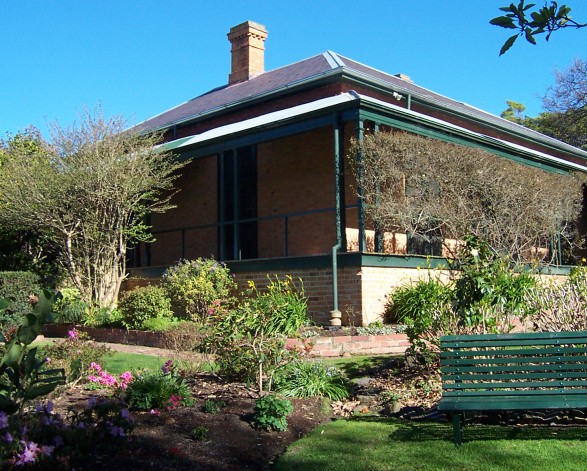 Visit and picnic at the historic 1851 homestead and 90+ hectare wildlife sanctuary, steeped in local history, flora and fauna.
More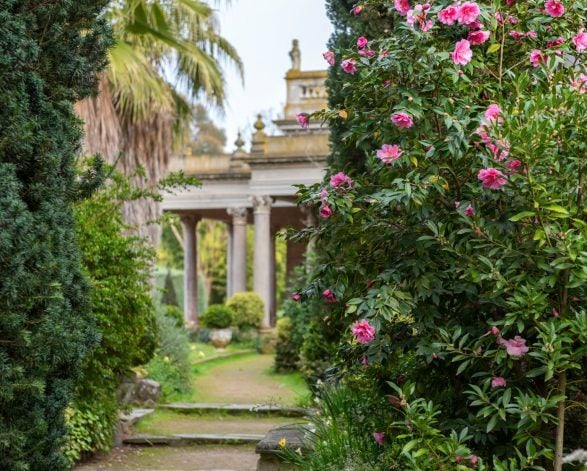 Enjoy one of Victoria's last surviving classic Bayside villas, the home of composer John Tallis.
More
Yarra Valley & High Country
Related content section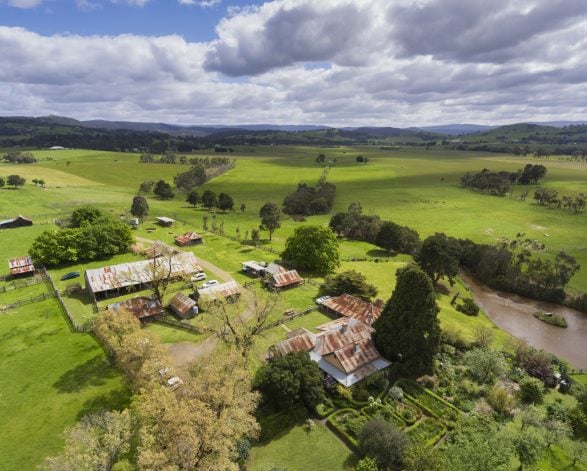 Established in the 1850s, Gulf Station was farmed for nearly 100 years by the Bell family.
More