Publications
Learn more about the important work of the National Trust of Australia (Victoria) through a range of publications
Since 1956, the National Trust of Australia (Victoria) has been the state's leading independent heritage advocacy organisation. We advocate for the recognition, protection, and celebration of our diverse natural, cultural, social and Indigenous heritage in our cities and regions.
We are a totally independent non-profit, non-government entity, and we rely on the support of our members to advocate for our shared heritage. Consider becoming a member today to support our work and enjoy a wide range of benefits.
Related content section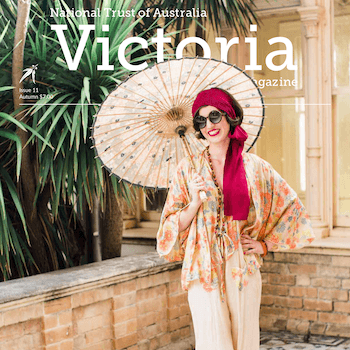 Explore back editions of our vibrant member magazine containing the latest news, events, exhibitions, collections and special places.
Explore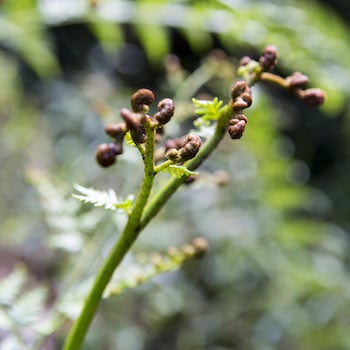 We are proud to play an active part in the global movement to address and overcome the climate and biodiversity crisis.
Read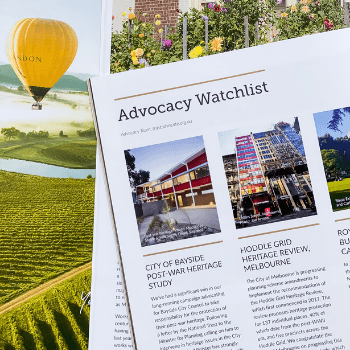 A free resource to support individuals and communities to advocate for the protection of places of cultural heritage significance.
Download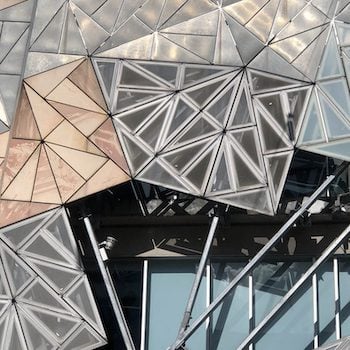 Stay up to date with the National Trust's heritage advocacy activities, including the most recent campaigns and submissions.
Read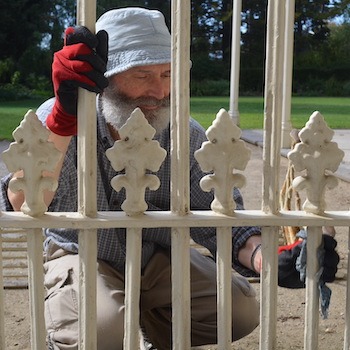 Learn how we're ensuring that heritage conservation skills are valued and sustained for the benefit of future generations.
Read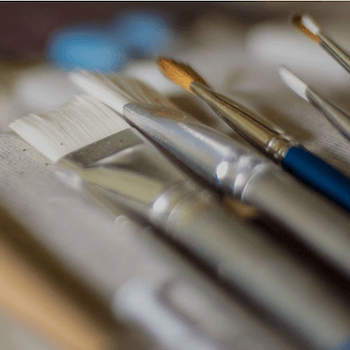 A range of technical bulletins containing information on the conservation and restoration of heritage buildings.
More