Victoria
Australian Heritage Festival (Victoria) 2020
Registrations are now open for the National Trust Heritage Festival, Australia's biggest and most diverse community driven Heritage Festival!
From 18 April to 19 May 2020 National Trust properties and Branches, community groups, local councils, individuals and other organisations will come together to celebrate our rich Aboriginal cultural heritage, historic buildings and places, natural and cultural landscapes, stories and oral histories, and the objects and 'things' that we treasure as a society.
The 2020 Australian Heritage Festival theme is Our heritage for the future. We invite organisations and individuals to register events that celebrate the places, practices, and traditions that enrich our daily lives. The Festival is an opportunity to foster an understanding of our shared cultural heritage, but also a reminder that it must be lived and celebrated in the present to ensure its preservation into the future.
In 2019, the Australian Heritage Festival in Victoria included;
290 events across metro and regional Victoria
140,000+ event attendees
20,000 printed programs distributed
40,000+ e news subscribers
10million+ media reach
29 Partners and Friends of the Festival
The Australian Heritage Festival provides an opportunity for communities to express and engage with their history, heritage and culture. The Festival promotes equitable access to all communities by offering free event registration, free online access to the program, and the wide distribution of a free printed program.
KEY DATES
Friday 25 October – registrations open
Friday 10 January – registrations close for inclusion in the Victorian Printed Program
Monday 30 March – registrations close for inclusion in the online program only
Subscribe to the Victorian Festival eNews via festival@nattrust.com.au 
For more information  please see below.
Related content section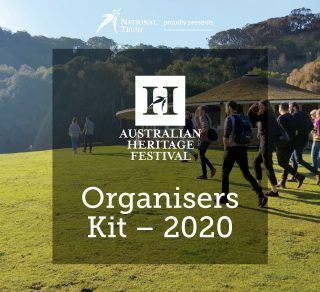 Whether you are a new event organiser, or have joined us in previous years, we recommend that you download our official AHF 2020 Organisers Kit for full details of the festival, an outline of our Friend of the Festival program and frequently asked questions
DOWNLOAD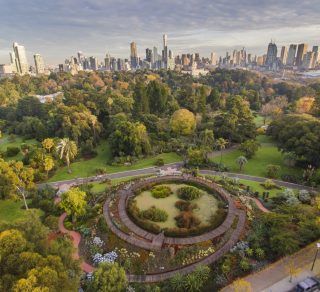 Each year the National Trust of Australia (Victoria) coordinates a Friend of the Festival program, offering organisers additional benefits as part of the festival in return for their financial support.
2020 FRIENDS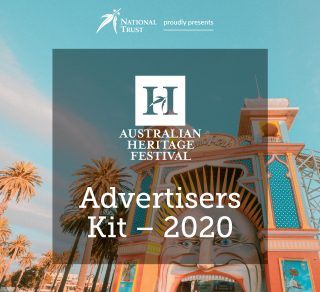 Interested in Advertising with the 2020 Australian Heritage Festival? We have advertising opportunities in our printed program, offering your business or organisation exposure to our diverse Festival audience across Victoria. To find out more, download our Advertisers Kit.
DOWNLOAD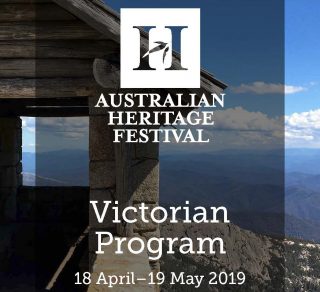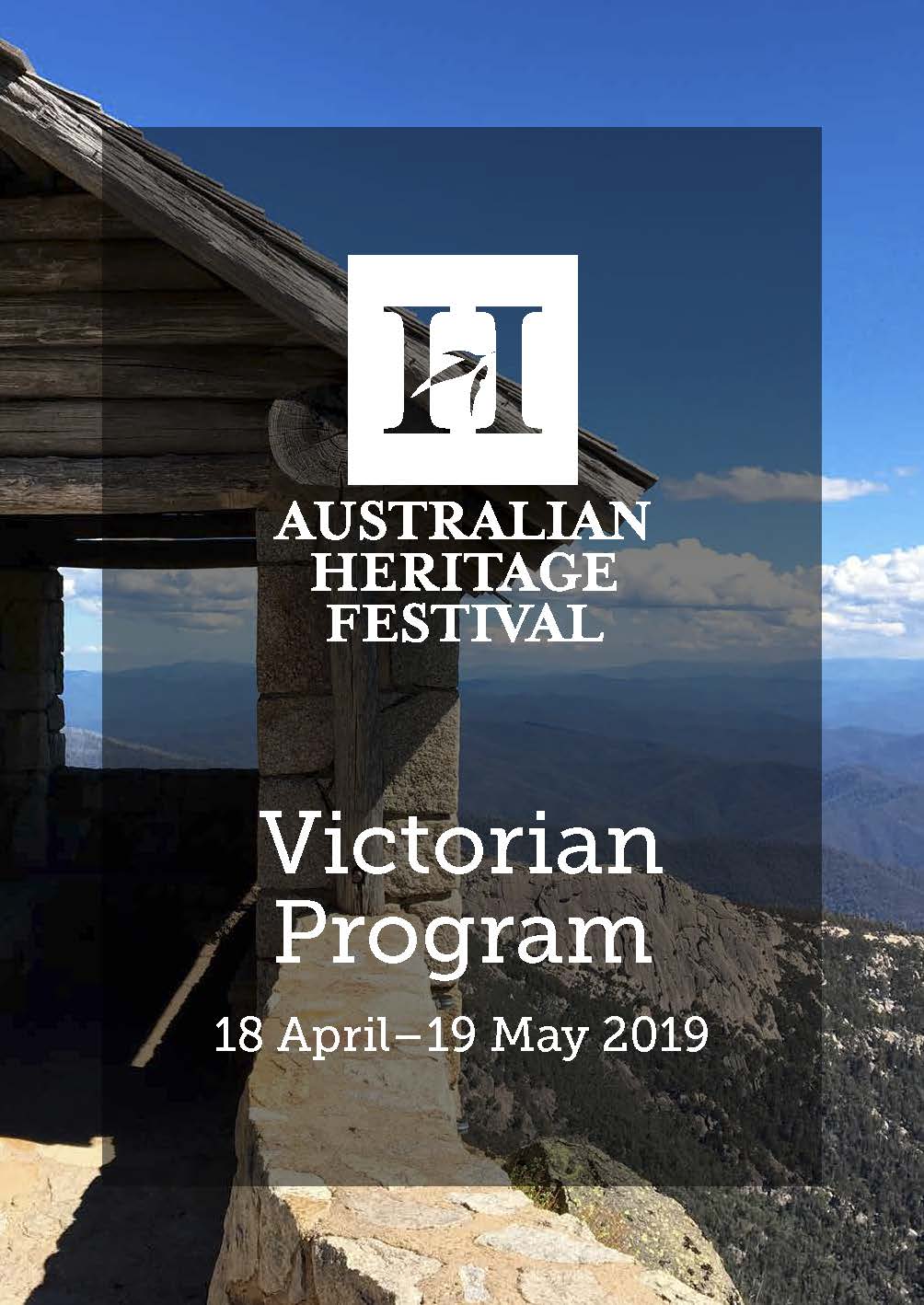 The printed program is the key promotional resource of the Festival in Victoria. In the 2019 Festival, 20,000 programs were distributed to National Trust properties, branches, and our 26,000 members, the networks of over 160 event organisers, and regional and metro Visitor Information Centres.
See the 2019 Victorian Printed Program below.
DOWNLOAD