Welcome to the Australian Heritage Festival
The Australian Heritage Festival is Australia's biggest annual community-driven heritage festival. Victoria's contribution to the festival sees hundreds of events and 150,000 visitors each year attend our state's celebration of heritage.
Each year the Australian Heritage Festival provides an opportunity for communities, individuals, local governments and organisations to celebrate the places and events that have shaped our heritage. It's an opportunity to share Victoria's stories state-wide  and nationally – and we'd like you to be involved. You can search events near you by typing a location into the search boxes above.
The 2017 festival ran from 18 April until 21 May.
Thank you to everyone who supported the month of activities by holding events or by attending an event. The National Trust and thousands of Australian Heritage Festival event organisers and volunteers across the country held more than 1,100 events to celebrate our fantastic heritage, history and culture. We hope you can join Australia's largest grass roots heritage festival in 2018 and show your support for cultural and historic assets from around the country
The Australian Heritage Festival is supported through funding from the Australian Government's National Trusts Partnership Program.
Related content section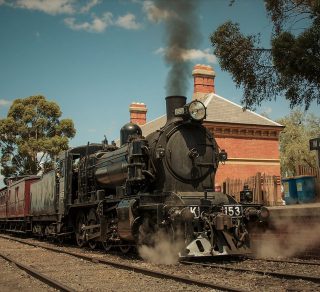 Check out our wonderful Friend of the Festival supporters
More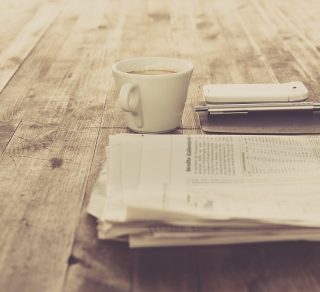 A wrap up of 2017 Festival news
More
Call to action section
Australian Heritage Festival e-news
For all of the latest information on the Festival including event registrations, opportunities and upcoming events sign up to dedicated Heritage Festival e-news.
Australian Heritage Festival e-news