Welcome to the Australian Heritage Festival in New South Wales
Great heritage adventures await you!
Australia's largest annual community-driven heritage festival returns from 10 April – 14 May 2023 with a diverse festival program of more than 150 FREE and ticketed events set to celebrate Shared Stories across New South Wales.
Connecting the nation for more than 40 years, the Australian Heritage Festival spotlights the country's unique heritage by offering unmatched access to special events, exhibitions, tours, talks, workshops, open days, ceremonies, demonstrations and more.
Join the celebrations to learn more about the state's heritage, share your own stories and reflect on those that will shape our future for generations to come.
Share your experiences on social:
#AHF2023 #SharedStories
Thank you to our supporters
The Australian Heritage Festival is proudly supported by the NSW Government through Heritage NSW.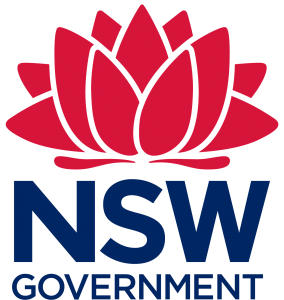 Related content section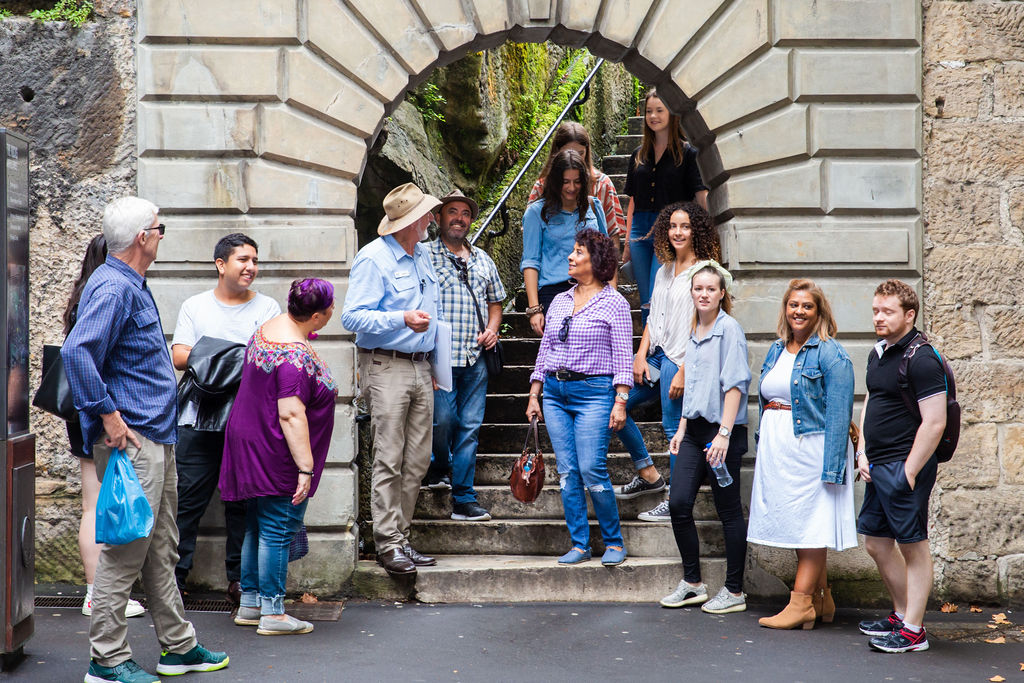 Browse 150+ events hosted all around New South Wales and online and start mapping out your must-dos!
View the program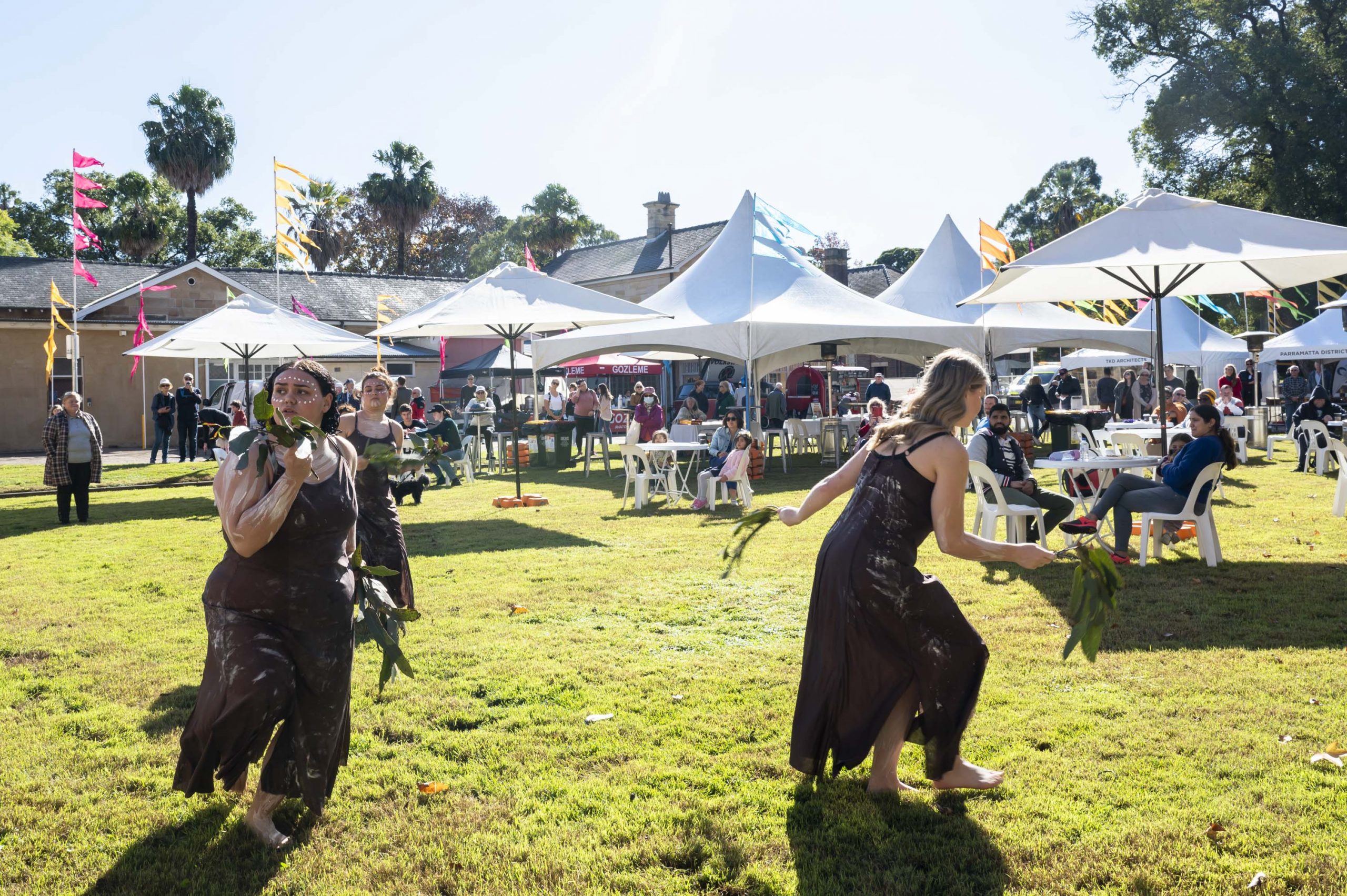 Subscribe to our National Trust NSW enews to receive festival highlights, heritage news, advocacy campaigns and events direct to your inbox.
Subscribe now
Call to action section
Event rego closing soon!
If you'd like to get involved by hosting an event, registration remains open until Monday 3 April 2023.
Register now
Enquiries
Enquiries
heritagefestival@nationaltrust.com.au
Contact
Sitewide contact form