Welcome to the Australian Heritage Festival in New South Wales
This year the theme for our festival is 'Our Heritage for the Future' as we look with twenty-twenty vision to the importance of all facets of heritage in honouring the stories of our past, celebrating lived heritage as it evolves in the present, and looking to the future to ensure the stories of our culture, significant historical and natural places and Indigenous heritage is protected for future generations.
Commencing on World Heritage Day and running from 18 April to 19 May 2021, the Australian Heritage Festival is an opportunity for all the community to organise events and exhibitions, gather stories and tell them, celebrate through ceremony and performances, share knowledge through talks, walks and tours, and have fun bringing heritage to life.
The National Trust looks forward to promoting events in cities, towns, for community groups, businesses, Councils, conservation groups, museums, galleries, libraries, churches, synagogues, mosques, temples, retail centres, universities and schools. Organise your events to take place over one day or two, in real-time or digitally.
Please ensure that all Australian Heritage Festival events are COVID safe; please click here for more information including current restrictions and to download a COVID 19 safety plan.
We welcome the opportunity to work with sponsors, partners and media partners. Please contact Jilly Clark to find out more.
KEY DATES:
• Registration of events opens December 2020
• The Festival event calendar goes live 18 March 2021
• Registration of events closes Thursday 15 April 2021
• Australian Heritage Festival opens 18 April 2021
• Australian Heritage Festival closes 19 May 2021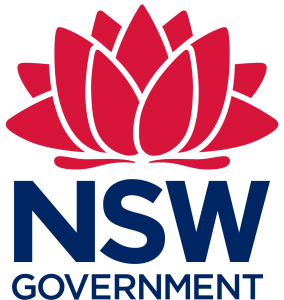 The National Trust Heritage Festival is proudly supported by the NSW Government through the Heritage Council of NSW.