Welcome to the Australian Heritage Festival in New South Wales
Event registration for the 2024 Australian Heritage Festival is now open!
Returning to New South Wales from 18 April – 19 May 2024 with the theme Connections, the Australian Heritage Festival is an opportunity for the community to access events and exhibitions, gather stories and tell them, celebrate through ceremony and performances, share knowledge through talks, walks and tours, and have fun bringing heritage to life.
The National Trust looks forward to promoting real-time or virtual events in cities, towns, for community groups, businesses, Councils, conservation groups, museums, galleries, libraries, churches, synagogues, mosques, temples, retail centres, universities and schools.
Key dates:
• February 2024: The Australian Heritage Festival program goes live to the public
• Friday 5 April 2024: Registration closes
• Thursday 18 April 2024: Australian Heritage Festival opens in NSW
• Sunday 19 May 2024: Australian Heritage Festival closes in NSW
Partners
We welcome the opportunity to work with sponsors, partners and media partners. Please contact Aly McAuliffe to find out more.
Thank you to our supporters
The Australian Heritage Festival is proudly supported by the NSW Government through Heritage NSW.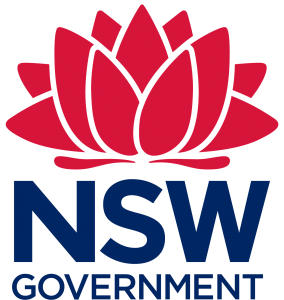 Related content section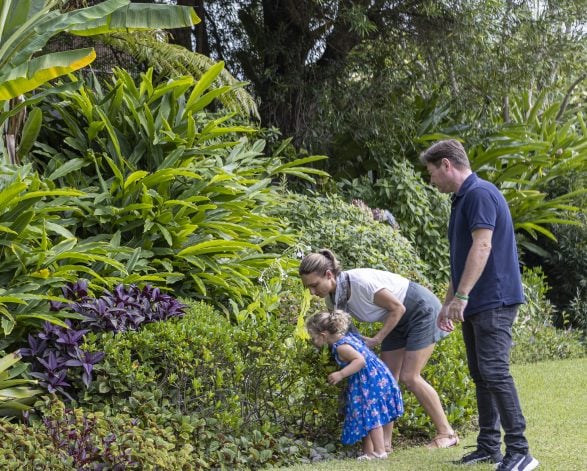 By hosting an event, you're providing new opportunities for the community to access heritage around the state.
Event organiser info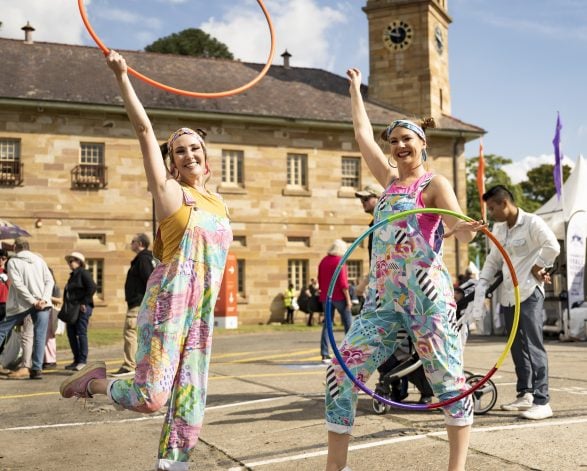 Subscribe to our National Trust NSW enews to receive festival highlights, heritage news, advocacy campaigns and events direct to your inbox.
Subscribe now
Enquiries
Enquiries
heritagefestival@nationaltrust.com.au
Contact
Sitewide contact form