Welcome to the Australian Heritage Festival
The Australian Heritage Festival has finished for another year. Thank you to everyone in NSW who supported the month of activities by holding events or by attending an event.
The National Trust and thousands of Australian Heritage Festival event organisers and volunteers across the country held more than 1,100 events to celebrate our fantastic heritage, history and culture.
We hope you can join Australia's largest grass roots heritage festival in 2018 and show your support for cultural and historic assets from around the country.
The Australian Heritage Festival was supported through funding from the Australian Government's National Trusts Partnership Program.
Ongoing support
Unlike previous years, support for the Festival will continue across the year. We are giving greater emphasis to building stronger community engagement and will create "The Organiser Panel", which will bring together committed participants from across the country to help us shape the development and delivery of the festival programme.
This website and our social media channels will stay active throughout the year – promoting all things heritage, with news updates and special interest stories and event organiser tips. Please continue to use the hashtag #AHF2017 when posting about this year's festival.
If you're interested in joining The Organiser Panel please contact us on info@nationaltrust.com.au.
Read a message from The Hon Josh Frydenberg MP, Minister for the Environment and Energy, about the importance of honouring our heritage.
The Festival was held from 18 April to 21 May 2017.
Acknowledgement to Country
The National Trust of Australia (NSW) acknowledges the traditional owners and custodians of this country throughout New South Wales and their continuing connection to land, culture and community. We pay our respects to elders past, present and future. Aboriginal and Torres Strait Islander readers are advised that this website may contain images of people who have died.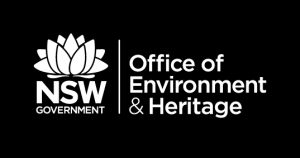 The National Trust of Australia (NSW) gratefully acknowledges
the support of the Heritage Division of the NSW Office of Environment and Heritage.
Related content section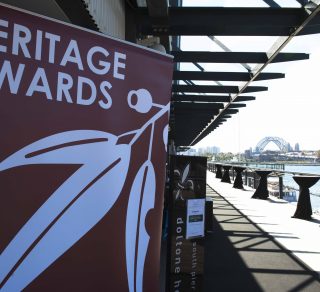 Check out the 2017 Heritage Awards winners.
See more