Australian Capital Territory
Call to action section
Membership
National Trust members play an active role in the conservation of Australia's built and natural heritage.
Become a Member
Volunteer
Volunteering is a wonderful way to make a difference by protecting our heritage for future generations.
Volunteer
Donate
Without the generosity of Australians who care for and value our heritage, the history and culture we treasure would be lost.
Donate
Related content section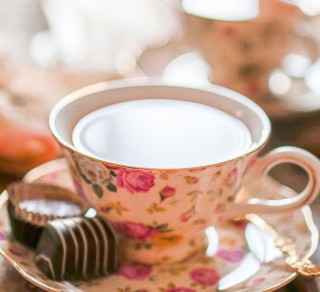 Whatever your taste, there are always new and exciting experiences with The National Trust of Australia.
More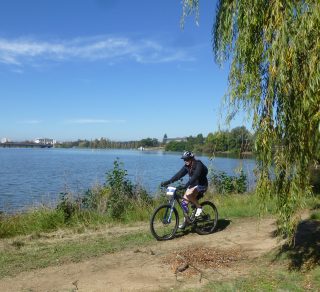 The National Trust invites people to explore our heritage and find out what shaped Australia.
More