Australian Capital Territory
Call to action section
Membership
National Trust members play an active role in the conservation of Australia's built and natural heritage.
Become a Member
Volunteer
Volunteering is a wonderful way to make a difference by protecting our heritage for future generations.
Volunteer
Donate
Without the generosity of Australians who care for and value our heritage, the history and culture we treasure would be lost.
Donate
Related content section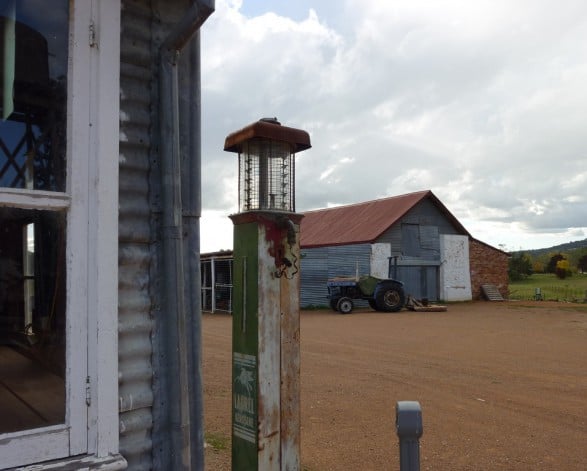 We have no National Trust properties in the ACT, but there are many historic places of interest. Check for re-opening dates and times.
More
National Trust ACT Social Media
TWITTER
                                        FACEBOOK
The National Trust of Australia (ACT) acknowledges the First Peoples as the Traditional Owners of the land where we live, learn and work.