Places ACT
The National Trusts have over 180 places for you to visit around Australia. They range from stately historic homes in the heart of the city to beautiful nature reserves. Each place has its own special story for you to discover.
In the Australian Capital Territory, the Trust does not own or manage heritage places. Nevertheless while in the Capital Territory there are a number of important heritage places to visit, which are promoted here.
Important Heritage Places in ACT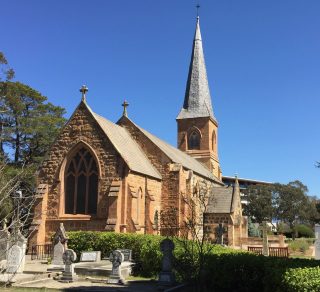 Constructed of locally quarried bluestone, with a shingle roof, the building consists of the schoolroom and five rooms for the school teacher's residence.
More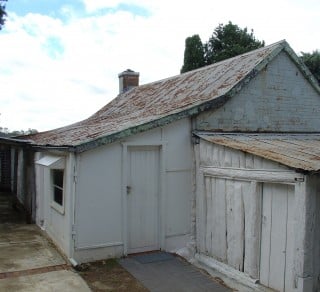 A conserved small, stone cottage built for the head shepherd of Duntroon in the 1870s.
More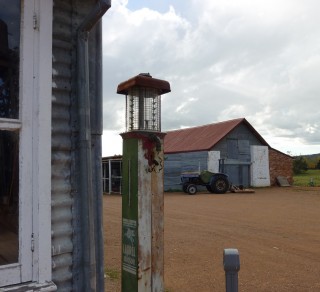 One of the first first farms in Tuggeranong, now preserved as a museum.
More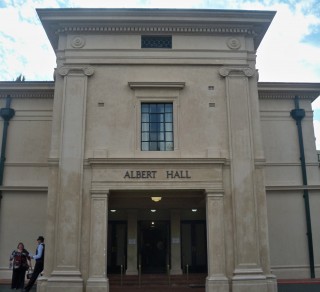 The Albert Hall is today used for civic, cultural, community functions with some commercial use.
More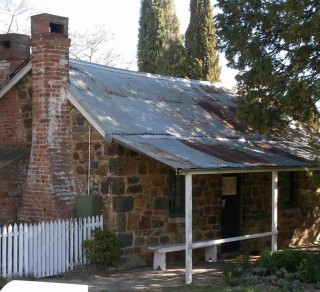 This historic family cottage is open every Saturday morning for visitors.
More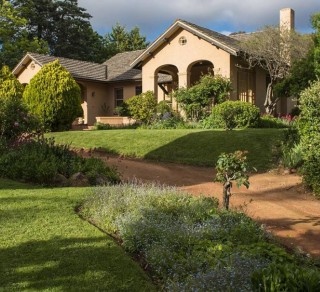 Original furnishing, appliances & photo's reflect middle-class life in Canberra in the 1920s.
More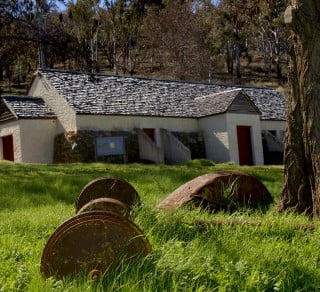 Believed to be the oldest standing building in ACT Duntroon Dairy has an interersting farming history.
More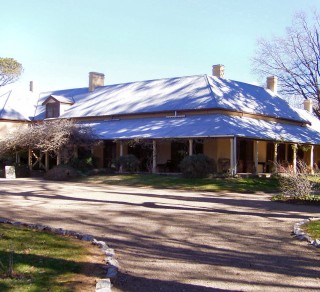 Historic homestead and outbuildings set within great natural beauty.
More
Call to action section
Explore All National Trust Places
Places, spaces and cultures - we have so much for you to explore
Explore