Welcome to the 2018 Australian Heritage Festival
This year the Australian Heritage Festival is focusing on the theme My Culture, My Story. We will be celebrating the diversity of cultures that have shaped our shared heritage. The Festival is an opportunity to reflect on the places where we live, work, and travel, and why they are special.
The national launch of the Australian Heritage Festival 2018 will take place on Wednesday, 18 April in Sydney. We are excited to announce that our keynote speaker is Elizabeth Farrelly, Sydney-based author, architecture critic, columnist and speaker. The venue, located in a heritage-listed building, displays works of art from the 1840s to the present day. This museum is rarely open to the general public, and so will provide a unique setting that few will have previously experienced.
Join communities across Australia as they treasure their local cultural heritage by telling their stories and celebrating their traditions, including storytelling, music, food, dance, traditional games, and crafts.
Please join us and get involved for what will be an amazing celebration.
Note: Some States may have additional event organiser information and requirements.
Explore the "Festival Near Me" menu to find your local state information.
The Australian Heritage Festival is generously supported through funding from the Australian Government's National Trusts Partnership Program.
Share your community's story by considering the importance of the places in your local area. The National Heritage List is a great place to start. It's a list of natural, historic and Indigenous places of outstanding significance to the nation.
Related content section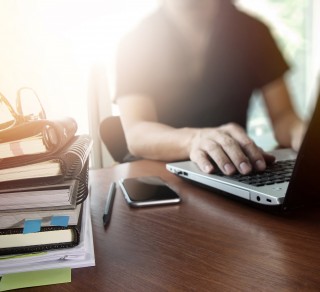 Include your event in the 2018 festival.
Register