Group Bookings for Victorian Heritage Attractions
A great day out for friends, family and social clubs. Contact us about bringing along your group for a special tour, private viewing or themed talk at one of our many properties in Victoria. 
More information about Group Bookings and Pricing can be found in our brochure.
Fill in our form below to make a Group Booking.
Questions? Please contact the National Trust Bookings Office on 9656 9889 or email

bookings@nattrust.com.au
Some of our most popular destinations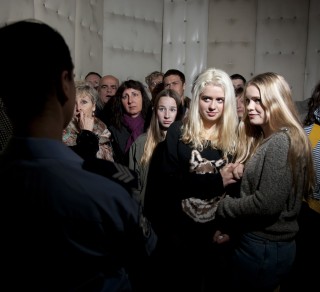 The original cells also held petty offenders, debtors, children, the homeless and the mentally ill along with Australia's most infamous citizen,
More
Rippon Lea is a National Heritage Listed heritage site and one of the last surviving examples of a grand estates.
More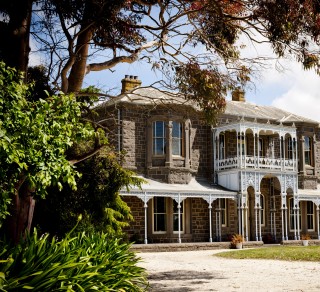 Barwon Park is an authentic bluestone mansion and stables set in a sweeping rural landscape.
More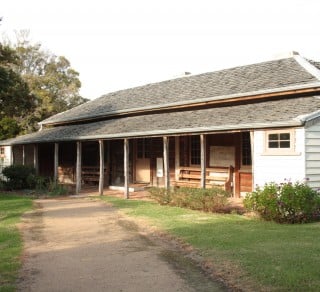 McCrae Homestead is one of Victoria's oldest homesteads and is a physical reminder of the early pioneering life.
More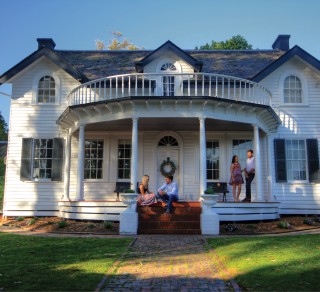 Home of Daryl Lindsay who founded the National Gallery of Victoria and Joan Lindsay author of Picnic at Hanging Rock.
More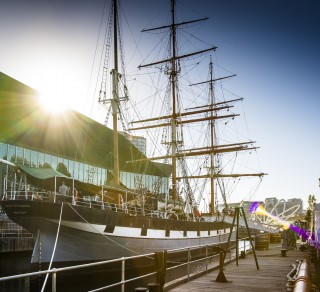 All aboard for adventure on Melbourne's favorite tall ship.
More