Campaigns (VIC)
The National Trust of Australia (Victoria) has been lobbying for the preservation of Victoria's heritage since 1956. Advocacy is a major priority for the Trust. As the largest community-based heritage organisation in Victoria, the National Trust is the lead body that can launch campaigns to protect heritage places from threats to their significance.
The Trust monitors metropolitan Melbourne and regional Victoria for planning issues that affect heritage places. We advocate for inclusion of places in local heritage studies, and we appear at planning panels, hearings and VCAT as necessary.
Call to action section
Read the Trust Advocate blog
Visit the Trust Advocate blog for the latest news on heritage issues across Victoria
Trust Advocate Blog
Related content section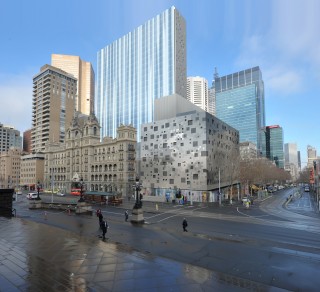 The National Trust has been involved in a series of campaigns that seek to secure protection of the heritage of Bourke Hill Precinct, right on Parliament's door step.
Read more on blog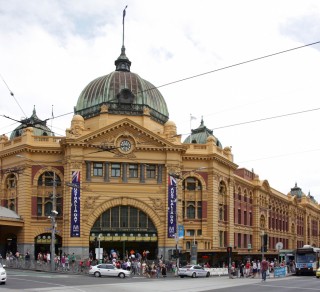 This iconic gateway to our city, where millions have met 'under the clocks' hides a sorry tale internally of neglect by its owner, the State Government.
Read more on blog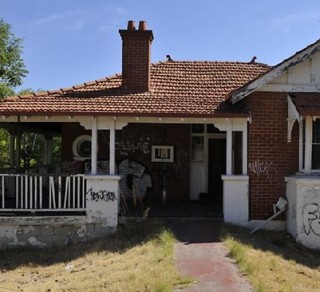 Demolition by Neglect is an ongoing campaign against heritage destruction as a result of poor management by owners. Too many buildings are condemned annually, the latest being the Cheetham saltworks.
Read more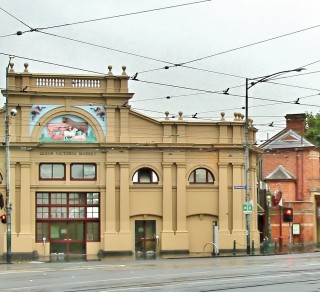 NTAV has been working closely with RMIT and the University of Melbourne on ensuring the social heritage of the market is protected by the Council's reimagining of QVM.
(photo credit: Johntorcasio / Wikimedia)
Read more on blog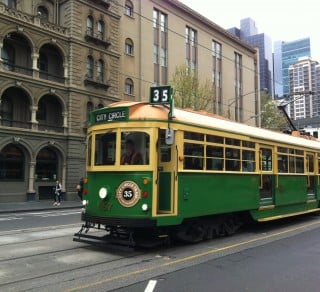 A better future for W Class Trams? The National Trust supports the maintenance, restoration and use of Melbourne's W Class Tram fleet. Our heritage trams are iconic, and deserve to be conserved and celebrated.
Read more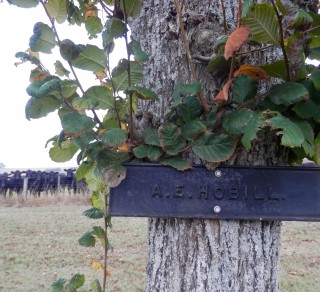 Many Avenues of Honour are listed on our Register of Significant Trees. Most recently, the Trust has been campaigning to save the Bendigo East State School Anzac Avenue, the first WWI memorial avenue in Victoria.
Read more on blog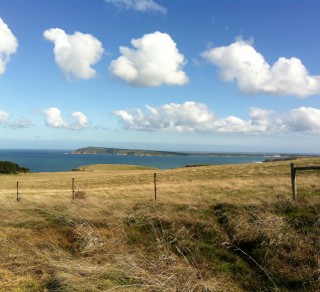 The National Trust advocates for the protection of significant landscapes. Our work includes raising community awareness through events and news, as well as leading environmental campaigns that seek to protect landscapes threatened by development.
Read more on blog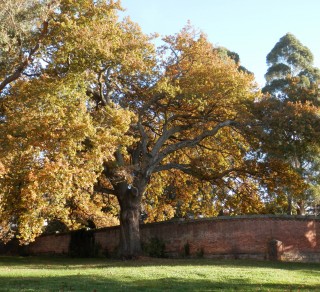 Significant trees grow between skyscrapers, in parks and gardens, along streets and highways, and in the bush. With our expert Significant Tree Committee, we campaign for their recognition, maintenance and protection.
Read more on blog
The National Trust prepares submissions and appears at planning panels in support of planning scheme amendments to apply heritage or landscape controls to significant places. Some of the amendments we have supported in the past are documented on our blog.
Read more on blog