Join the exhibition curator, Dr Annette Shiell, for a glimpse behind the scenes at the making of Doll House: Miniature Worlds of Wonder
About this event
Join the exhibition curator, Dr Annette Shiell, as she takes you through the exhibition. Hear the hidden stories behind the houses, objects and concepts that combine to create this experience, and learn more about the conservation of our real-life Doll Houses.
This unique opportunity allowing a glimpse into the making of the exhibition will run fortnightly on Thursday mornings from 10am to 11am at Como House and Gardens.
Tickets: $25 (includes admission to the exhibition)
About Dr Annette Shiell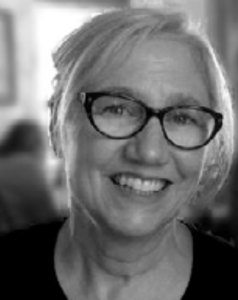 Dr Annette Shiell is the Executive Manager of Collections & Cultural Projects with the National Trust of Australia (Victoria). A curator and historian with a background in art and craft, Australian history and popular culture, Annette's personal and professional interests include ephemera, textiles and domestic material culture.
She is the author and editor of several publications including Bonzer: Australian Comics 1900 – 1990s and Fundraising, Flirtation and Fancywork: Charity Bazaars in Nineteenth-Century Australia. Recent research and exhibition projects include Out of the Bag: A Century of Showbags and Step Right Up: The story of sideshow rides and amusements.