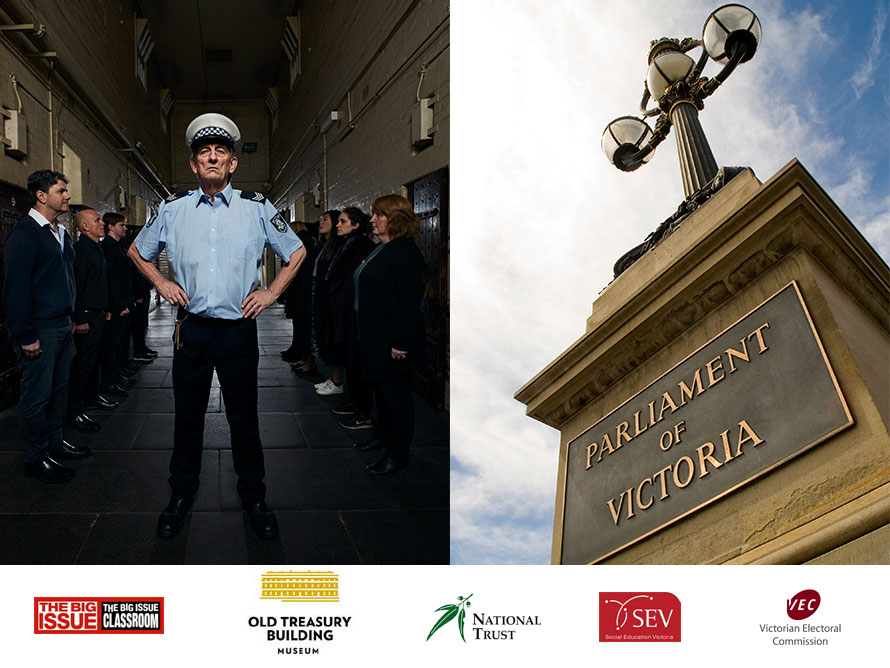 For primary, secondary & pre-service teachers this is a great opportunity to improve your civics literacy.
more
Book now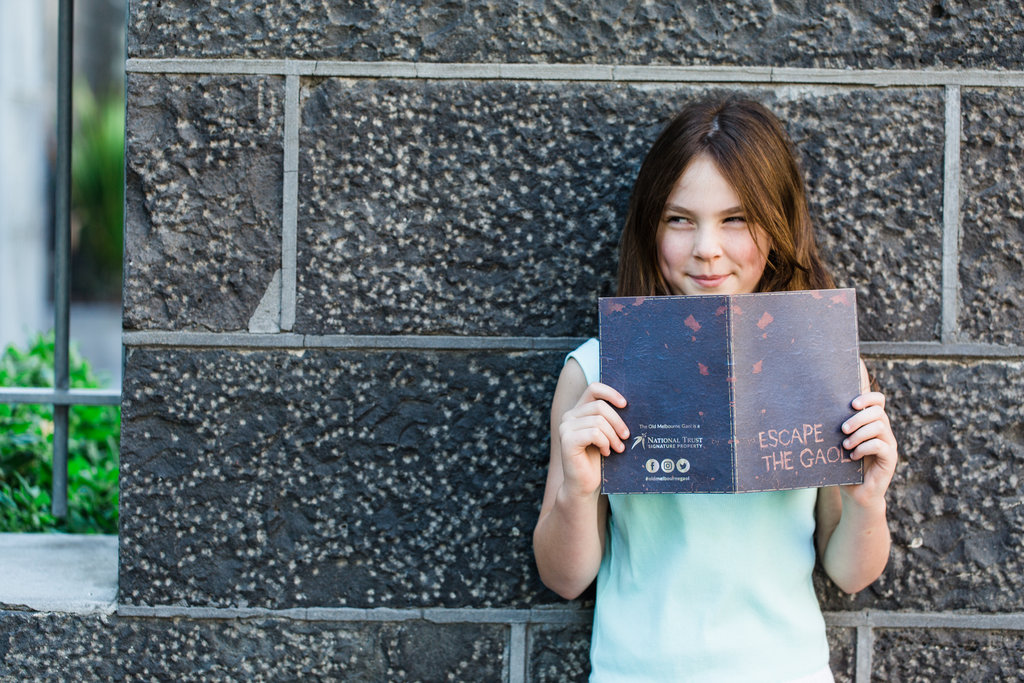 *Back by popular demand* This winter visit the Old Melbourne Gaol for an experience exclusively for children during the school holidays. Kids will become inmates on a mission to hatch the perfect escape plan. Solve the riddles, find the clues, and keep your eyes out for the guards! Escape the Gaol is an immersive
more
Book now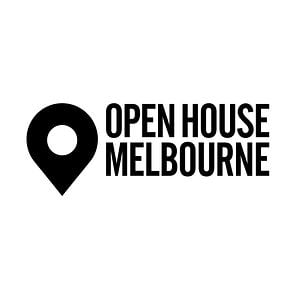 The National Trust has participated in Open House Melbourne (OHM) since opening the doors of Tasma Terrace in 2009. Open House Melbourne provides the community with a free opportunity to uncover a hidden wealth of architecture, engineering marvels and historic buildings. This year we will be opening the doors to
more
Book now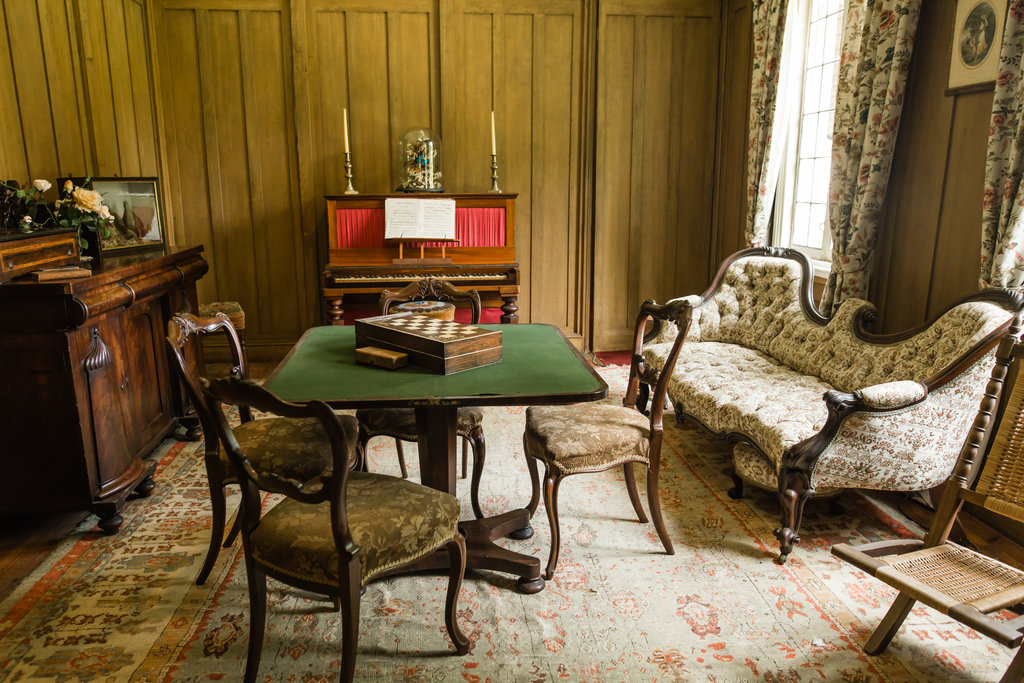 Secure your place at a number of talks presented by the La Trobe's Society and learn more about Victorian colonial development and aspects of life in early Melbourne and beyond. Select your talk from the list below Tickets: Bookings are essential. Admission is $10 payable at the door (cash only, no
more
Book now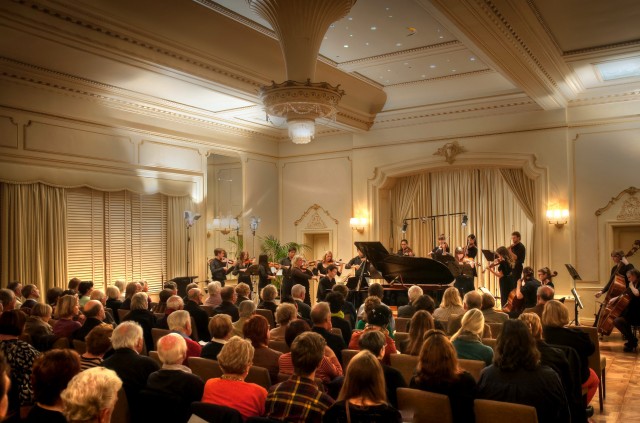 Since 1994 Melbourne has enjoyed one of the longest running and most loved chamber music series. Join us in the magical ballroom of Rippon Lea for five amazing twilight concerts performed by Team of Pianists. Bookings are essential To book: Online or phone (03) 9822 2959 Please note that full
more
Book now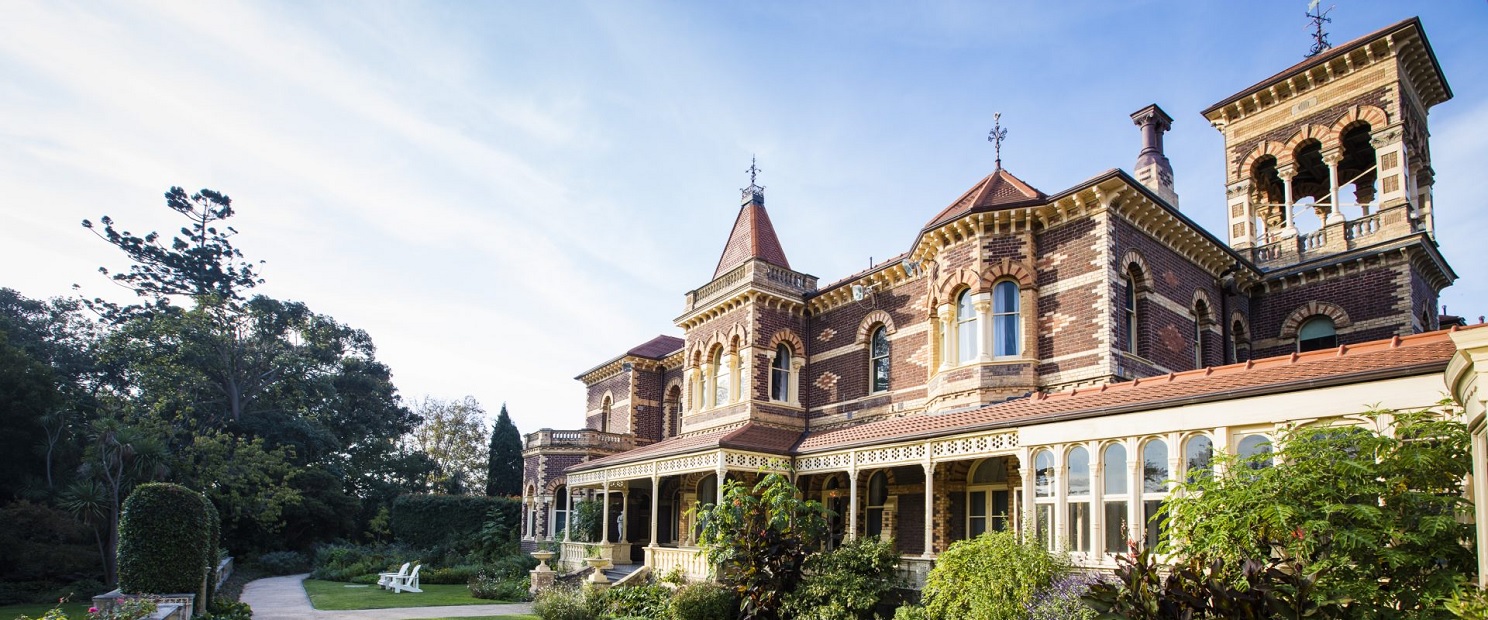 Due to the success of our recent tour we have added a tour in 2019.
more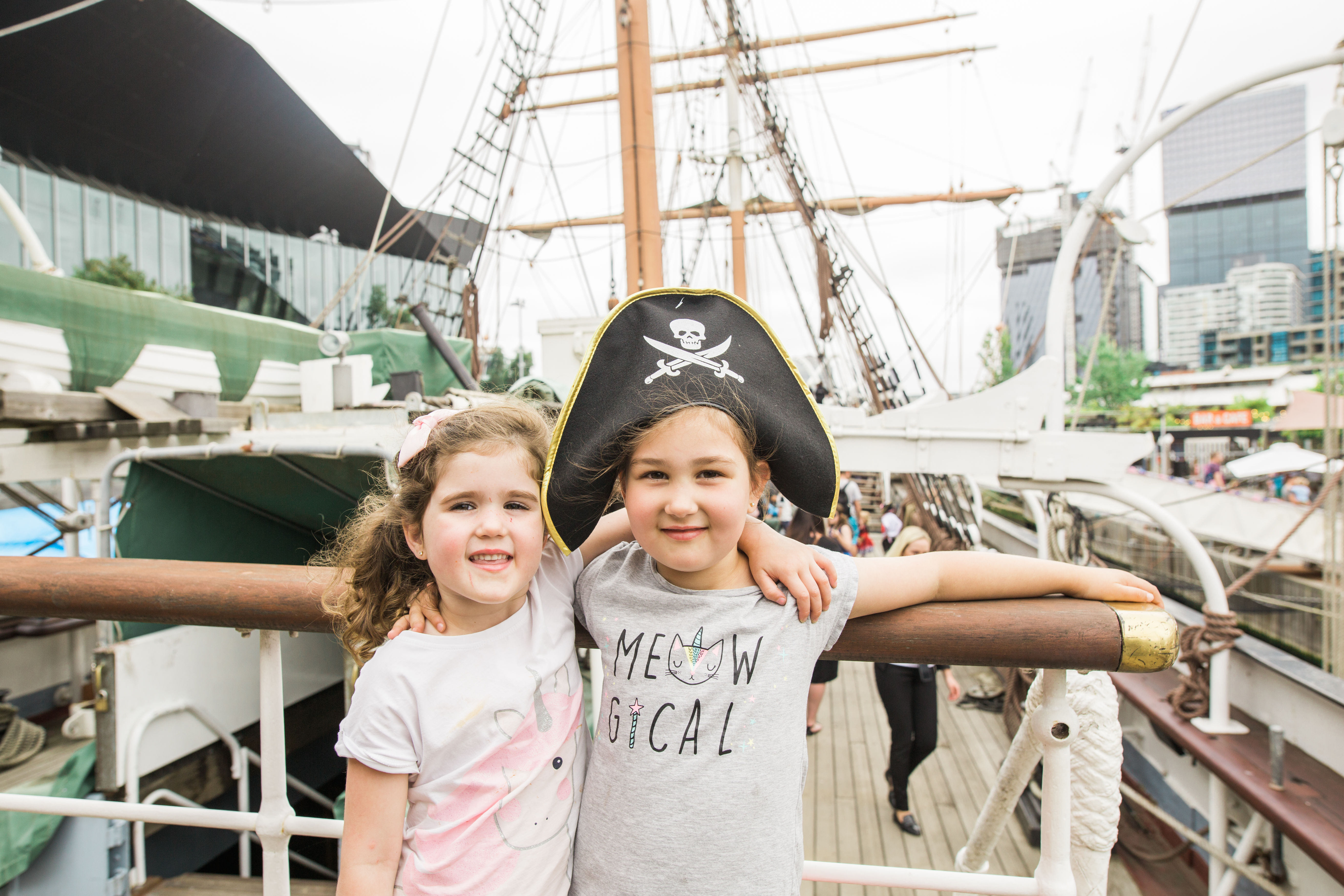 Next Pirate Day – Sunday 7 July Bring along your scallywags and buccaneers and join us at Polly Woodside for a day of adventures. There are a variety of activities throughout the day including treasure hunts, scrubbing the decks, pirate games and arts and craft. Join our Polly crew to
more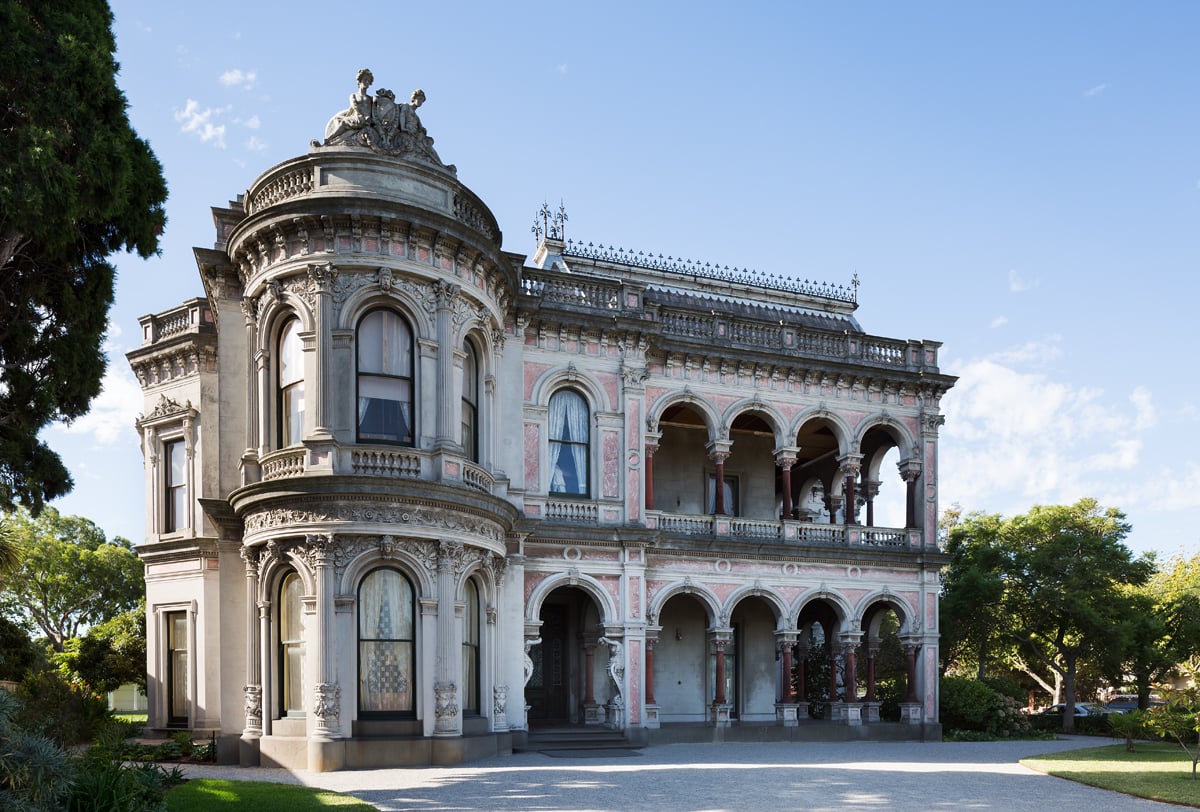 Labassa is an outstanding Victorian era mansion with opulent architectural features. The mansion was redeveloped in the French Second Empire style by German born architect, John A. B. Koch, who remodelled the house into a thirty-five room mansion. The interior features gilt embossed wallpapers, ornate stained glass and a rare
more
Book now