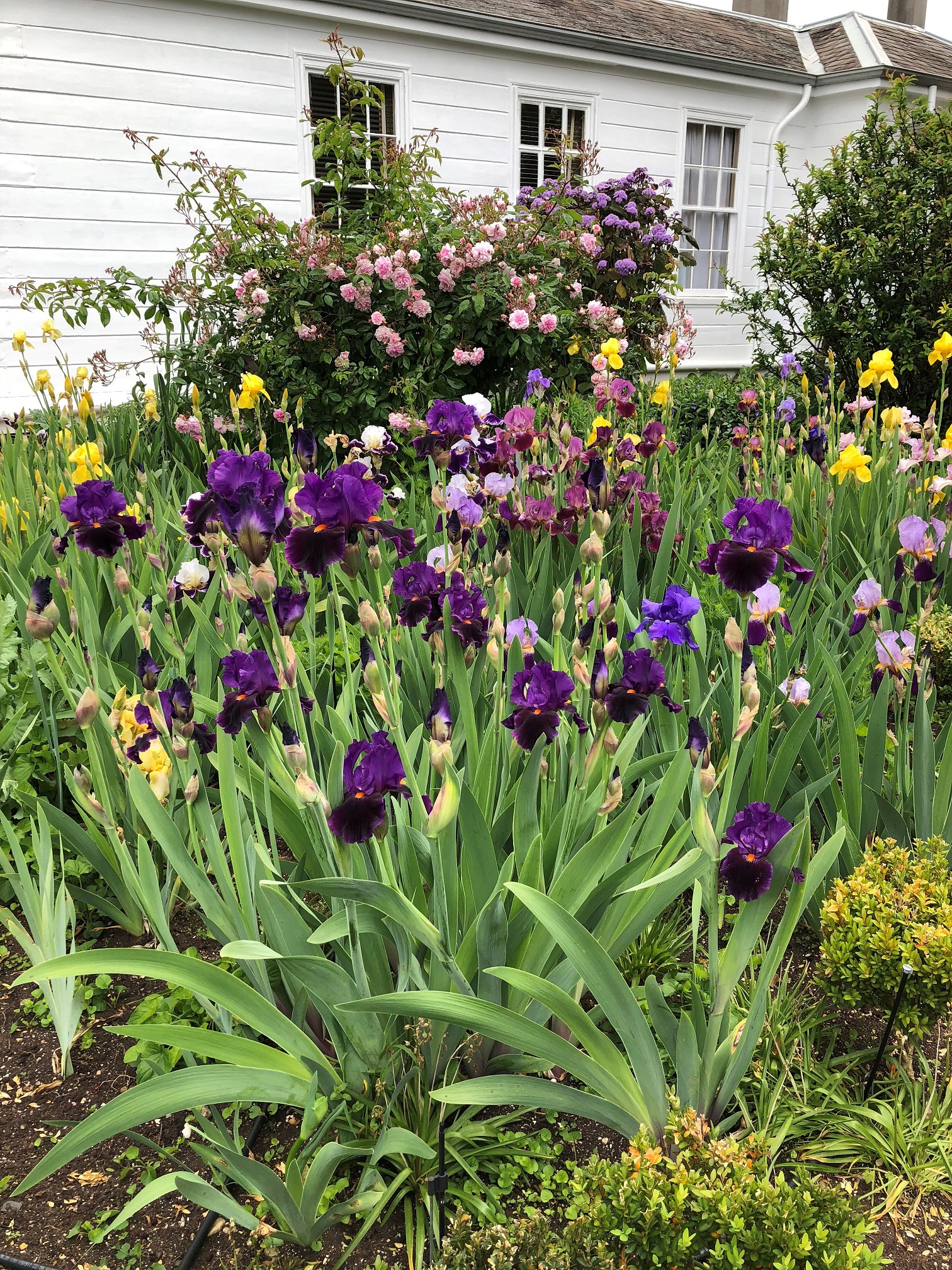 Spring has sprung, and there's no place for garden inspiration quite like the lavish 19th century grounds of the largest prefabricated house in Victoria – The Heights. Tour this stunning landscape beneath its exotic trees as we bask in all things spring. On the way, expect intimate talks, plant sales,
more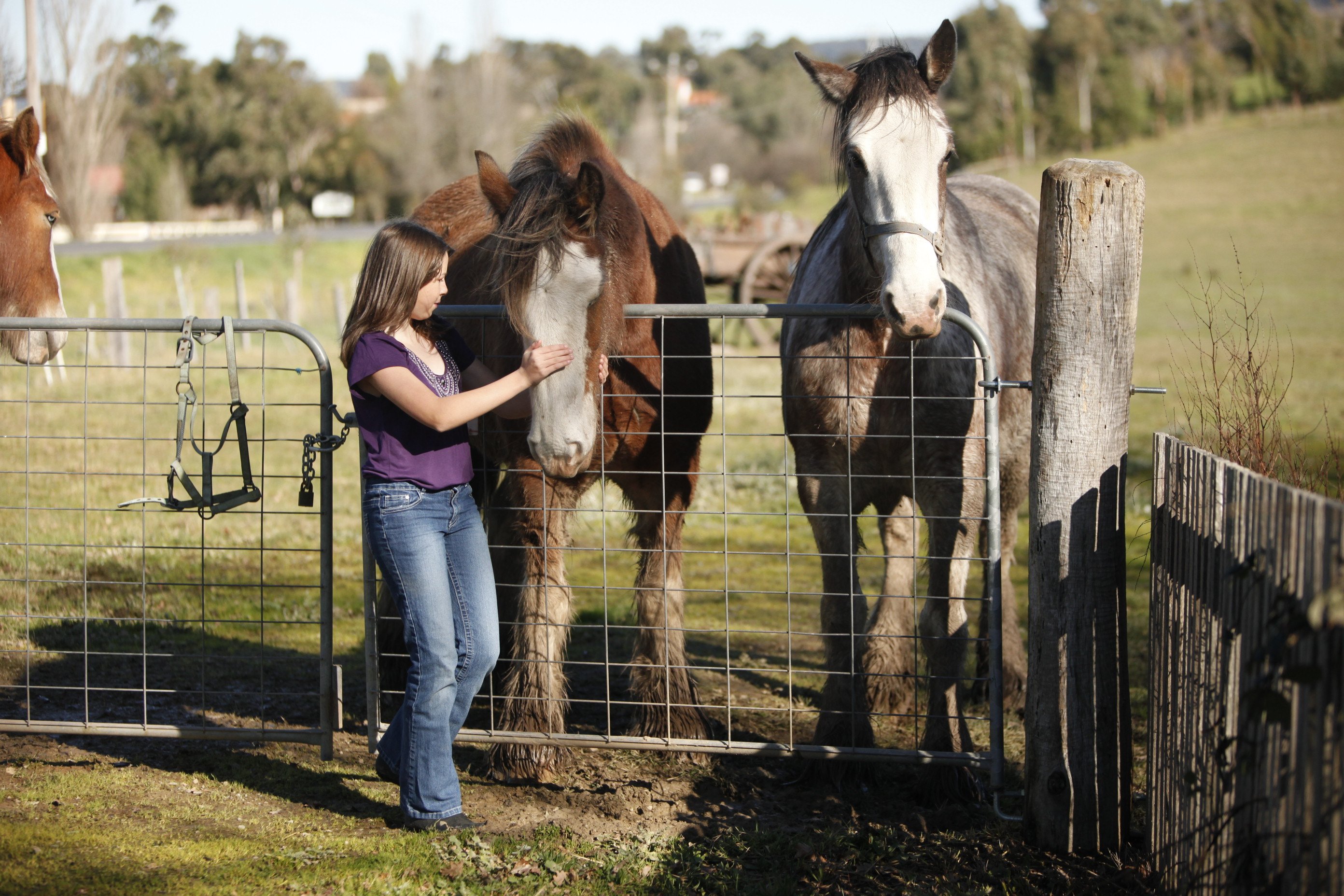 Tour the Homestead, garden and outbuildings and watch the working horses in action. There will also be other displays such as blacksmiths, craft demonstrations, basket makers, spinners and weavers, leather makers, bush bands, bush poetry, horse drawn caravans, food vendors and much more. TICKETS Adult $15 Concession $12 Child
more
Book now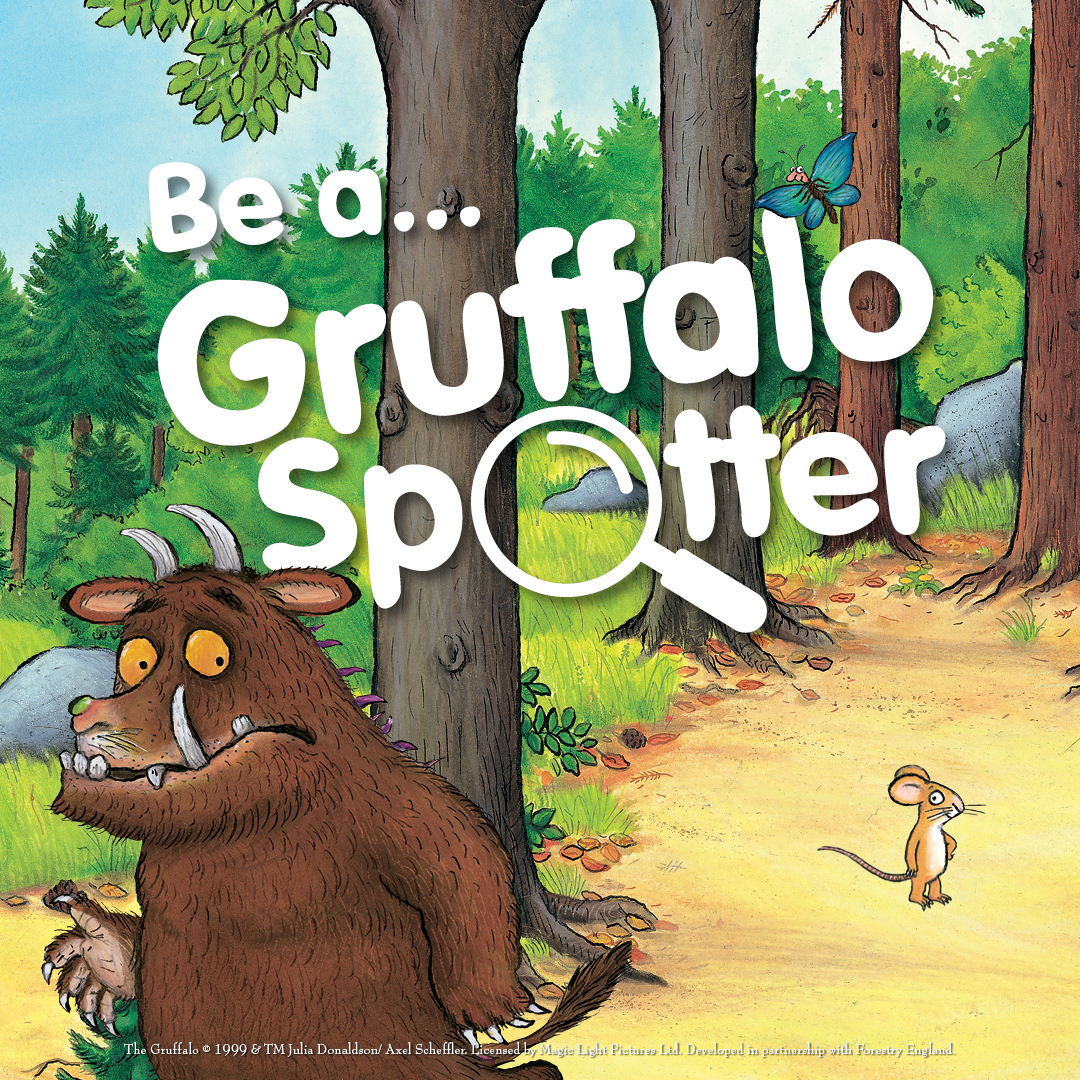 Pick up The Gruffalo Trail throughout all 14 acres of Rippon Lea Estate. Journey through the winding paths and gardens into a deep dark wood, and spot your favourite characters using the new augmented reality app. The interactive trail is included with Rippon Lea garden entry, along with all the
more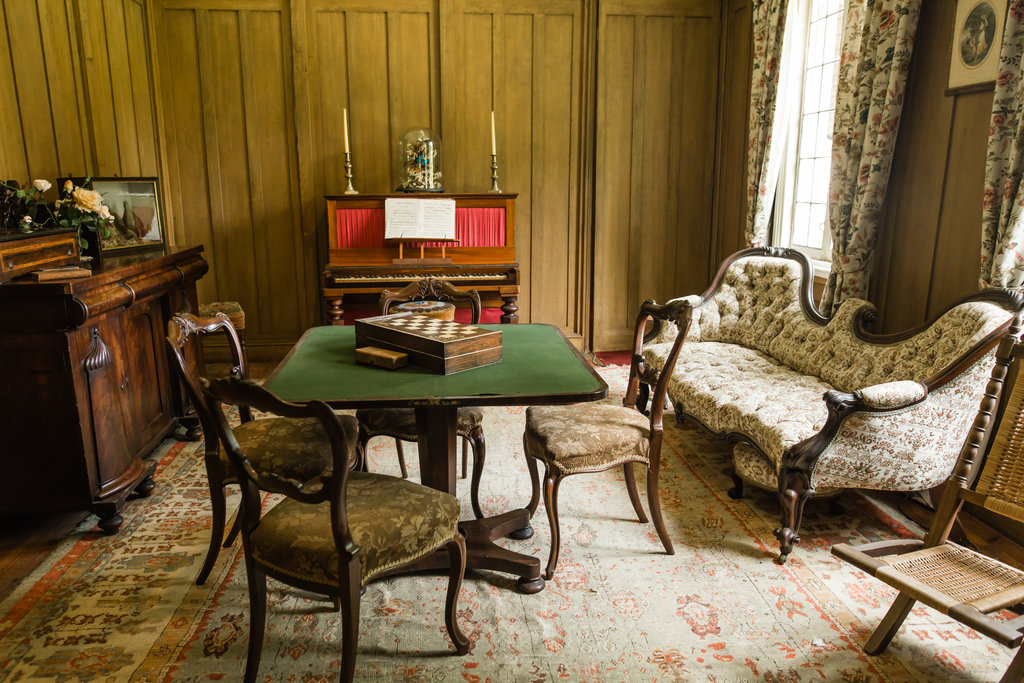 Secure your place at a number of talks presented by the La Trobe's Society and learn more about Victorian colonial development and aspects of life in early Melbourne and beyond. Select your talk from the list below Tickets: Bookings are essential. Admission is $10 payable at the door (cash only, no
more
Book now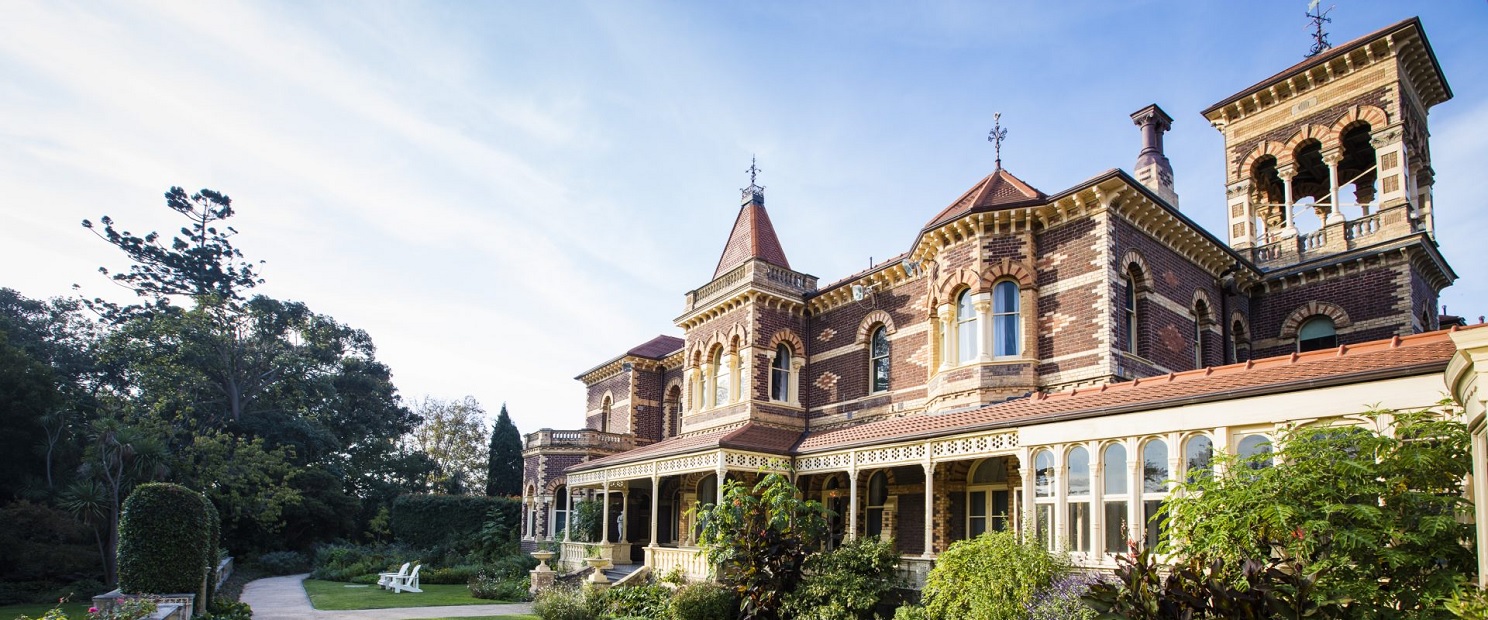 Due to the success of our recent tour we have added a tour in 2019.
more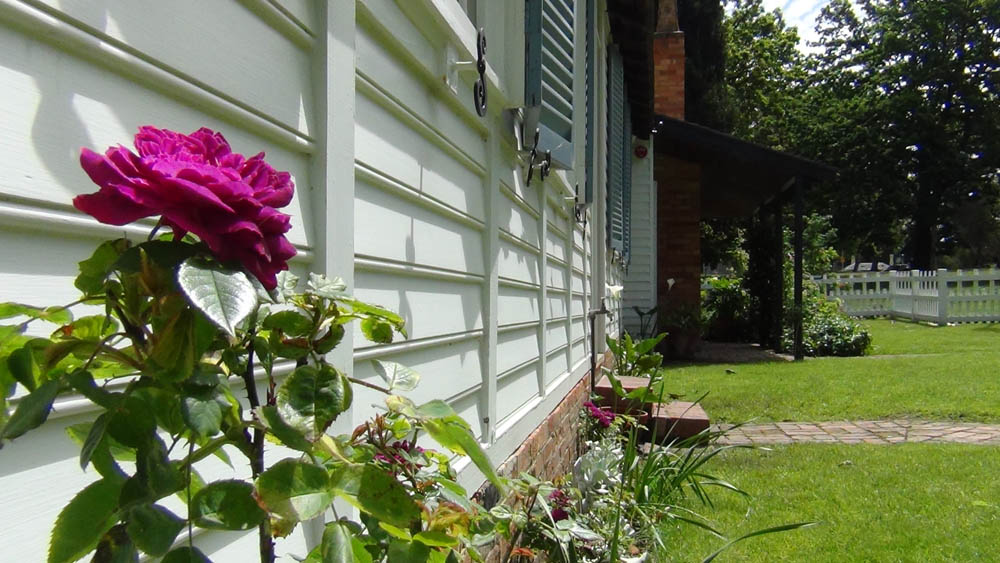 Join us in celebrating spring with tours of the charming garden at La Trobe's Cottage. It is 180 years since the Trobe family arrived in Melbourne. The early development of the garden that Charles and Sophie La Trobe created at 'Jolimont' reflects Charles longing for home with the aim to
more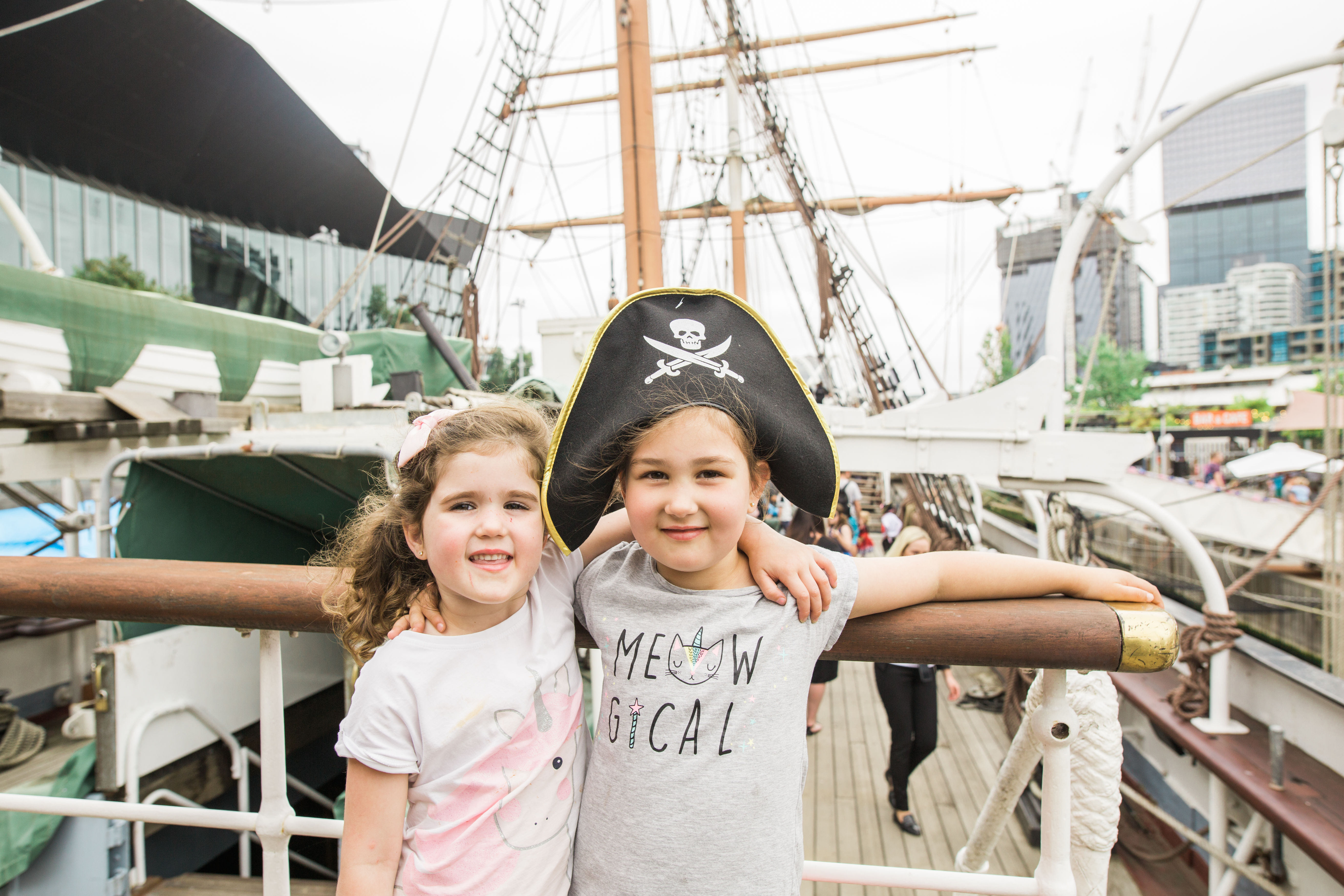 Bring along your scallywags and buccaneers and join us at Polly Woodside for a day of adventures. There are a variety of activities throughout the day including treasure hunts, scrubbing the decks, pirate games and arts and craft. Join our Polly crew to discover what life was like on a
more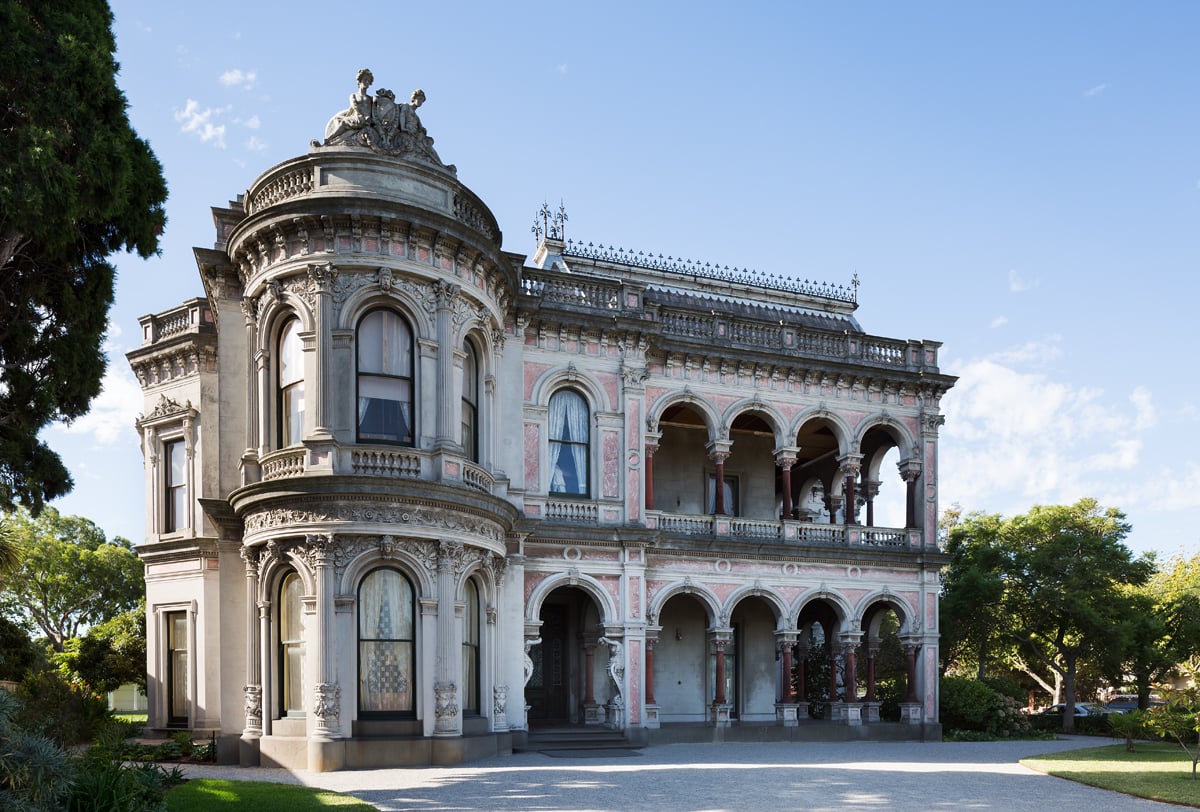 Labassa is an outstanding Victorian era mansion with opulent architectural features. The mansion was redeveloped in the French Second Empire style by German born architect, John A. B. Koch, who remodelled the house into a thirty-five room mansion. The interior features gilt embossed wallpapers, ornate stained glass and a rare
more
Book now