10 Aug 2023
The National Trust of Australia (Victoria) is all about preserving and celebrating our rich cultural and natural heritage. And there is no better way to soak in the beauty of historic estates and natural landscapes than by enjoying a delightful picnic. Whether you're a nature enthusiast, a history buff, or simply looking for a relaxing day out, the National Trust has some fantastic picnic spots to offer.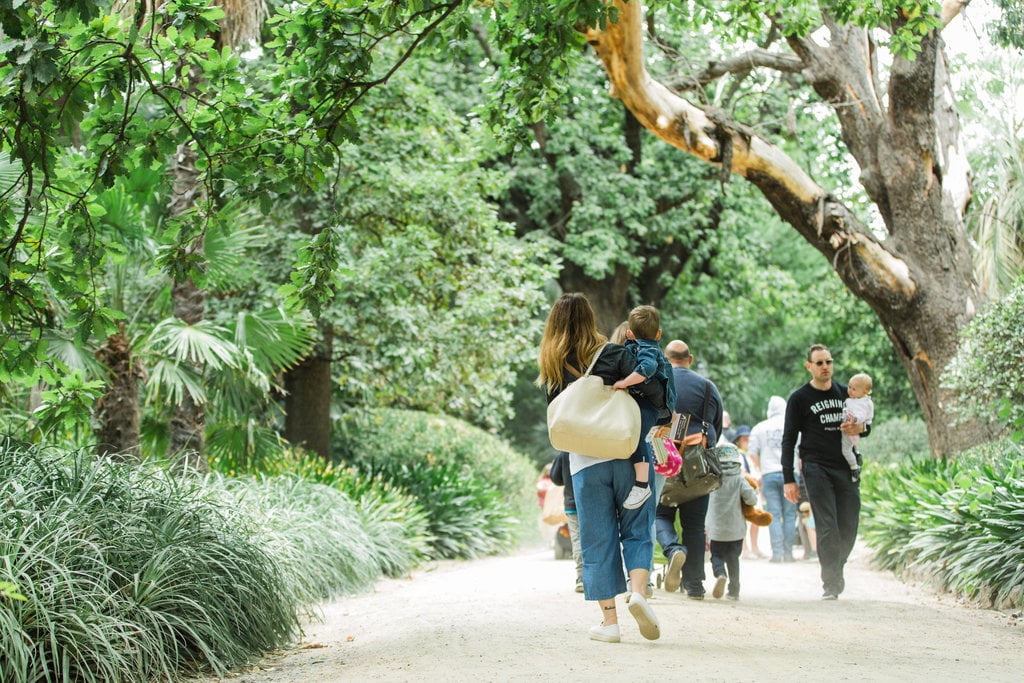 Rippon Lea Estate
Rippon Lea Estate is a stunning property located in Elsternwick, just 10km from Melbourne's CBD. This picturesque estate boasts beautifully manicured gardens, a historic mansion, and serene lakeside views. It's the perfect setting for a picnic with family and friends. 
If you prefer a hassle-free picnic, Rippon Lea Estate is located a stone's throw from Rippon Lea and Elsternwick's bustling High Streets which offer a range of cafés and food spots. You can also purchase from the Estate's Tearooms which offer a selection of sandwiches, sweets, and beverages. (Subject to availability)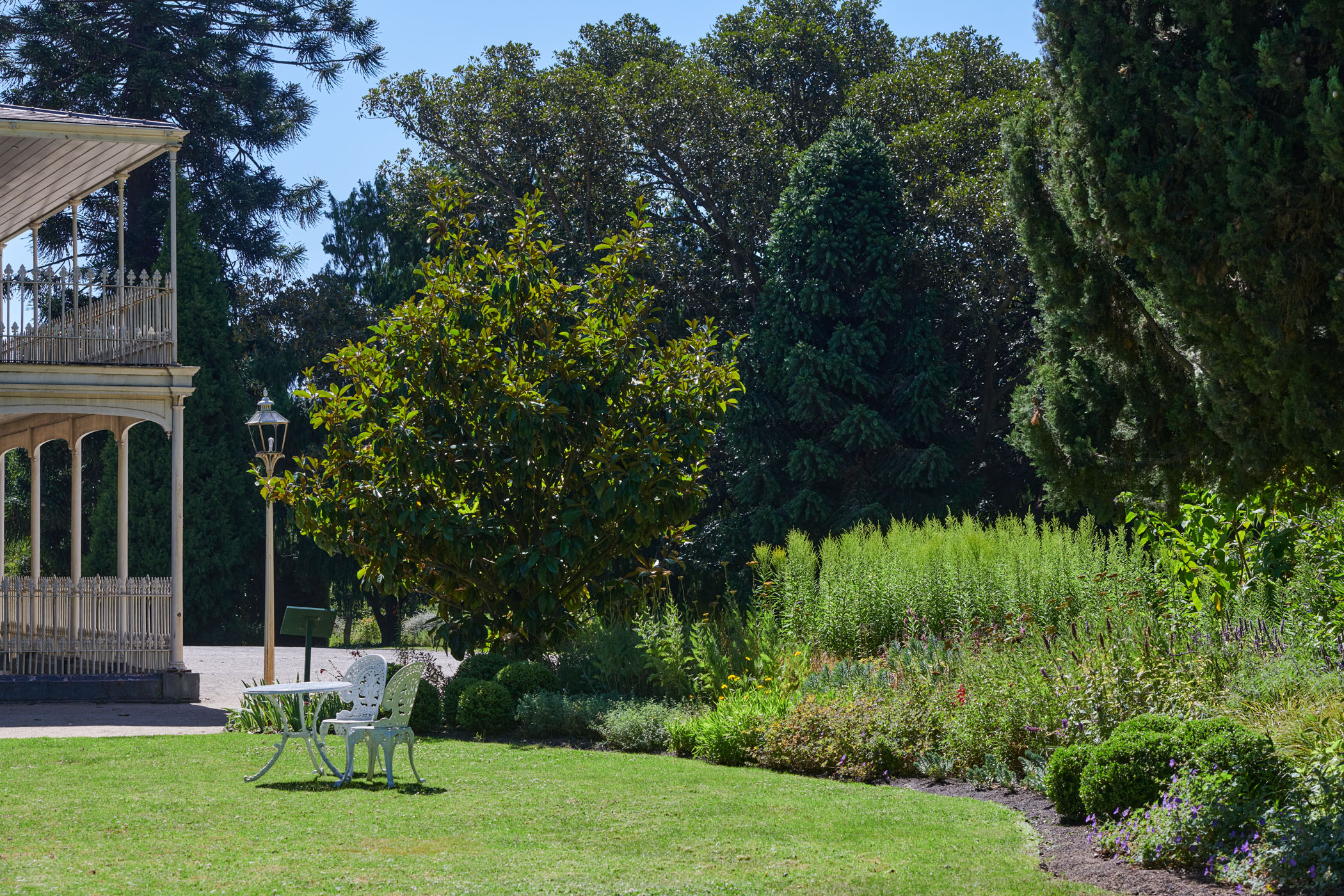 Como House & Garden
Como House & Garden, located in South Yarra, is a heritage-listed gem that exudes old-world charm. The lush and varied gardens, grand lawns and ornate exterior provide a captivating backdrop for a leisurely picnic.  
For those who craving an easy picnic, The Stables of Como Cafe within the Como precinct serves delicious options available to enjoy in the café or around the grounds.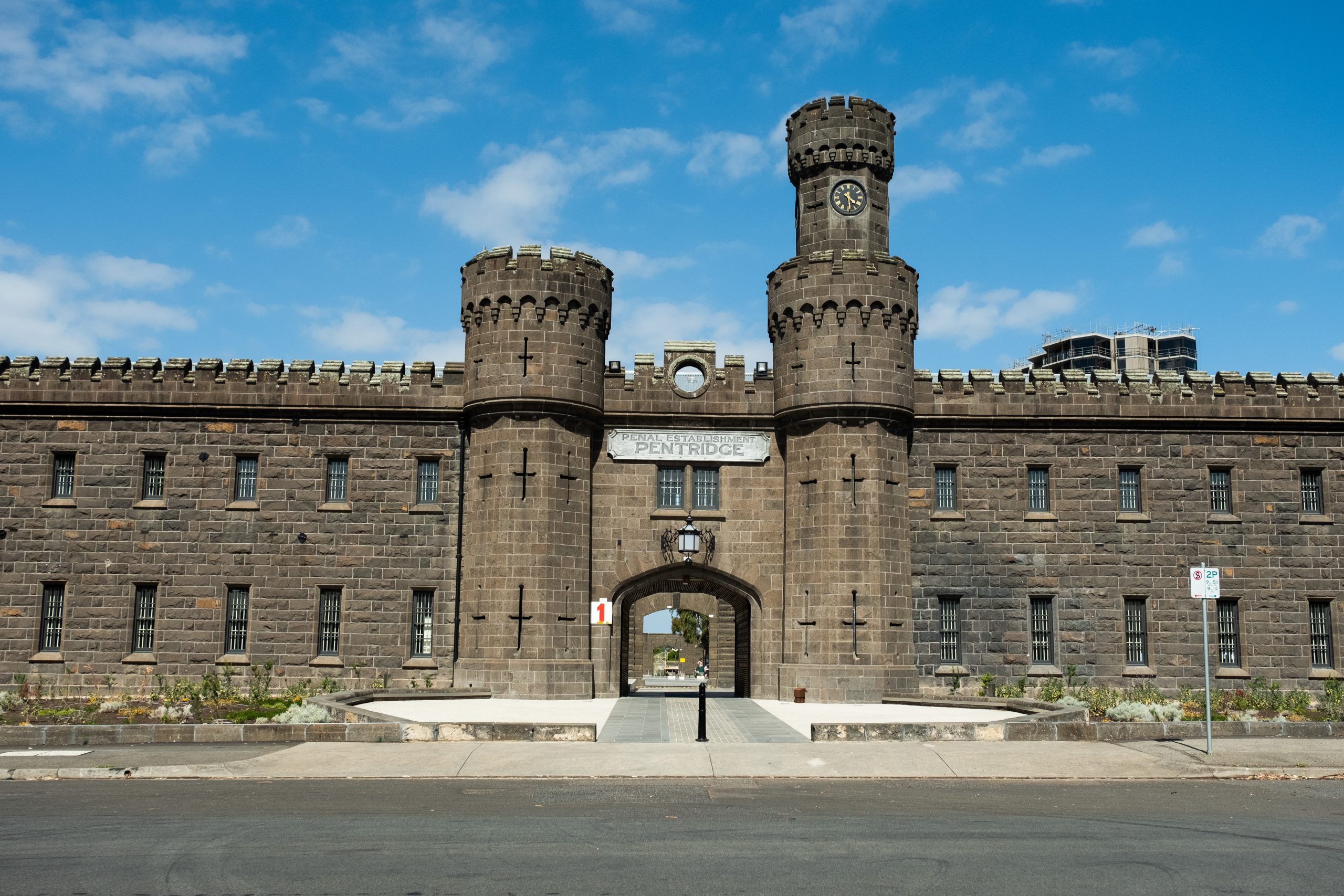 Pentridge Prison Tours
Pentridge Prison Tours offer a unique historical experience in Coburg, where you can explore the remnants of a former prison. After your tour, enjoy a picnic in the piazza or make a short walk over to Coburg Lake Reserve, a tranquil oasis nearby, for a peaceful picnic by the lake. 
The Pentridge Precinct offers a variety of options to grab some takeaway treats for your picnic or to enjoy or site.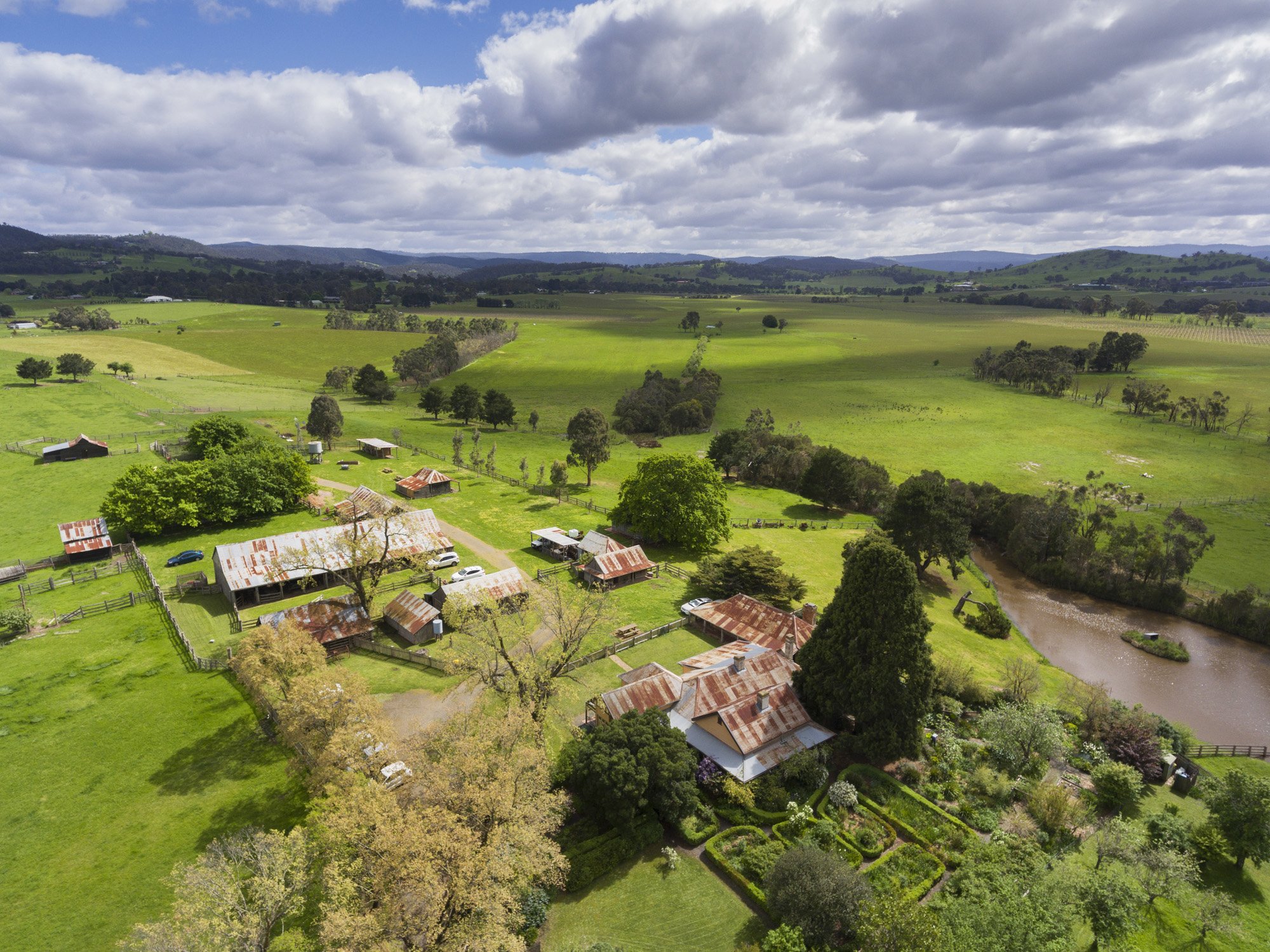 Gulf Station, Yarra Glen
For a taste of traditional rural life, head to Gulf Station in Yarra Glen. This historic farmstead offers a glimpse into the early colonial life of the region. The expansive lawns and serene surroundings make it a wonderful spot for a picnic. 
Yarra Glen and its surroundings are known for their wineries and local produce. You can pick up gourmetcheeses, wines, and other picnic essentials from the region's farm shops and wineries. 
Do more with a National Trust Membership
Your membership not only grants you access to these incredible places but also supports our mission to preserve Australia's heritage for future generations. 
Sign up as a National Trust Member today start exploring these wonderful picnic spots and countless other heritage treasures that await you.