8 Jun 2023
June has rolled around once again, marking the beginning of the winter season and the last public holiday until September.
Despite the cooler weather, it's a great time to get out and enjoy the three-day weekend before the winter hibernation. No matter if you're a solo traveller or if you have the family in tow, here are our top picks to spend your long weekend.
---
The Giant Miniature Art Exhibition
Immerse yourself in a world of miniatures and see up close the stunning details of more than 800 miniature artworks, measuring not much bigger than the size of a postage stamp. This is possibly the largest exhibition of miniature art in the world, so don't miss your chance to be part of this recording-breaking achievement!
Can't get enough of all things miniature? Book yourself and the family on a tour of Como House and explore a world of tiny 'replicas' of furniture, decorative arts and furnishings, next to their life-size versions.
The exhibition is open Wednesday to Sunday, 10am – 4pm until 23 July. Entry to the exhibition is free. Bookings for Como House Tours can be made here.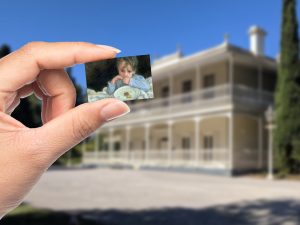 ---
Old Melbourne Gaol
The Old Melbourne Gaol is one of Melbourne's most spell-binding journeys into the past.
Shrouded in secrets, wander the same cells and halls as some of history's most notorious criminals, from Ned Kelly to Squizzy Taylor, and discover the stories that never left. See up close a range of memorabilia, including Ned Kelly's death mask, pistol and a replica of his famous armour and other contraband confiscated from prisoners.
Old Melbourne Gaol is open every Wednesday and Sunday 10am – 5pm. Tickets can be booked here.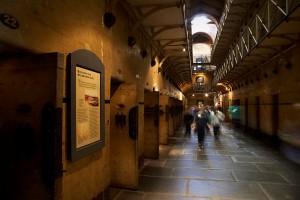 ---
Pentridge Prison Tours
Pentridge Prison is Melbourne's newest attraction, uncovering the stories and history of one of Australia's harshest prisons.
From the time spent inside by some of Australia's most notorious criminals to the anecdotes and lived experiences of thousands of people over several generations; the explorative tours will immerse you in a shared history of unsettling truths.
Pentridge Prison is open all weekend, book your tour of the B-Division, H-Division (known as 'Hell Division') or a Night-time tour here.
'Warts and All – Pentridge Prison Inside Out', an exhibition of photographic insights and personal stories from the Prison, is on display in the Warders Residence (Pentridge Prison Visitors Centre) during opening hours. Entry is free.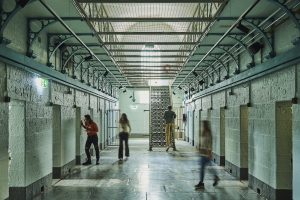 ---
McCrae Homestead
Looking to go a bit further? There is much to enjoy on the beautiful Mornington Peninsular.
While you're there, make a stop at McCrae Homestead and walk back in time to experience one of Victoria's oldest homesteads and get a glimpse into the early pioneering life. A perfect outing for the whole family to enjoy!
McCrae Homestead is open Sundays, 10am – 4pm.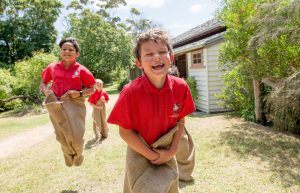 Discover More
Want to find more places in Victoria? Sign up to our free newsletter for the latest news, events and day trip ideas from the National Trust or browse our diverse and amazing places here.
MEMBERS GO FREE! Sign-up for a National Trust Membership for year-round access to amazing properties and access to exclusive member-only events. Join today nationaltrust.org.au/membership.