Publications Victoria
The National Trust in Victoria continues to produce outstanding publications.
Our acclaimed member publication National Trust Victoria is released quarterly and keeps members abreast of not only the fantastic events around the Trust but our advocacy, collections and whats happening in the broader heritage world.
Looking to the digital sphere, our suite of apps and blog are a critical addition to the core work we do in engagement and awareness raising.
Whilst our property guides are the mainstay of site based 'take home' information.
Related content section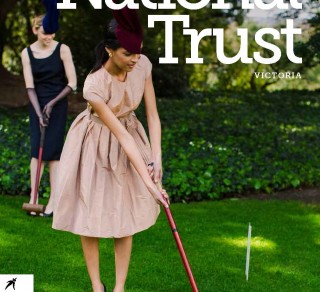 Explore back editions of our vibrant, quarterly member magazine here.
Explore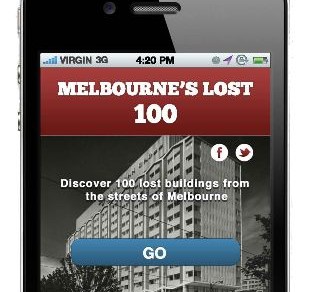 Check out our apps and blog here.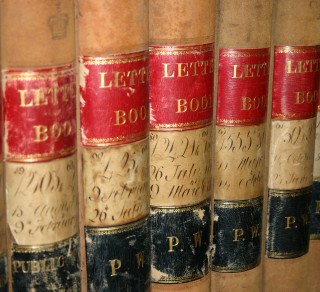 A range of technical bulletins containing information on the conservation and restoration of heritage buildings.
More