National Trust (Vic) – 60th Year Anniversary
The National Trust of Victoria is celebrating 60 years as an organisation dedicated to heritage, advocacy and the enjoyment of our built, cultural and natural landscapes. Join our celebrations with a series of programs and events throughout 2016.
If you have a story to tell about your involvement with the National Trust now or in the past please contribute to our 60 Year Stories section.
Call to action section
60 Years of Stories
See and hear from the many people who are contributing or have contributed to the Trust over 60 years.
Visit our Stories Page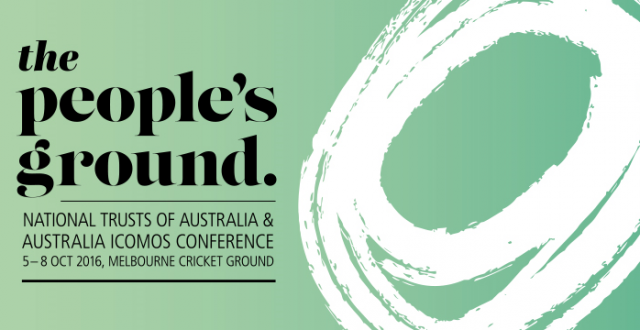 The People's Ground
The Australia ICOMOS and National Trusts of Australia joint national conference, The People's Ground, was held in Melbourne from 4 to 8 October 2016.
More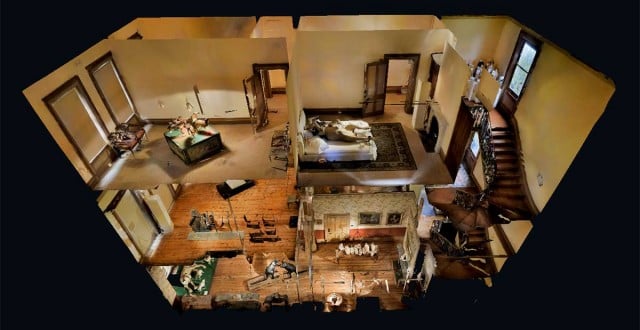 Virtually There
The National Trust is planning an exhibition that will bring its stories and properties to life using new Virtual Reality and Augmented Reality Technology in May.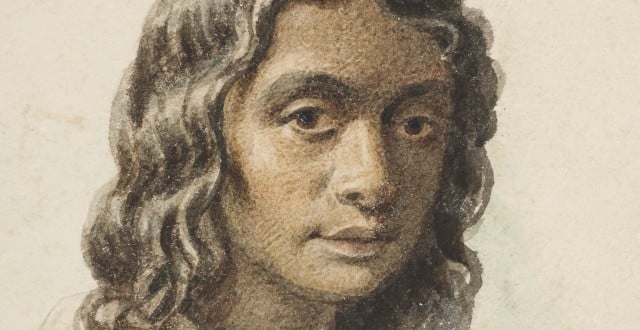 60 Objects
Join in the celebration by discovering 60 objects of interest from our Collection of 35,000 artefacts. These objects represent the way the Trust's Collection connects people and places through stories. We hope you find these objects intriguing.
More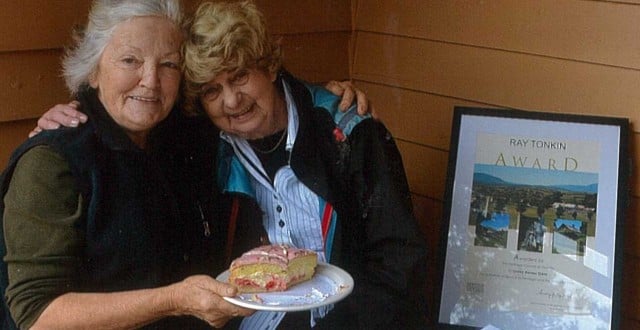 60th Year Stories
We are collecting stories about the people who helped create and who currently make up the Trust and reflect the story of the Trust over the last 60 years. Go to the bottom of this page.
More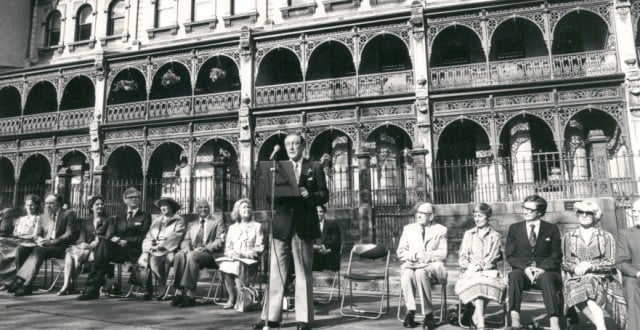 Sir Rupert Hamer
Rupert Hamer, Premier 1972-81, enabled legislated heritage protection from 1974 through the Historic Buildings Council. A keen advocate for the arts, heritage ad environment, Hamer sponsored innovative legislation in these fields, whilst entrusting the Trust with key properties including Tasma Terrace and Gulf Station.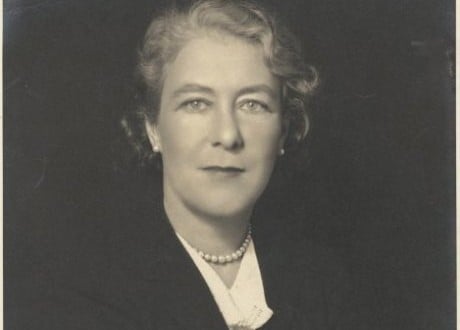 Baroness Maie Casey
Known to many as a prominent artist, writer, public speaker, aviatrix, and wife of a Governor-General, Maie Casey was a formidable personality. Dubbed 'napoleonic' by her friend Lady Drysdale, it should come as no surprise that when she turned her attention to the matter of Australian heritage, she was instrumental in the push for a National Trust in Victoria.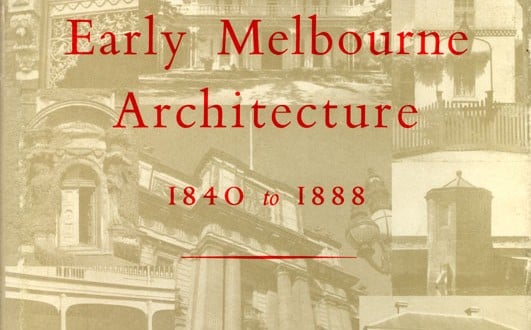 Early Melbourne Architecture
Maie Casey's 1953 book "Early Melbourne Architecture" was reprinted 5 times. Compiled and edited with Joan Lindsay, the publication was a key component of the push for Victorians to recognize the importance of their historic buildings.
More
Our Stories - 60 years of activism, volunteerism and hard work
60th Year Anniversary Stories of the Trust's People
Call to action section
Is there someone you think should be put in the picture?
We are curating a collection of stories about the exceptional contributions people have made to make the Trust who we are today. We're looking for nominations of people whose commitment to the Trust should be remembered during our 60th anniversary celebrations.
If you have a story to tell or know someone who does please visit -
our 60th Year Story section