Call to action section
Pre Loved Art Auction
Mornington Peninsula Branch fundraiser to support and preserve the National Trust's Peninsula historic properties. Sunday 3 December 2023.
More Information
2023 Heritage Awards
Nomination in the following categories open on Monday 30 January:
- Creative Reuse of a Heritage Place
- Restoration of a Heritage Place
- Excellence in Interpretive Signage
- Sustainability or Greening of a Heritage Place
- Specialist Heritage Trade Skills
Nominations close on 10 March 2023
Enquiries: Judy Walsh 0407 099 855 jwa45664@gmail.com
Nomination form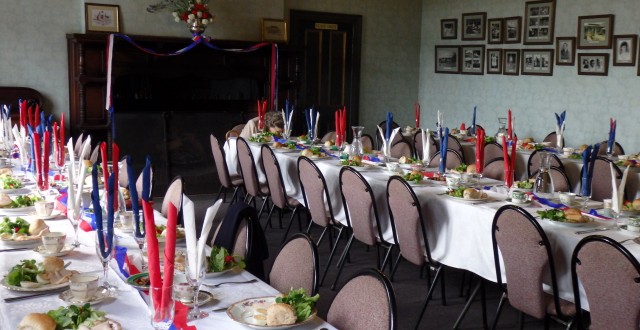 Events
The Branch holds events throughout the year for members and the wider community to enjoy. Contact the Branch below to find out more.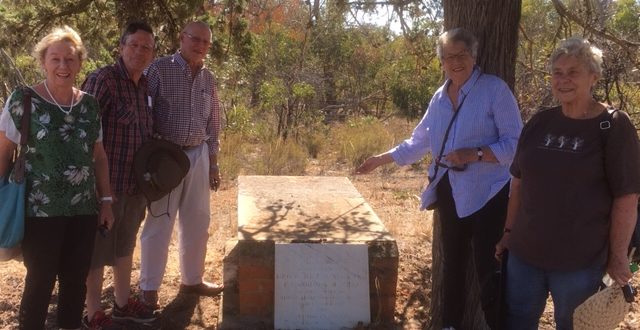 Restoration Project
The Branch is currently funding the restoration of the grave headstone of Mr McLure, who was the tutor of the McCrae children.
More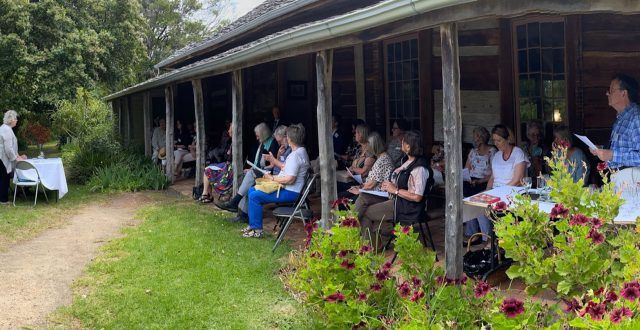 Committee Meetings
Committee meetings are held regularly. Please contact the Branch to find out more.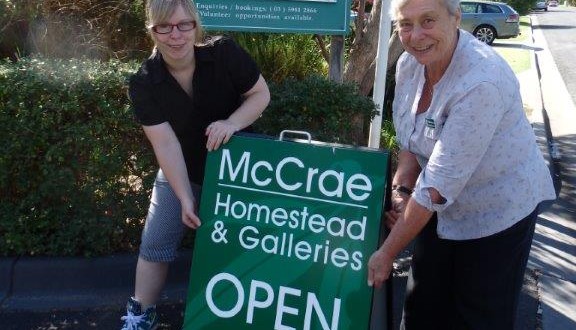 Volunteering
Visitor guiding, gardening, collection care and housekeeping are some of the volunteering opportunities available at each of the Mornington Peninsula properties. For more information, follow the link to our volunteering page below.
Volunteering
Committee
Penny Carnaby
Local Membership Officer
Adrienne Smith
Local Planning
Vicky Sapkin
Local History
Adrienne Herring
Events Coordinator
Contact the Branch
Contact the Branch
McCrae Homestead
conservation@nattrust.com.au
03 9656 9818
Contact
Sitewide contact form