Dandenong Ranges Branch
The Dandenong Ranges Branch works with council and the community on local heritage issues as well as assisting at the Trust's properties in the region.  The Branch holds regular meetings and outings.  New members are always welcome at the Branch's meetings and events.  To find out more please contact the Branch using the form below.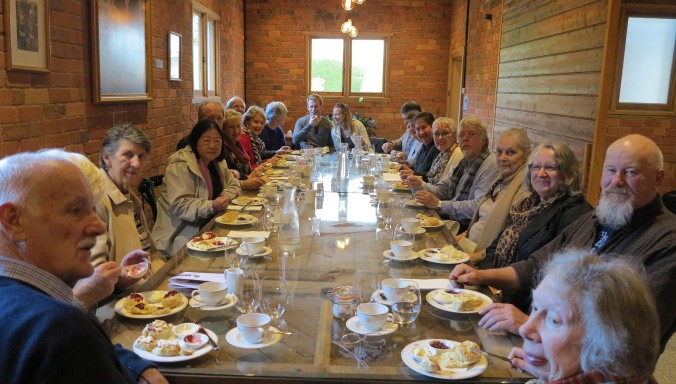 A Visit to Coombe Cottage
In August 2015 the Branch took a trip to Coombe Cottage which included a lovely afternoon tea.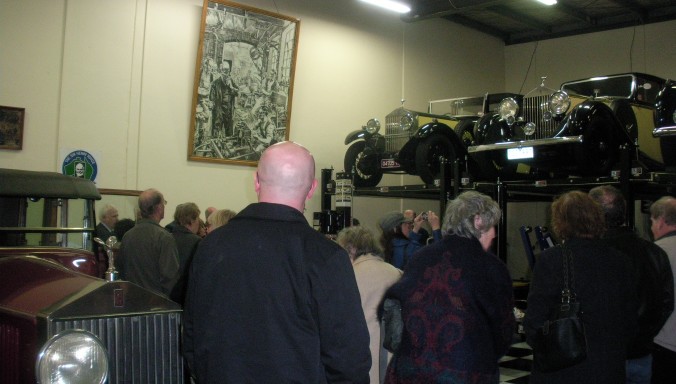 Off to the Rolls Royce Club
In July 2014 the Branch visited the Rolls Royce Club of Victoria.
Committee
0407 505 573
carebdon@gmail.com
Betty Marsden OAM
Vice President
03 9755 2777
03 9758 6258
0413 714 476
david@visionary-voyager.com.au
Barbara Benson
Treasurer and Branch Activities
03 9754 3877
col.benson@gmail.com
0412 204 321
peterjordanhill@access.net.au