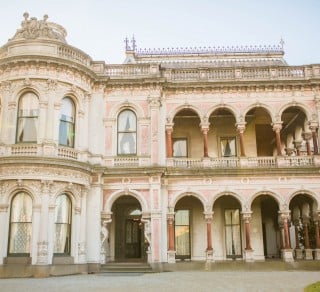 Labassa is an outstanding Victorian era mansion with opulent architectural features. The mansion was redeveloped in the French Second Empire style by German born architect, John A. B. Koch, who remodelled the house into a thirty-five room mansion. The interior features gilt embossed wallpapers, ornate stained glass and a rare
more
Book now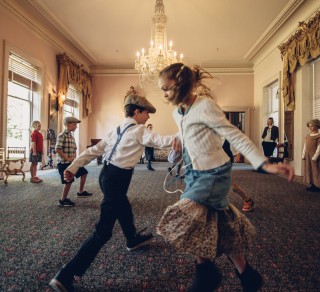 150 years ago, the Armytages, (a large Victorian family who ran huge country sheep stations), decided to buy a 'holiday house' in the city, so they could have fancy parties with the cream of Marvellous Melbourne's social set.  That house was Como House. Join us, for a day at Como
more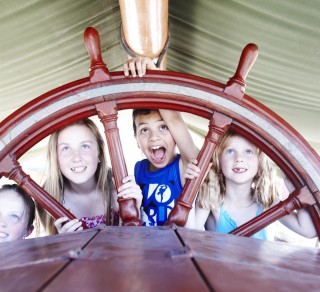 Thursday 29th of September marks the United Nation's annual World Maritime Day. Spend the day exploring Australia's rich maritime history by coming aboard Polly Woodside, touring the ship and visiting the gallery. Built in Belfast in 1885, the three masted cargo vessel carried coal and wheat between England and South America.
more
Book now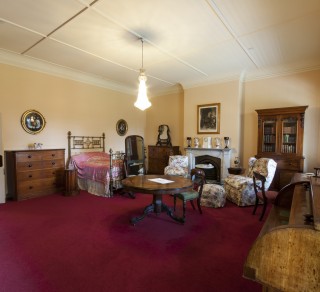 Winter Tour Times: 10.30am, 12pm and 2pm Tours will run for approximately one hour. Tour prices: Adult: $15 Concession: $12 Child (15 years & under): $9 Family (2 adults & 2 children): $35 National Trust members are free. Bookings: For the Open Day you can book online (tickets are released 8
more
Book now
Bring along your scallywags and join us at Polly Woodside for a day of adventures. The first treasure hunt is at 11am, which kicks off a variety of activities throughout the day. The children get to scrub the decks, ring the bell and can also participate in pirate games, arts
more
Book now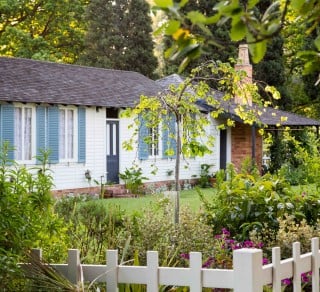 Visitors to La Trobe's Cottage will learn how Charles Joseph La Trobe, Victoria's first Governor and a keen botanist, lived with his family in early Melbourne on their garden estate at Jolimont. They will also learn about La Trobe the visionary administrator, who played an important role in setting up
more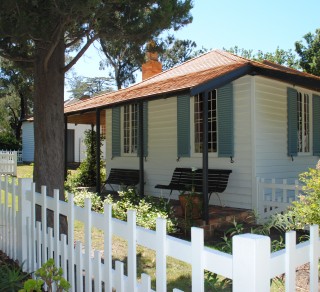 It's been 60 years since the steps were first taken to save La Trobe's Cottage. Come to the special Spring Opening to see the charming cottage and its restored garden in the glories of spring.
more