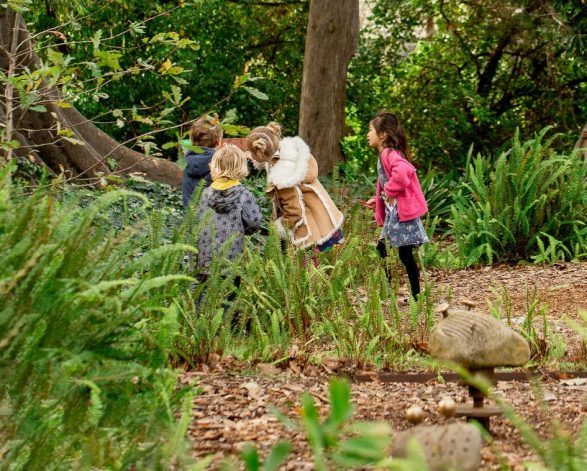 Pick up The Gruffalo Trail 2 throughout all 14 acres of Rippon Lea Estate. Journey through the winding paths and gardens into a deep dark wood, and spot your favourite characters using the new augmented reality app, with new features. The interactive trail is included with garden entry to Rippon
more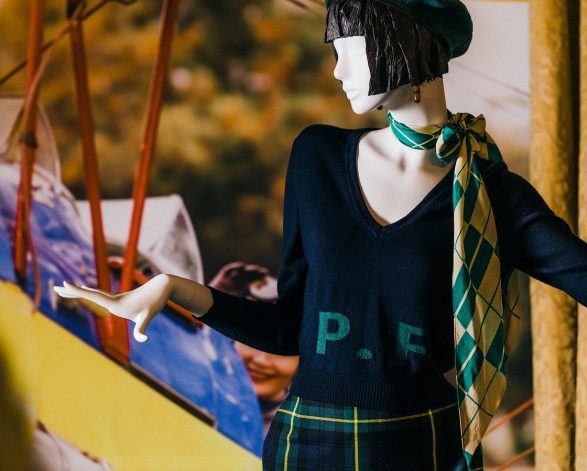 Miss Fisher returns to Rippon Lea Estate
more
Buy tickets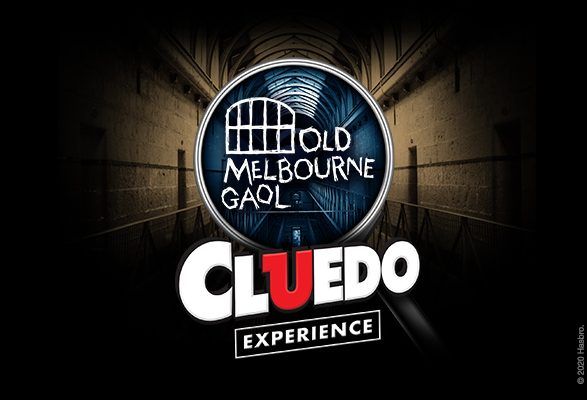 Step back in time to solve a mysterious murder, in this world-first event that brings the iconic board game Cluedo to life.
more
Book now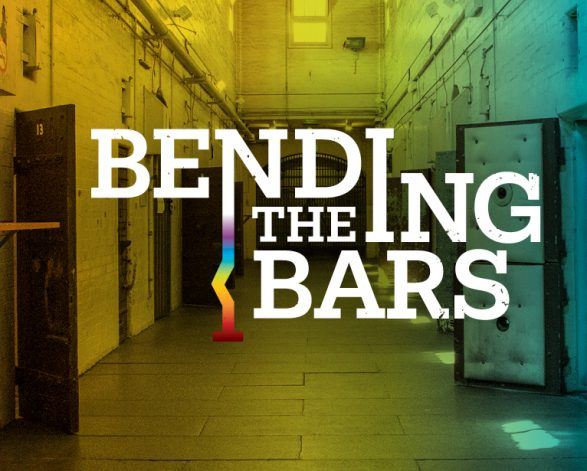 Bending the Bars commemorates the 40th anniversary of the decriminalisation of homosexuality in Victoria.
more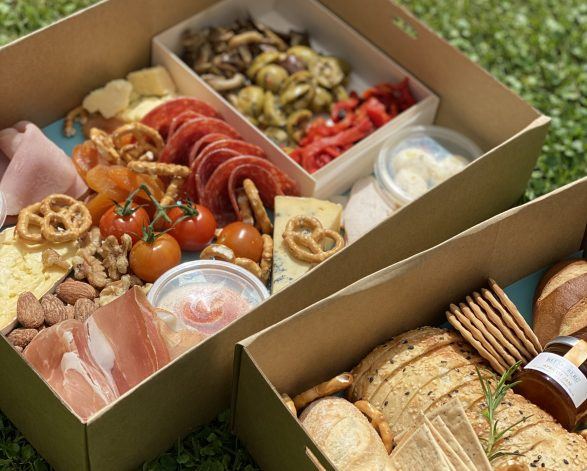 The Estate Summer Series is not your average summer afternoon and Rippon Lea Estate is not your average picnic spot – with 14 acres of sweeping heritage gardens, a picturesque lake and waterfall, an original 19th-century fruit orchard, and the largest fernery in the Southern Hemisphere. Make yourself at home and
more
Book Now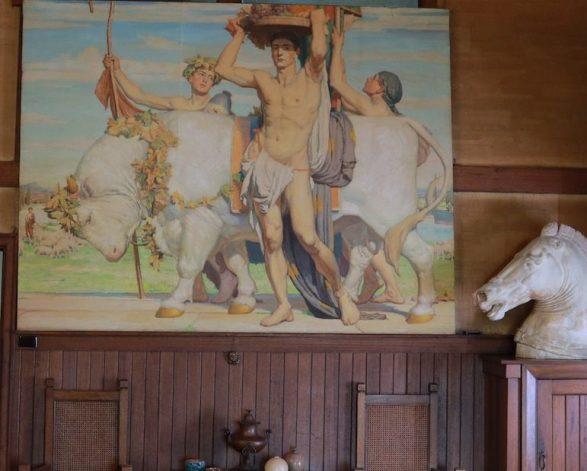 Works of art from the Waller House Collection
more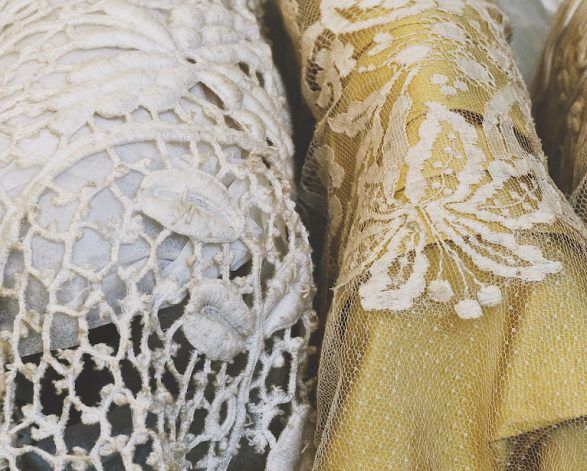 Part exhibition and part live event CostumeLAB is an exhibition event that combines science with fashion history.
more
Book