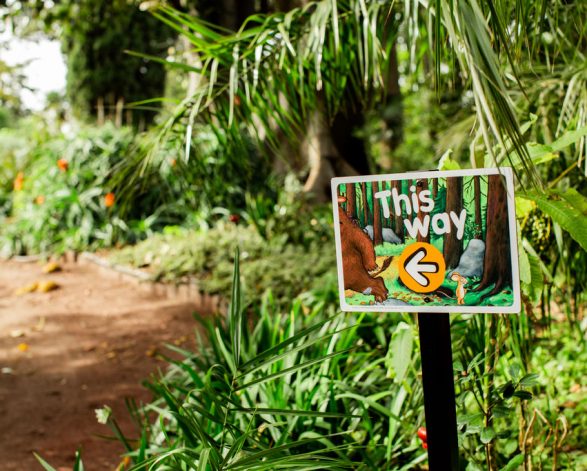 Important Update: In accordance with the revised Victorian state government guidelines, all National Trust properties and attractions in Victoria will be closed from 5pm on 8 July 2020 until restrictions have been lifted. See Coronavirus (COVID-19) update for details. Pick up The Gruffalo Trail throughout all 14 acres of Rippon Lea Estate.
more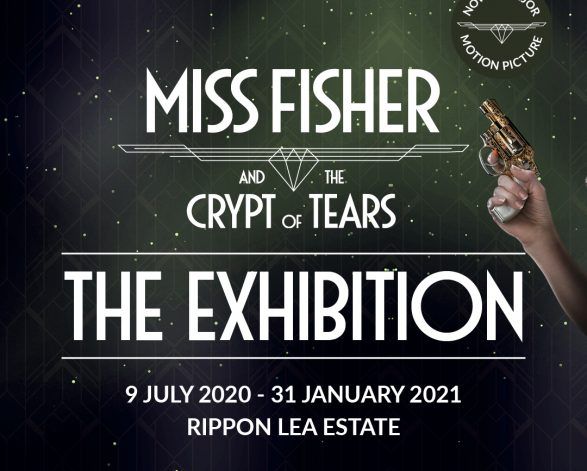 Miss Fisher returns to Rippon Lea Estate
more
Buy tickets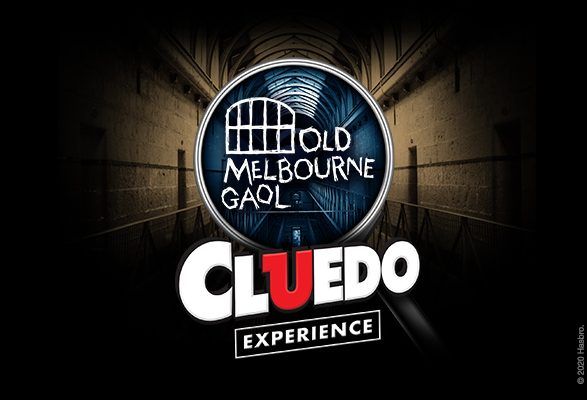 Step back in time to solve a mysterious murder, in this world-first event that brings the iconic board game Cluedo to life.
more
Book now