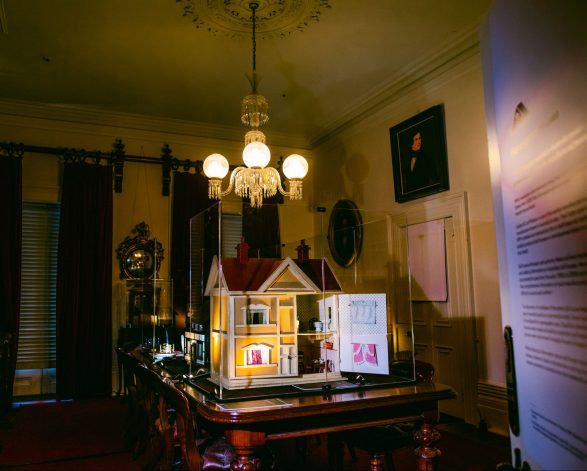 Enjoy the wonders of DOLL HOUSE: Miniature Worlds of Wonder through an online, immersive experience
more
Buy Now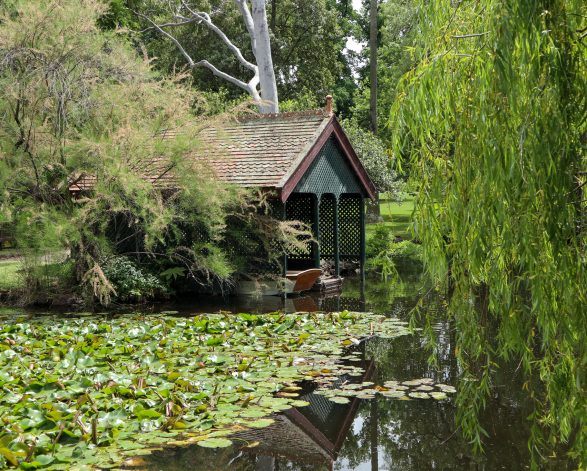 Join us for a 45-minute social history tour of the garden.
more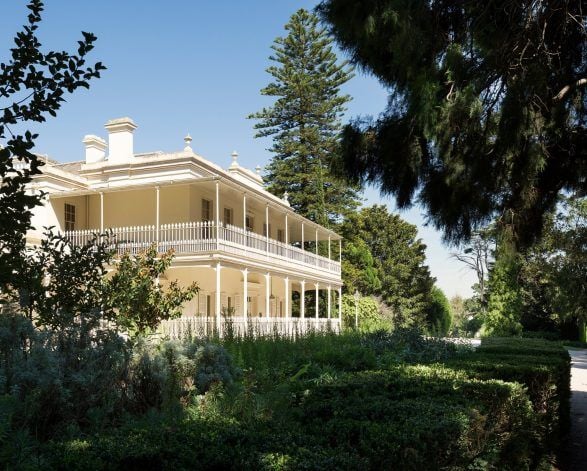 Built in 1847, Como House and Garden is one of Melbourne's oldest stately homes.
more
Book now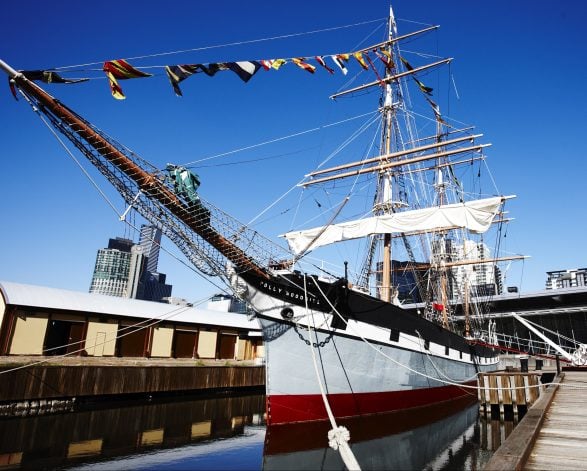 After travelling 1.5 million miles across the globe, the Polly Woodside now welcomes you aboard
more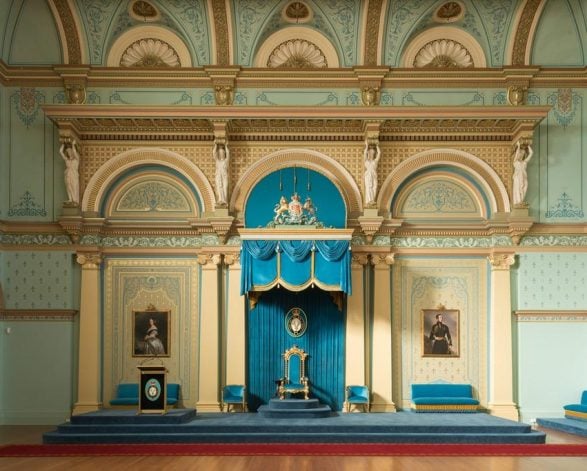 Discover Melbourne's rich heritage in the grand State Rooms of Government House
more
Book now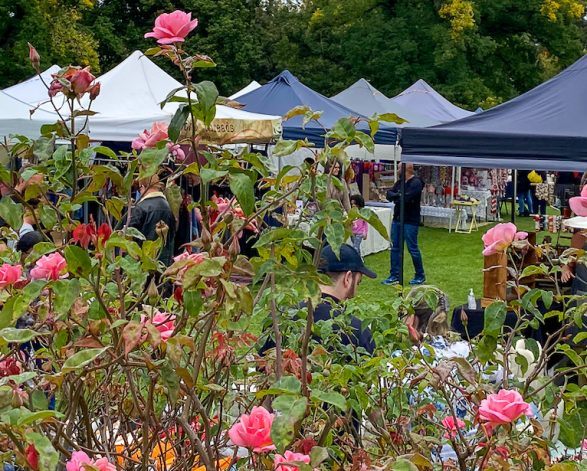 Shop lovingly handmade art and design on the sprawling lawns of Rippon Lea Estate & Como House, brought to you by The Rose Street Market.
more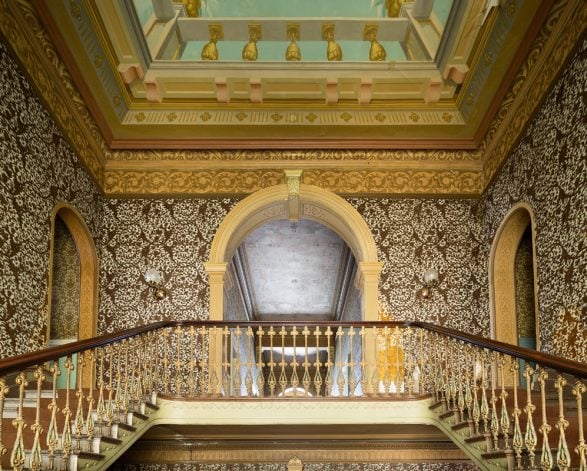 A marvellous Melbourne masterpiece.
more
Book now