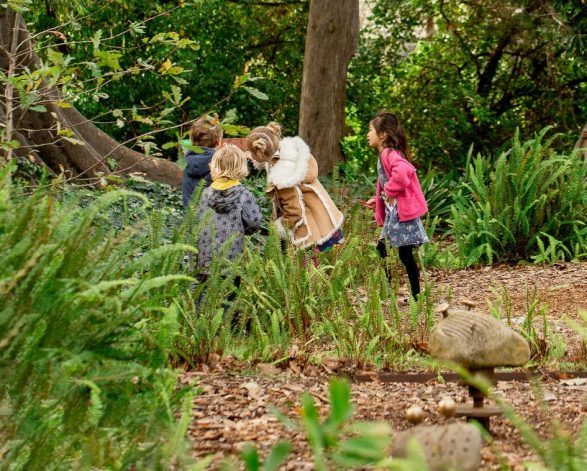 Pick up The Gruffalo Trail 2 throughout all 14 acres of Rippon Lea Estate. Journey through the winding paths and gardens into a deep dark wood, and spot your favourite characters using the new augmented reality app, with new features. The interactive trail is included with garden entry to Rippon
more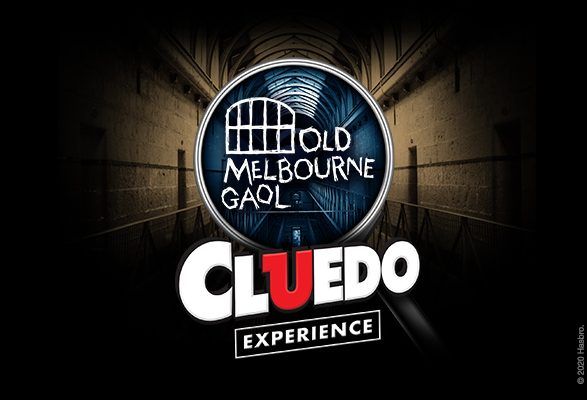 Step back in time to solve a mysterious murder, in this world-first event that brings the iconic board game Cluedo to life.
more
Book now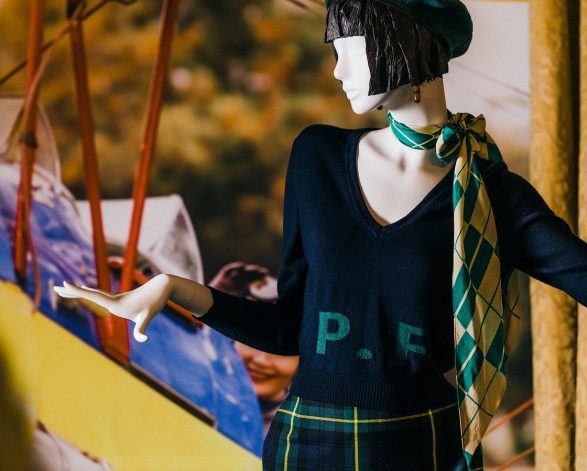 Miss Fisher returns to Rippon Lea Estate
more
Buy tickets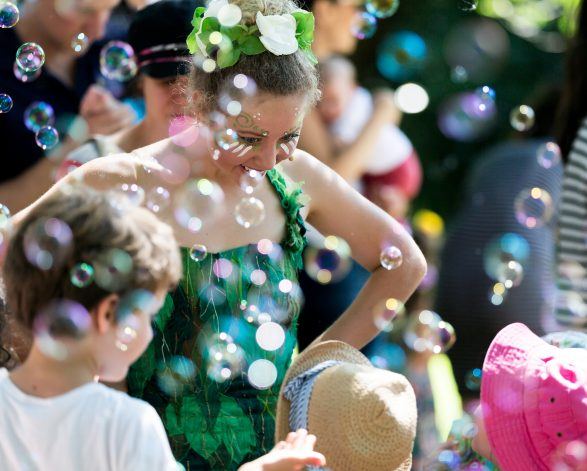 Little ones in Victoria are in for a magical summer school holiday full of music, fun and laughter, as Tinkerbell and the Dream Fairies take the stage at Ripponlea House and Gardens from 22 December 2020 to 24 January 2021, presented by The Australian Shakespeare Company. Children and their families
more
Book now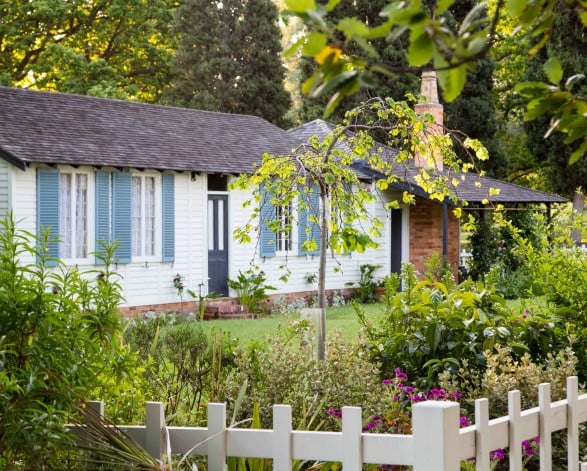 An opportunity to enjoy La Trobe's recreated garden, featuring plants he grew and others named after him.
more