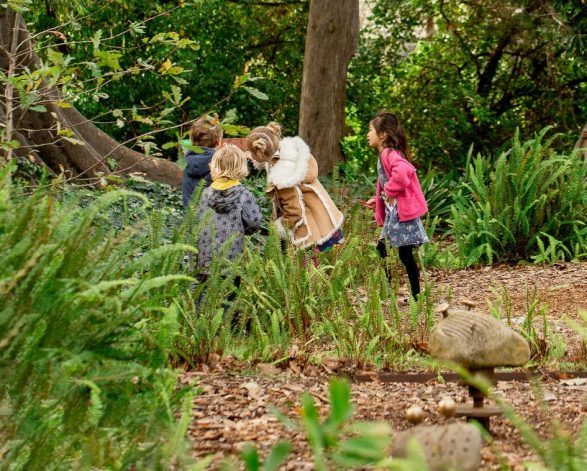 Pick up The Gruffalo Trail 2 throughout all 14 acres of Rippon Lea Estate. Journey through the winding paths and gardens into a deep dark wood, and spot your favourite characters using the new augmented reality app, with new features. The interactive trail is included with garden entry to Rippon
more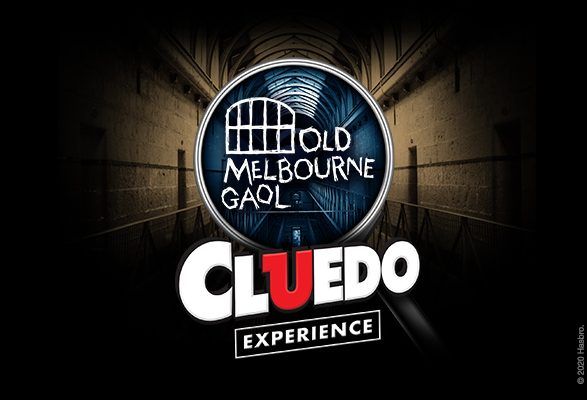 Step back in time to solve a mysterious murder, in this world-first event that brings the iconic board game Cluedo to life.
more
Book now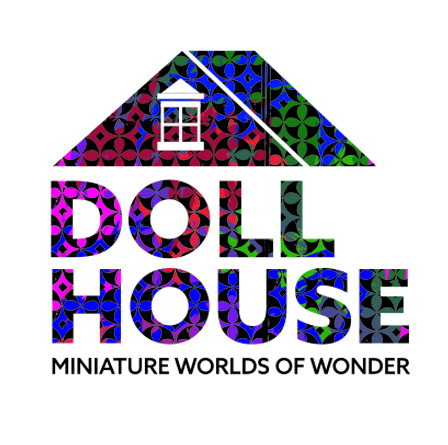 Step inside the doll house and lose yourself in a miniature world of wonder and intrigue.
more
Tickets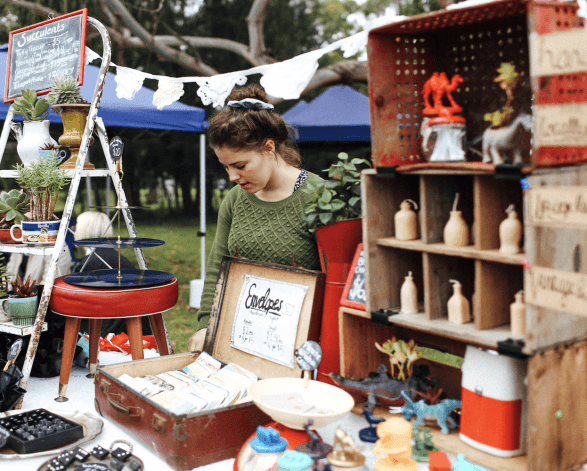 Shop lovingly handmade art and design on the sprawling lawns of Rippon Lea Estate & Como House, brought to you by The Rose Street Market.
more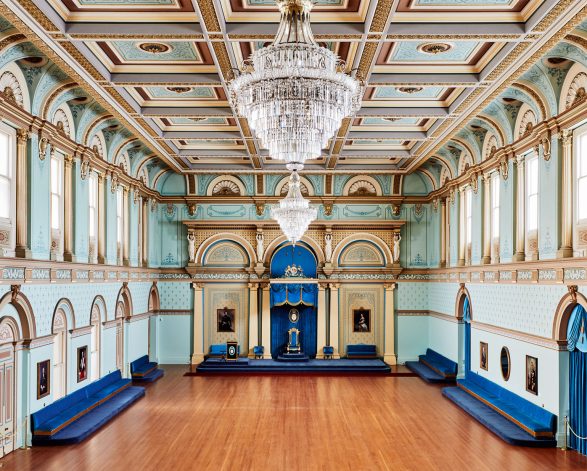 Discover Melbourne's rich heritage in the grand State Rooms of Government House
more
Book now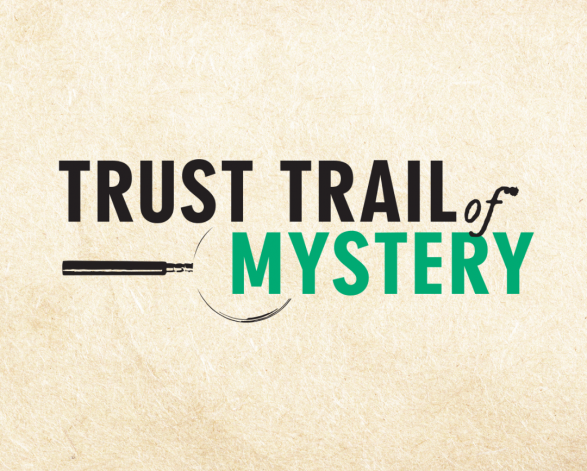 There has been a heist at the National Trust! A precious object has been taken and we need your help, Junior Detective!
more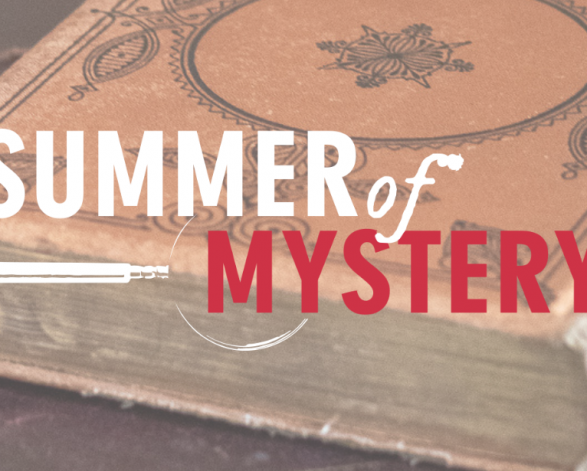 The Summer of Mystery literary crime exhibition celebrates women crime writers and fictional crime fighters
more
Book now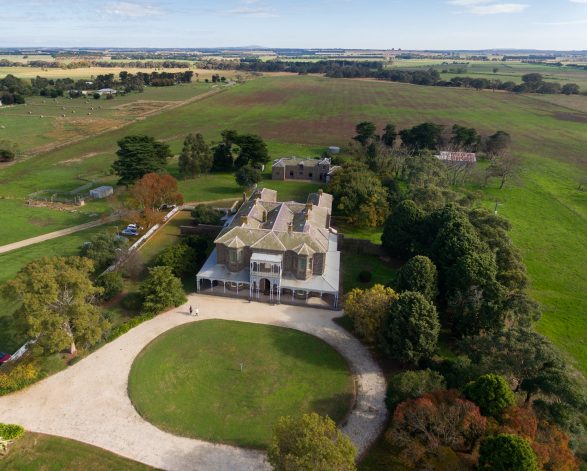 Experience Barwon Park anew through the creative works of 12 local artists
more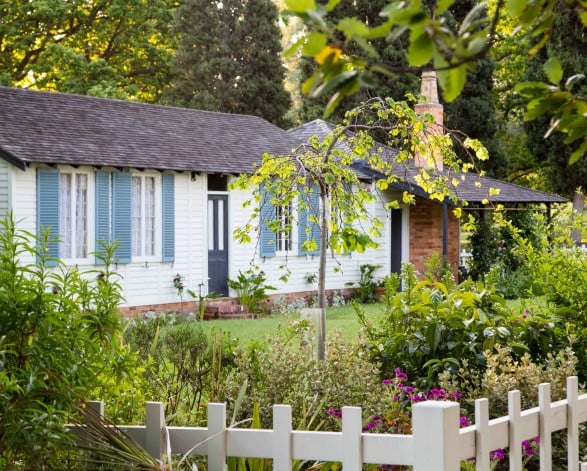 Melbourne's oldest surviving building, the original home of Victoria's first Lieutenant-Governor, Charles Joseph La Trobe
more