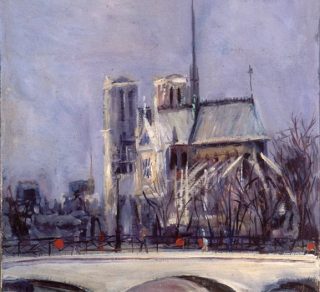 This summer we celebrate the adventurous spirit of Australian women artists.
more
A delicious three course Greek inspired luncheon, served in the elegant Art Deco Dining room at Everglades house.
more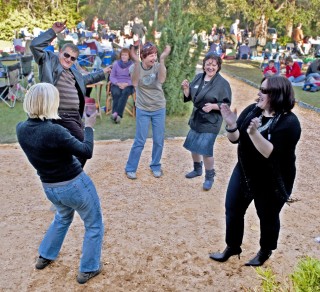 Jazz in the Garden at the National Trust's Norman Lindsay Gallery is an eagerly awaited annual event that brings iconic jazz band, Galapagos Duck to the Blue Mountains.
more
Buy Tickets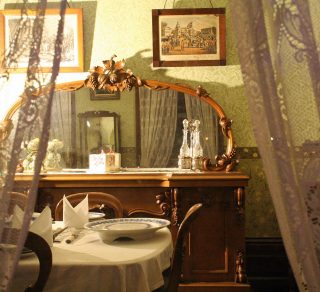 Fling open the cupboards and have a look at the interior life of Grossmann House.
more