Welcome to the The National Trust Heritage Awards 2017
The Australian Heritage Festival is supported through funding from the Australian Government's National Trusts Partnership Program.
The National Trust Heritage Awards, the signature event of the Australian Heritage Festival are now in their 23rd year of recognising heritage projects.
The awards are highly regarded in the industry and by entering you have the opportunity for peer and public recognition of your work. This is your chance to be judged for the work you are proud of. The awards are presented over a luncheon ceremony which is the signature event of the Australian Heritage Festival. Last year this was attended by 400 guests, including heritage icons such as Jack Mundey. This year, our Master of Ceremonies will be Wendy Harmer, Comedian, Actor, TV and Radio personality and supporter of the National Trust.
Entrants for the awards include councils, community groups, corporations and individuals. The entries include everything from education and research, to restoration of objects, re-vitalisation, architectural re-invigoration, documentaries, regeneration of the environment and hard working advocacy campaigners.
Entries close midnight 29th March 2017.
Related content section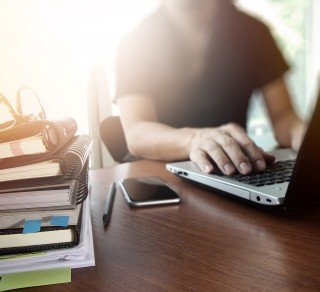 We are pleased to announce that the 2017 awards are now open for entry.
Enter Now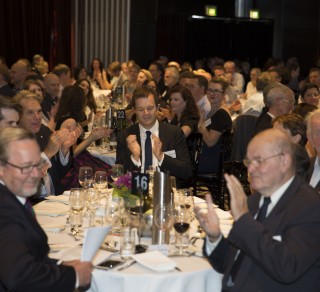 This prestigious event celebrates excellence in Heritage projects across New South Wales.
Buy Tickets
Heritage Award Categories
Call to action section
Full list of 2016 Heritage Awards
View the Winners and Highly Commended Awards. Plus read the Minister's speech, Lifetime Achievement Recipient's speech as well as Jacqui Goddard, the chair of the Judging panel's summary. View some photos from the ceremony and more.
2016 Heritage Awards