Membership
When you join the National Trust (NSW) as a member, you join a worldwide community that treasures, appreciates and protects heritage. Membership is your chance to support the National Trust. At the moment, we have closed our properties to the public in response to the COVID-19 pandemic. We have taken this step to do our bit for protecting the health and safety of our community.
When we emerge from this challenge together, we look forward to presenting you with a wonderful array of events, we will again open the doors of our heritage properties and welcome you in, you will enjoy free or discounted entry to more than 800 hundred properties and gardens throughout New South Wales, across Australia and overseas.
Our conservation efforts and advocacy movement has not stopped and your Membership continues to support us in this endeavour. We will still be publishing articles on heritage in the New South Wales National Trust Magazine, we will still be sharing stories on our Facebook page.
We thank you for staying with us so that we can continue to conserve and protect our built, natural and cultural heritage today, and bring it to life for future generations tomorrow.
If you have any questions about your National Trust (NSW) Membership as a result of the COVID-19 health emergency, please read our FAQs and stay in touch with our news by subscribing to our eNews.
"My husband and I have been members for over 40 years. I originally joined up with my mother in 1967. We have really enjoyed our membership over the years, especially visiting the open houses. We also love that you are protecting our important heritage."
– Robin Wilks, long-standing member
Related content section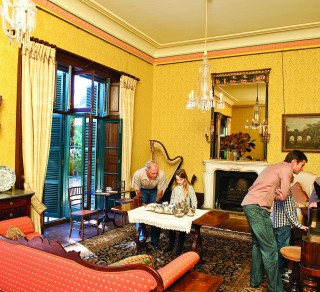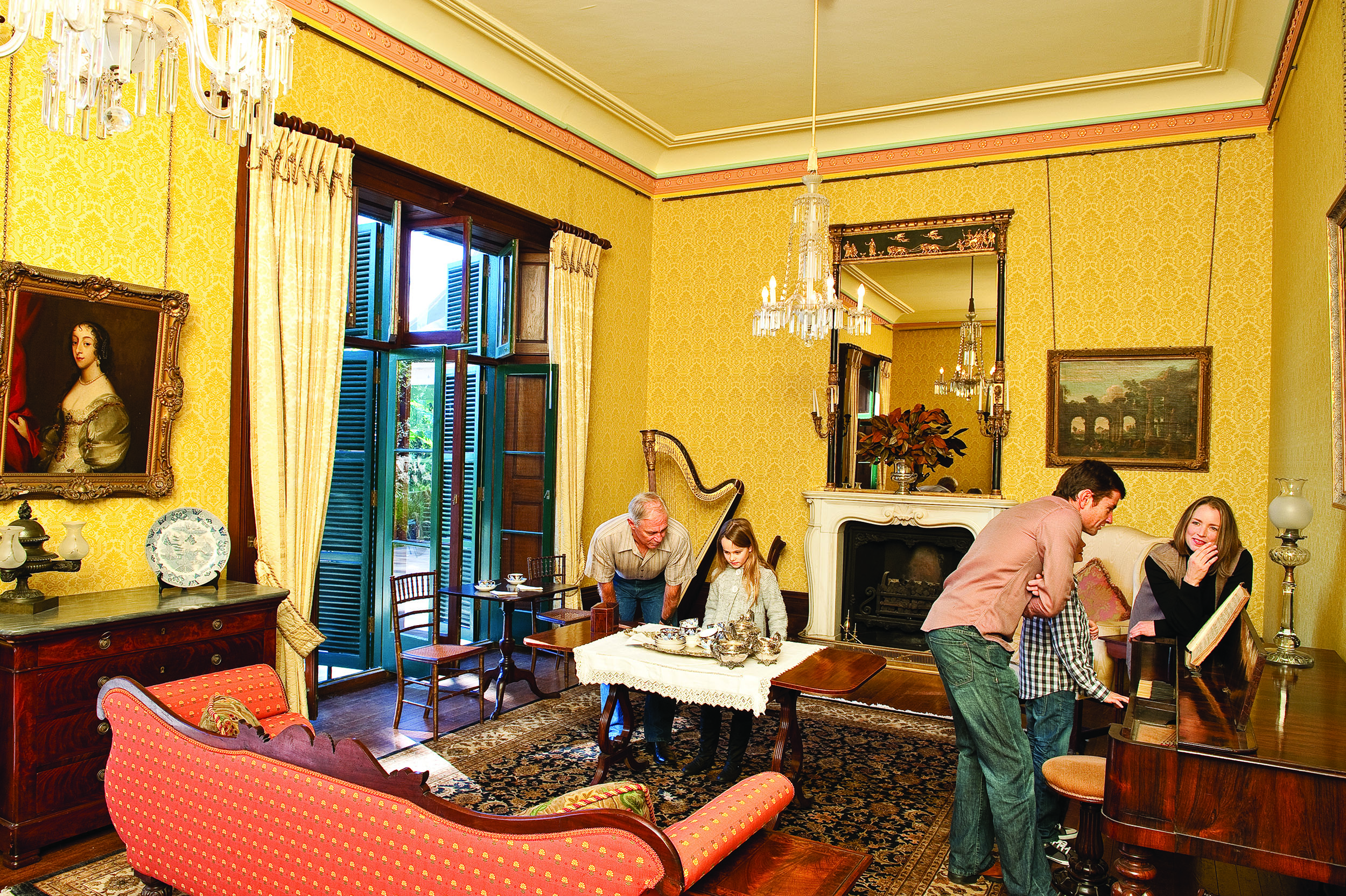 Join the National Trust today to immediately begin receiving the benefits.
Join Online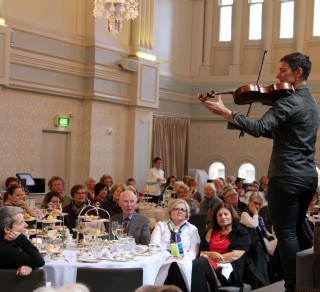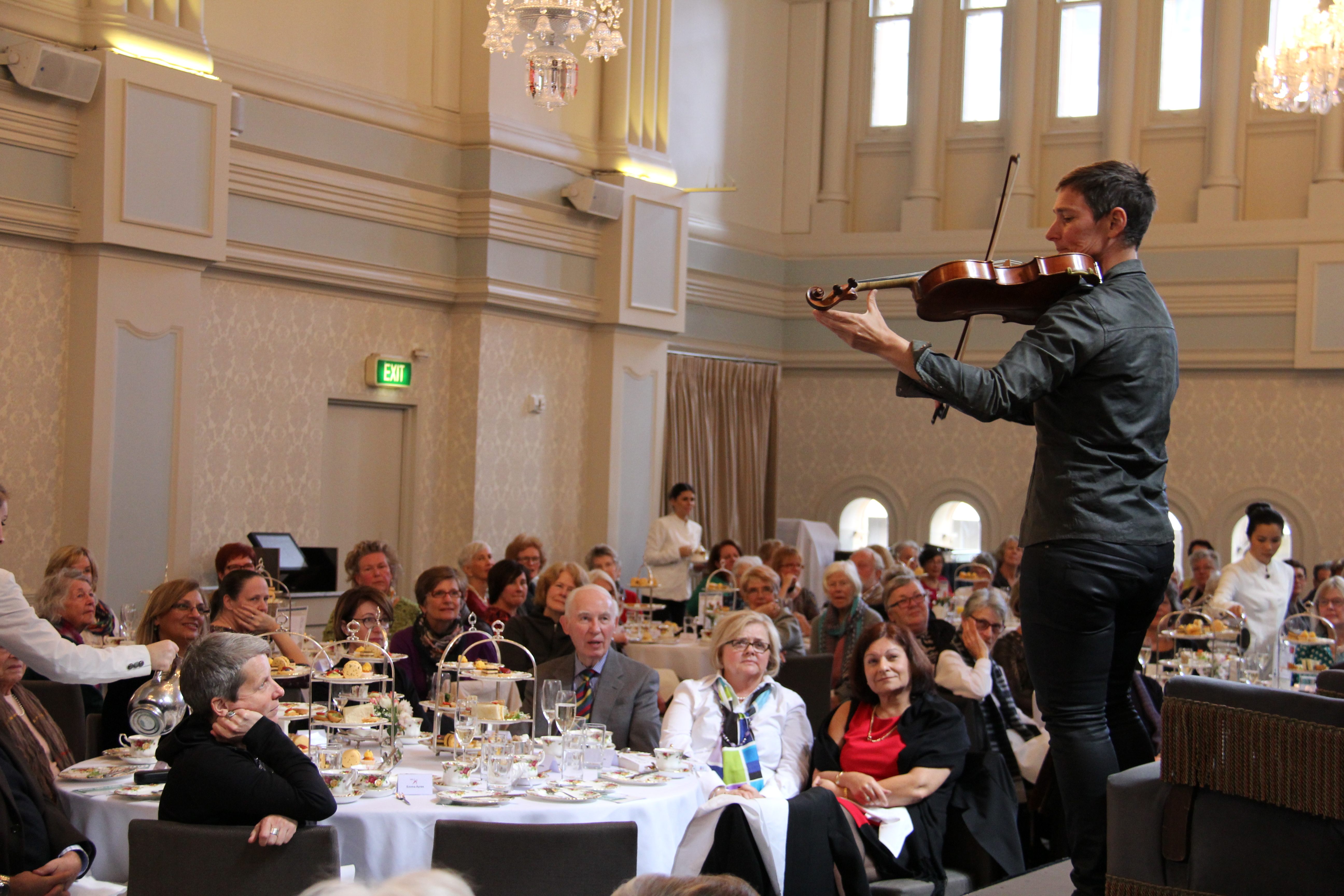 Already have a membership? Renew your membership online, it's quick and easy.
Renew Online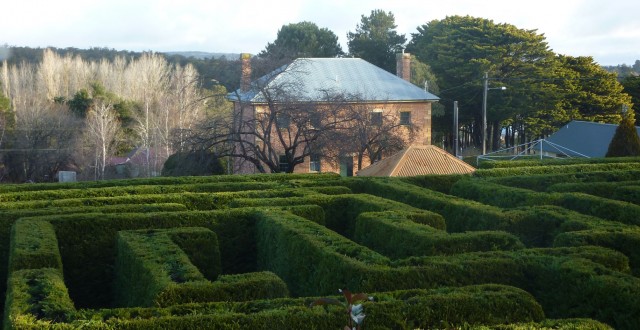 Explore Beautiful Places
Are you fascinated by the history of places, artifacts and the stories of our past? Do you enjoy discovering gardens and natural landscapes with special significance? Are cultural experiences in Australia and around the world important to you? Membership with the National Trust (NSW) provides you with free or discounted access to all of this and so much more.
Explore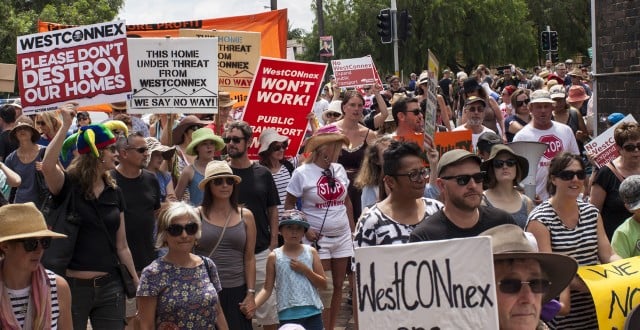 Our members help protect our heritage
The National Trust (NSW) is a registered charity and part of our mission is to provide guardianship and act as an advocate for the protection of our built, natural and cultural heritage. By becoming a member, you are actively contributing to make a difference.
Our Advocacy
Membership Categories
There is a membership package for everyone – whether you are joining as a family, an eager student of culture and history, or supporting us as an individual. Please find our categories and rates outlined below.
1 Year
3 Years
Individual
$75
$203
Individual Senior
One adult aged over 60.
$70
$189
Individual Concession
(One concession card holder)
$55
$149
Household
(Two adults and up to 4 children under the age of 18.
The adults can include any family or friendship grouping.)
$105

$284

Household Senior
(Two adults aged over 60 and up to 4 children under the age of 18.
The adults can include any family or friendship grouping.)
$95

$257

Household Concession
(Two concession card holders and up to 4 children under the age of 18.
The adults can include any family or friendship grouping.)
$85
$230

Joining fee of $35 applies to new memberships (payable first year only).
Membership Benefits
Members' only events and free or reduced entry to 800 heritage places affiliated with the National Trust worldwide.
News on heritage events and exhibitions, advocacy and travel opportunities through our FREE monthly eNews and NSW National Trust Magazine.
Special retail, event entry and promotional offers.
Thank you to our current Corporate Members