Education
The National Trust of Australia (NSW) welcomes students of all ages to explore our nation's rich history at our properties across NSW.
Education is our chance to share our passion for Australia's unique natural, Indigenous and historic heritage with those who will follow us. It is an integral part of ensuring the continuity of our work.
Our School programs have been carefully developed to address NSW syllabus outcomes and cross-curriculum priorities and have been adapted in response to new syllabuses for the Australian Curriculum that have been introduced.
Related content section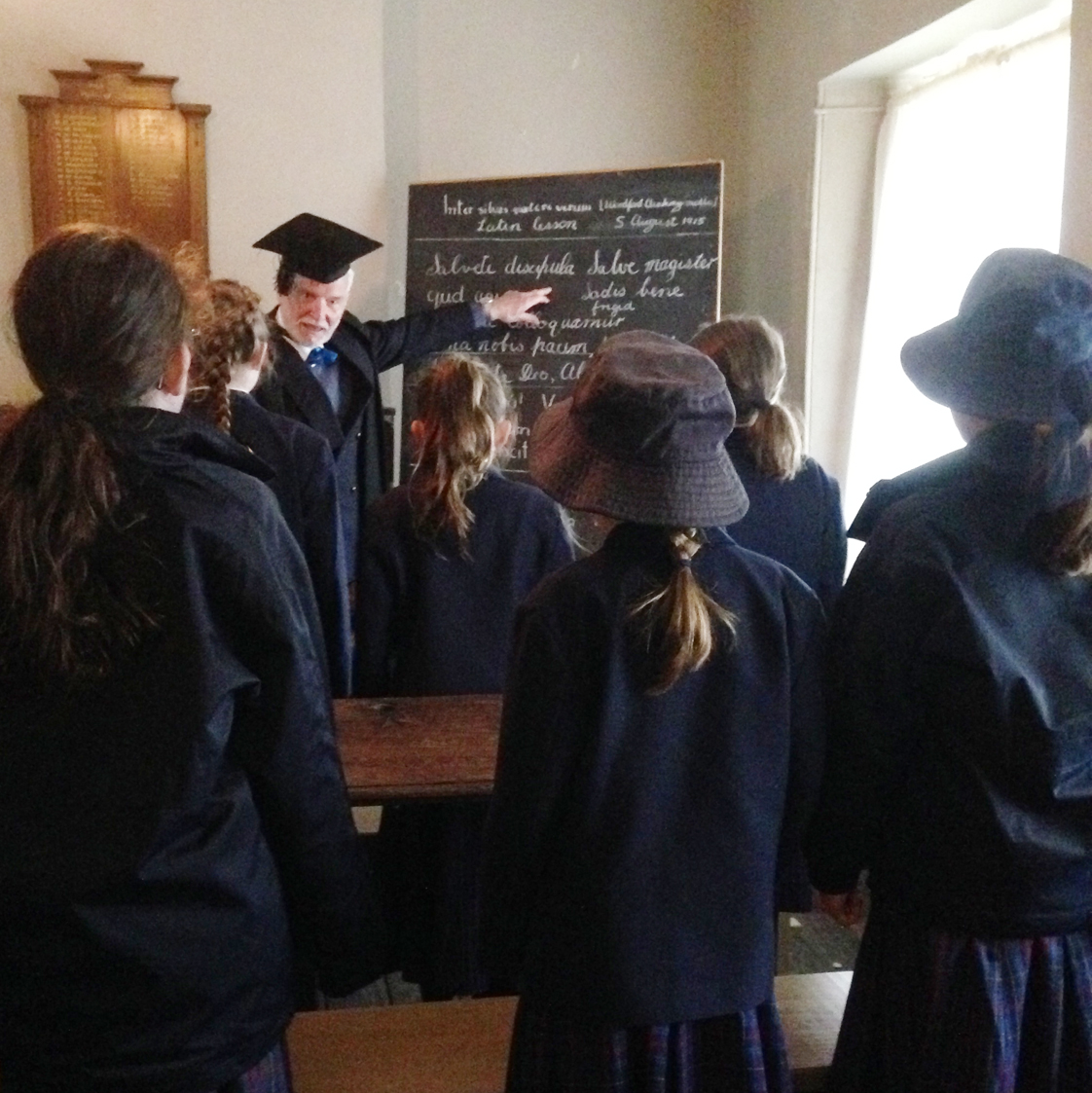 The National Trust operates School Programs at many of our properties throughout NSW.
Explore our Programs