Experience something unique with the National Trust (NSW)
Related content section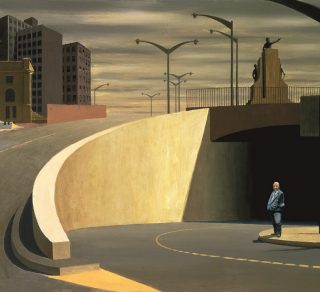 Choose what you'd like to do this month.
More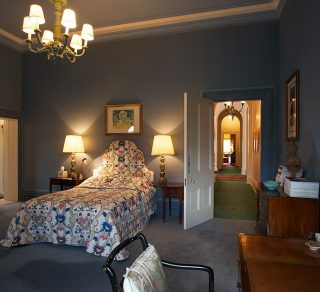 Find out what's happening at our properties this month.
More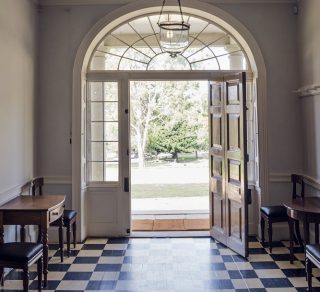 See the full list of our current events.
More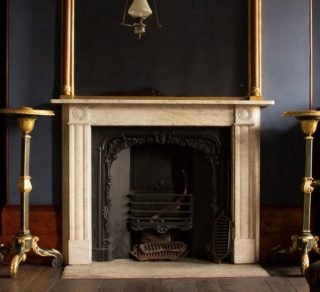 A popular feature of the National Trust (NSW) since the early 1960s.
More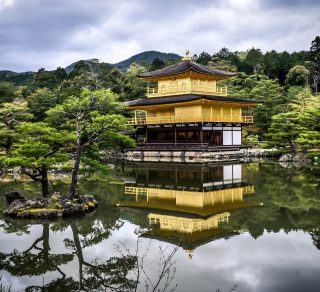 Explore the Histories and Cultures of Faraway Lands in Comfort and Style.
More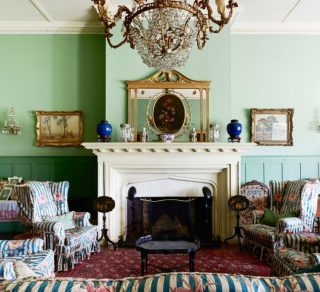 Join us on short tours visiting areas of historical and environmental significance.
More