29 Nov 2022
With warmer days ahead, there are lots of things to see and do at National Trust places this summer. Pack a picnic, experience an outdoor Shakespeare performance, or enjoy the cool quiet of a house museum on long hot days. Check opening days and hours at links.
Perfect picnic spots
Everglades House & Gardens is famous for its spring tulips and cherry blossoms, but summer truly is the season of green at this iconic Blue Mountains garden. Have a picnic on the emerald lawns under one of the many heritage trees, then  explore the 'garden rooms' around the property, including an alpine garden, Asian-inspired glades, and even a fern-filled grotto.
If you have children in tow,  they'll love the winding paths, statues and many secret nooks in this heritage-listed garden. For history buffs, the original Art Deco house was commissioned by the original owner,  Henri Van de Velde, who worked with landscape gardener Paul Sorensen to transform  over five hectares of dense bushland into what is now one of Australia's most spectacular examples of inter-war garden design.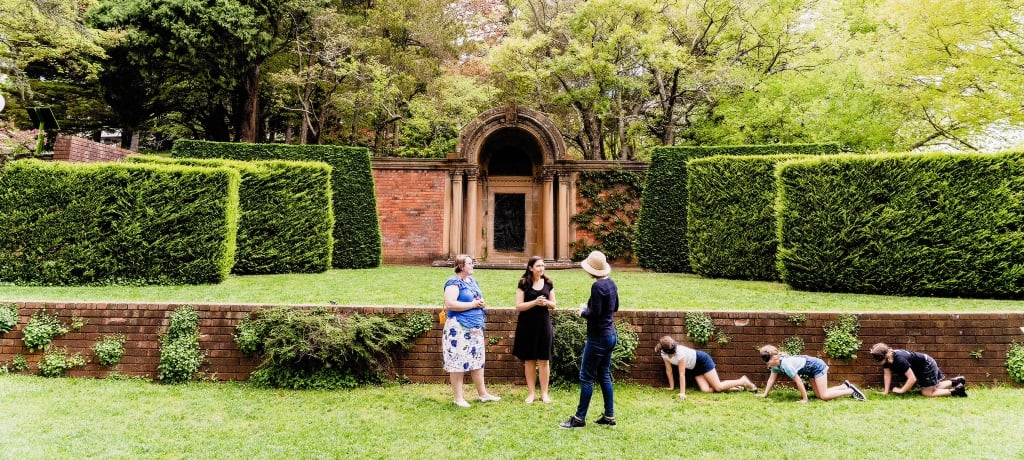 Down south, Retford Park is also a great picnic spot to meet up with family and friends. In summer, the vast arboretum is the perfect shady place for a picnic, and there's even a 1960s pool pavilion to marvel at (no swimming in these blue waters though).
Once you've seen the gardens, you can easily spend a good few hours exploring the rest of the estate as well. Book a tour of the house – the former home of James Fairfax AC. The interiors were designed by famous decorator Leslie Walford in the 1960s and there's a fascinating collection of furniture, art and textiles in the many colourful rooms.
You can also visit Ngununggula, the Southern Highlands Regional Gallery that is located at Retford Park. If that doesn't complete the day, there are also outbuildings to wander through, a self-led children's art trail to explore, and a cafe for post-picnic tea and cake.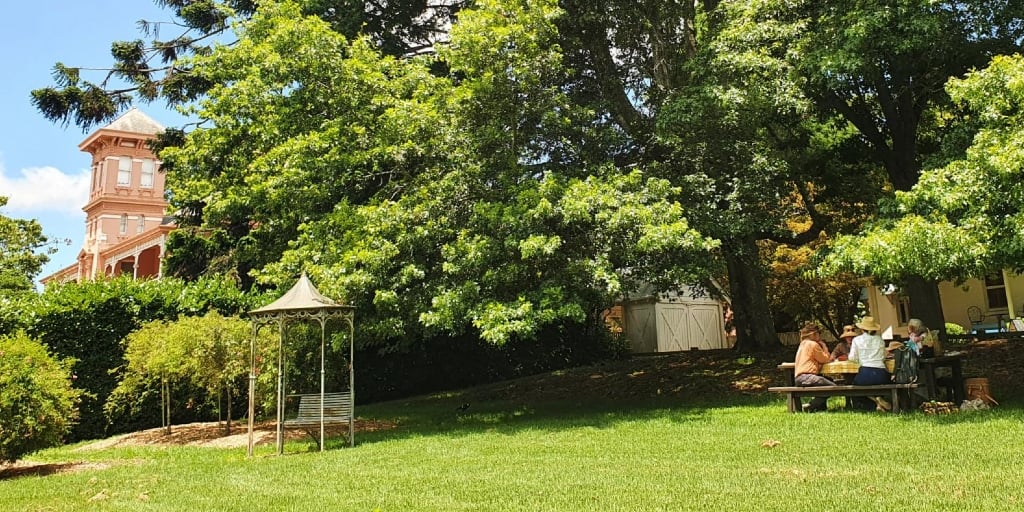 Outdoor events
The outdoor amphitheatre at Everglades House & Gardens will come to life in January with the  Leura Shakespeare Festival. There will be special outdoor performances of A Midsummer Night's Dream, staged by Sport for Jove Theatre Company within the spectacular garden setting. Bring some wine, pack a picnic, and get outdoors to immerse yourself in one of the world's most joyous and entertaining stories.  From 7 to 22 January 2023. Buy tickets.
Another special event this summer is Dyin Nura (Women's Place), a Sydney Festival celebration that will illuminate the walls of Old Government House with projections of Brenda L Croft's commanding portrait photography. The projections will run from 19 to 22 January, and there'll also be an evening event on Friday 20 January from  6pm – 11pm, featuring  live music and dance acts. This is your chance to gather on Dharug land for communal celebration and reflection. Find out more about this free event.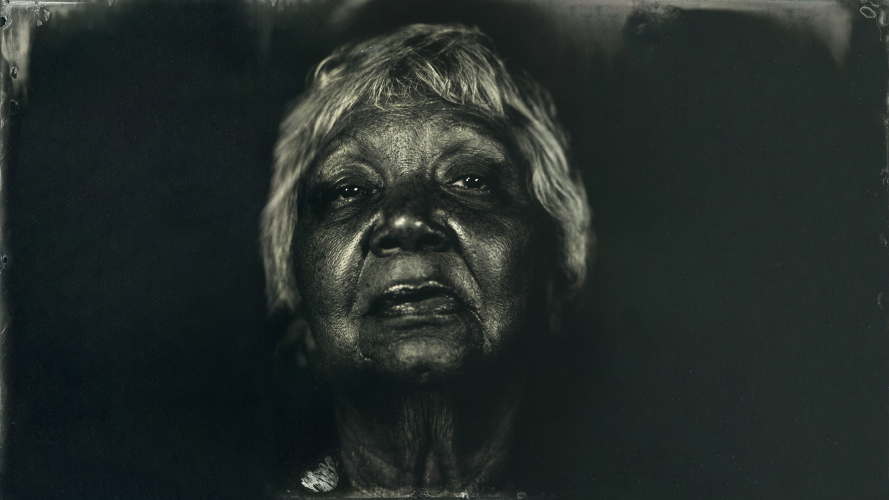 Off the beaten track
A heritage garden, vintage ceramics, horse racing memorabilia … Miss Traill's House in Bathurst packs a lot into one delightful Victorian-era bungalow.  Built in 1845, the house was left to the National Trust by its last resident, Miss Ida Traill in 1976, and contains a fascinating collection of pieces that once belonged to some of the original settlers of the district.
Another house museum to explore during summer is Dundullimal Homestead in Dubbo. The wide verandahs and cool rooms inside the 1840s homestead are a great retreat from the sun, and offer a rare glimpse into Australia's rural past. "Thunthullimal" is an Aboriginal word meaning "hailstorm," and the surrounding land has strong connections with local Aboriginal history.  Bring a picnic and sit under a tree in the surrounding parkland to soak up the area's history, or drop into Dundullimal Homestead's Shed Café for Devonshire teas and ice cream.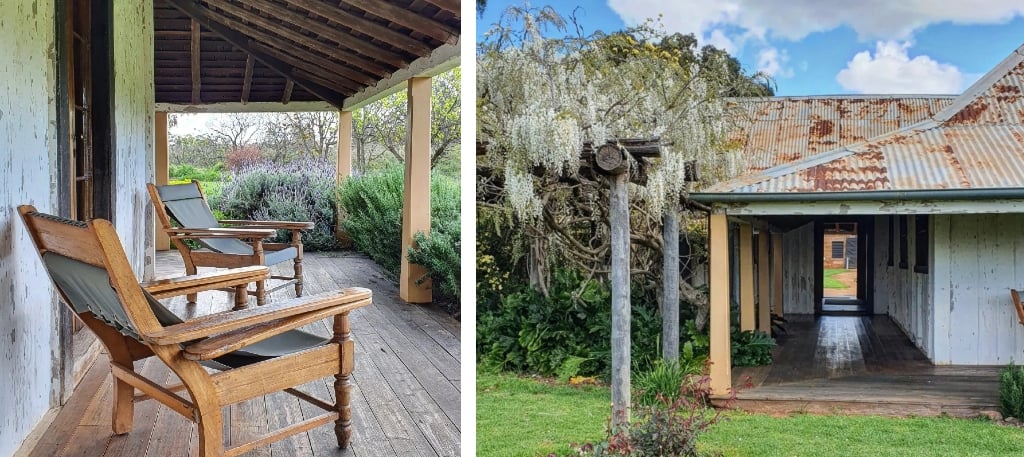 Have you considered a National Trust (NSW) membership?
With an annual membership, you can explore beautiful, historic places in Australia and around the world.  Find out more about membership.