Collections NSW
Letters, photographs, paintings and sculpture - all of these and more are in our collections. We rely on them to plan and carry out our conservation work and they help us stay faithful to the past.
The collection of The National Trust of Australia (New South Wales) is held in trust for the people of New South Wales, for the enjoyment and education of present and future generations.
Through the development and display of the collection over the past fifty years, The National Trust of Australia (NSW) has influenced community appreciation of Australian art, Australiana, and Australian colonial furniture for which it has one of the most significant collections held in Australia. The collection has also contributed to research and understanding of the way of life of people and families from different periods, places and classes, and women's experiences and creativity in the domestic sphere.
The collection of The National Trust of Australia (NSW) has been predominantly acquired through gifts, bequests, financial donations, and fundraising. It reflects the generosity and foresight of members and supporters of The National Trust, past and present. The collections have considerable social value for their communities, members and volunteers. Just as The National Trust of Australia (NSW) saved important buildings for the community, it also saved highly significant objects, in situ collections, and works of art, and made these accessible to the public. The collection is an integral part of The National Trust's commitment to heritage conservation, interpretation, and engagement.
Highlights of our Collections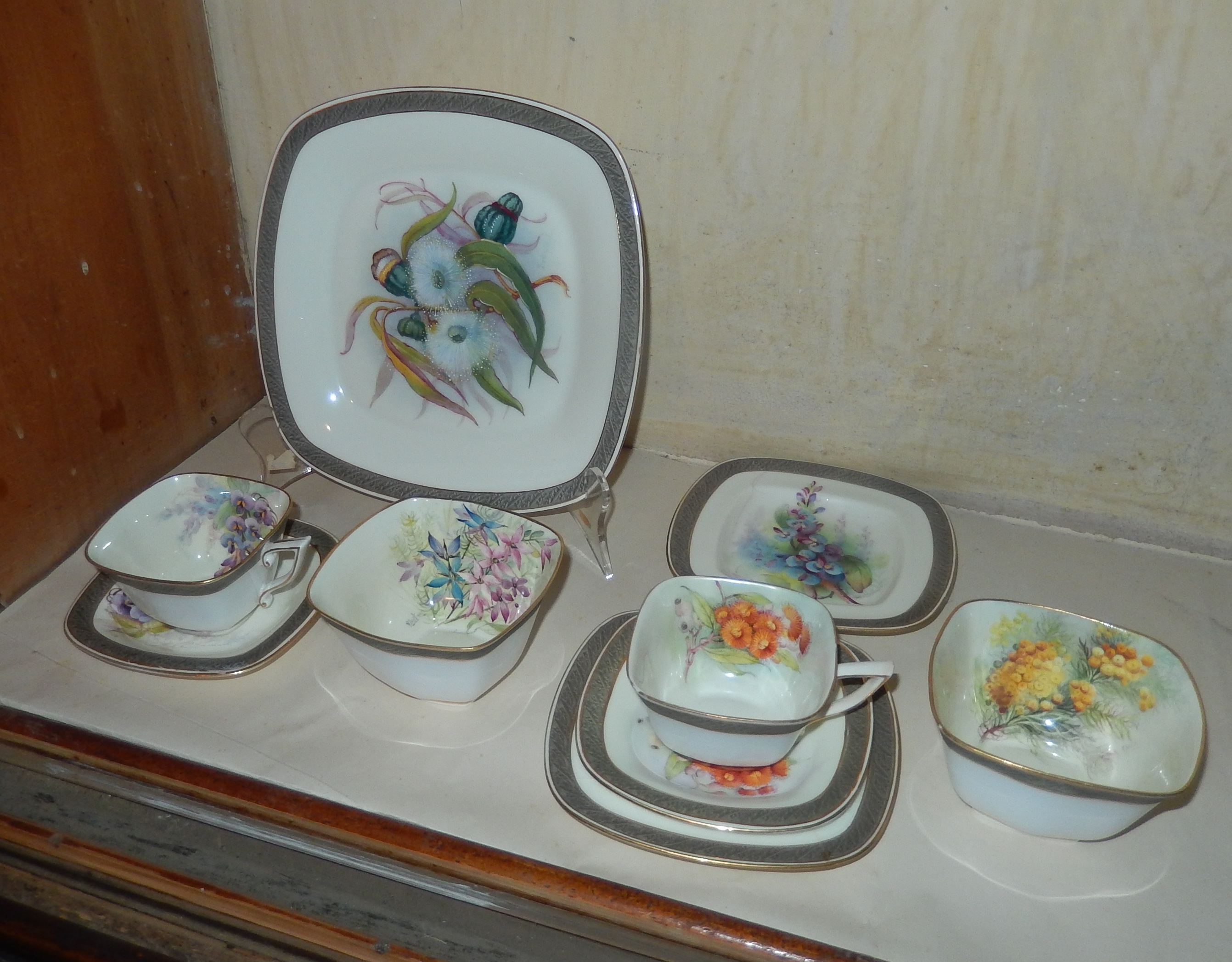 Ellis Rowan was a small, strong-willed yet fascinating woman, an enigmatic character who forged her way through life, captivating others while pursuing her
More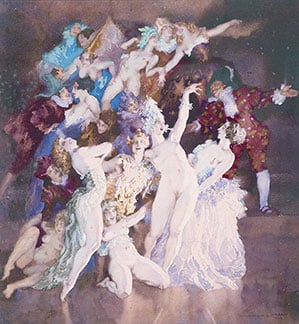 Art, publications and ephemera relating to Norman Lindsay and the Lindsay family are the basis of this collection of paintings sculptures, ship models and
More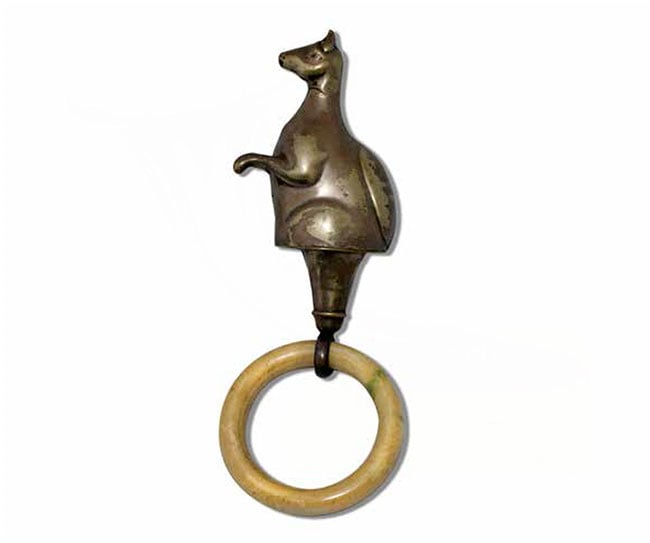 The collection represents the occupancy of Australian Governors from 1799-1855 including Australian made furniture, costume, textiles and art
More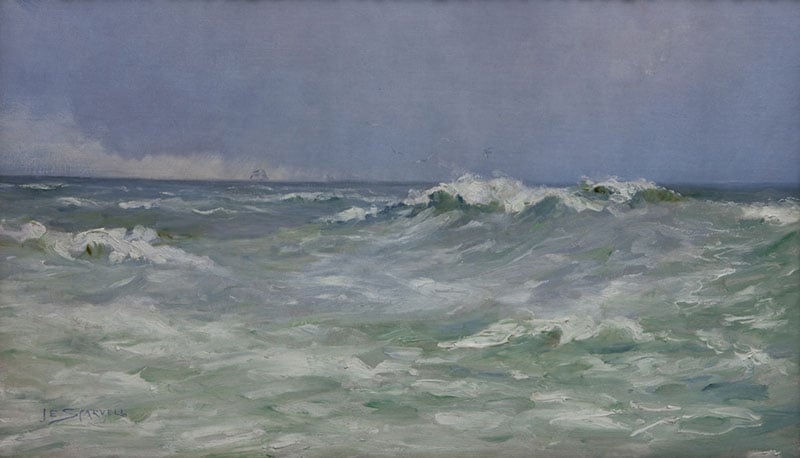 Approximately 450 paintings, works on paper, sculpture, objects and items of furniture.
More