Ways to volunteer
Join over 1,200 volunteers at Australia's oldest and largest independent conservation organisation. We are always looking for new volunteers. No matter how much time you can spare, it all makes a difference.
The National Trust owns or manages over 300 heritage places across Australia with 20 of these open to the public regularly in New South Wales. We offer many exciting volunteering opportunities at our historic homes, world class art galleries, museums, beautiful gardens and bush regeneration areas. You can volunteer at these special places in a range of ways including guiding, gardening, maintenance, customer service, administration, and plenty more.
By volunteering with the National Trust, you'll make a positive impact in your community, make new friends and help us work towards our mission of bringing heritage of this state to life for future generations. Learn more about our vision and mission.
Discover how you can get involved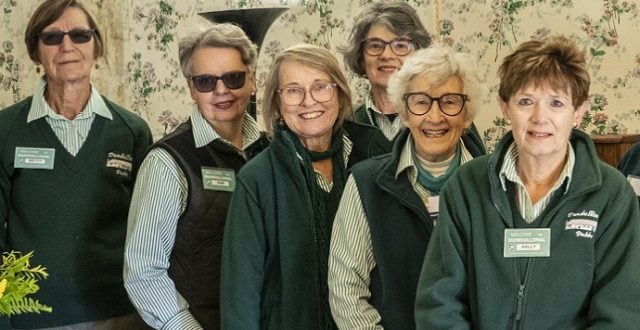 Why volunteer?
Here are just a handful of the benefits of volunteering with the National Trust.
You could uncover new skills, or add to the ones you already have.
You could rediscover a long-lost passion or start a new hobby.
You will make connections and meet like-minded people.
You will contribute to the local community.
You will help protect New South Wales' heritage.
You will receive free or discounted entry at National Trust properties throughout New South Wales.
Apply now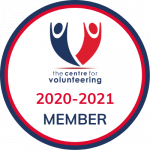 Our commitment to volunteers
We always aim to ensure that our volunteers have the best possible experience with us. We want our community to feel valued and fulfilled. The National Trust is proud that the Centre of Volunteering has recognised us for our commitment to the charity sector and best practice in volunteering and volunteer management.
Call to action section
Apply today
Make new friends, work in amazing places and know that you're helping a great cause. Register your interest in volunteering by completing our online form.
Register