The World Health Organisation has declared the COVID-19 virus a pandemic that risks the health, safety and wellbeing of the most vulnerable people in our community. We take this risk very seriously, so the National Trust has closed this property from 18 March 2020 until 30 June 2020.
A harbourside mansion that has witnessed 180 years of progress yet remains untouched. It's this timelessness, and the beautiful gardens, that have made it so popular for weddings and other events. Come and experience nearly two centuries of gracious living.
Dating from 1834, visit the elegant and historic property, Lindesay, with its stunning Georgian interiors and a fine collection of English and colonial furniture. The home is complemented by an elegant parterre garden and well tended grounds with uninterrupted Sydney Harbour views.
Below, the ground floor holds the stone kitchen, servant's quarters and a freshwater well, reminiscent of times very different from today. Lindesay is available for special events in the garden, dining or drawing rooms, or in the marquee, overlooking the gardens and the harbour.
The property is perfect for dinner parties and is much sought after as a stunning wedding venue.
For more information please contact Lindesay at lindesay@nationaltrust.com.au.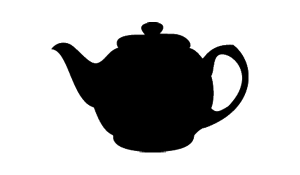 Morning tea is available on the first Wednesday of each month. You can book tickets online.