29 Jun 2022
Winter school holidays are a great time to wrap up and get out with the kids for some heritage-inspired fun. Here's what's happening at our places this July ...
Convict treasure hunt at Old Government House
Where? Parramatta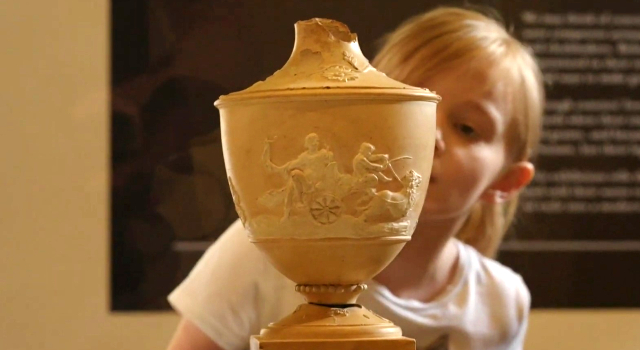 Find the hidden treasure and learn about convicts along the way with this activity that's perfect for parents and grandparents in search of a day's outing with a historical twist.
Kids get their own map and will have fun exploring the  rooms of Old Government House (the historical bedroom and 'toilet' is always a hit).
Afterwards, you can view the Making Good exhibition to find out more about the convicts connected to Old Government House.  Best for kids aged five years and over.
Visit:
Parramatta Park, Pitt Street Entrance, Parramatta 2150 NSW
The Treasure Hunt runs from 10am – 4pm, Tuesday – Sunday from 2 – 17 July 2022.
Find out more
Hedge maze at Harper's Mansion
Where? Berrima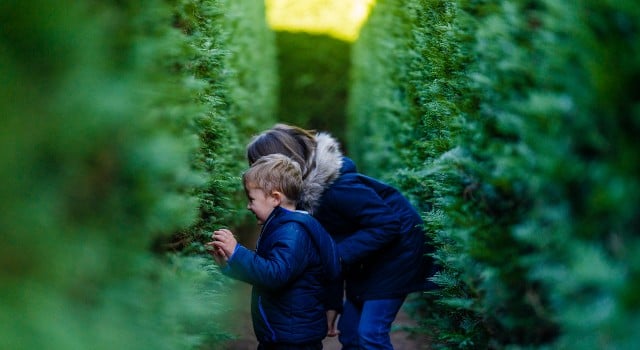 High on a hill overlooking Berrima is the beautiful and historic Harper's Mansion – home to one of the largest hedge mazes in Australia. The great thing about this maze is it's big enough to give little explorers a twisty garden adventure, but not too big to get lost.
Kids will also enjoy wandering the long hazelnut walk and discovering a large pond that's home to native frogs. Bring along a picnic lunch to enjoy in the gardens, then take a turn through the extensively restored mansion for a peek into what life was like in 19th century Berrima.
Visit:
9 Wilkinson Street, Berrima, NSW
Open first and third weekend of each month, 11am – 3pm
Nature trail at Retford Park
Where? Bowral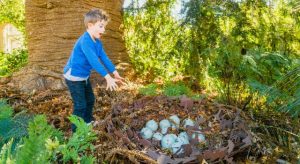 Retford Park has over thirty hectares of gardens to explore, including a fun art trail made just for kids.
When you arrive, pick up the family-friendly map and pencil, and set the kids loose as they try to track down all of the landmarks hidden in the gardens. From deer and owl sculptures to a real-life dog cemetary, children aged five and up will stay busy ticking off their sightseeing map.
Afterwards, round off the trail with a visit to Ngununggula, the new regional art gallery housed in the former dairy at Retford Park. If you're visiting on the weekend, you can also take a guided tour of the house to learn about the fascinating history of its original owner, James Fairfax AC. Families with dogs, good news: you can even bring along the dog for a pet-friendly adventure.
Visit:
1325 Old South Road, Bowral, NSW
Gardens open: Thursday – Sunday, 10am – 4pm
House Tours: Saturday and Sunday, 10.30am & 12.30pm
Picnics at Everglades House & Gardens
Where? Leura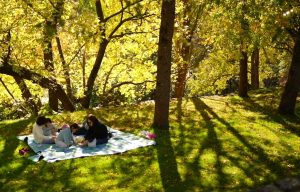 Families love this beautiful European-style garden, which was designed and built in 1923 by Danish-born landscape gardener, Paul Sorensen.
Set in the crisp Blue Mountains, there's a real secret-garden feel to Everglades. Winding paths, little waterfalls, and even a grotto pool are all here for kids to explore. Bring a picnic if the weather's good, or a brolly and gumboots for wetter winter days.
Visit:
37 Everglades Avenue, Leura, NSW
Open Wednesday to Monday, 10am – 4pm. Last entry 3pm.