16 May 2022
The best of heritage was celebrated on 13 May at the 2022 National Trust Heritage Awards. Of the many deserving winners across multiple categories, it was a special project that breathed new life into an old museum in Cobar that took out the coveted Judge's Choice Award.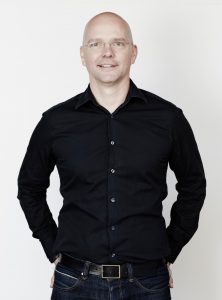 This year's National Trust Heritage Awards went to a rich and diverse mix of heritage projects, ranging from an Aboriginal heritage study to an adapted regional gallery. The Awards celebrate outstanding contribution to conservation, protection, and interpretation of cultural heritage over the past year, and it's the Judge's Choice Award that goes to the project that most successfully captures the Judge's criteria.
This year's winner of the Judge's Choice was The Great Cobar Museum and Visitor Information Centre – entered by Dunn & Hillam Architects – a gentle conservation project with a big impact on a regional community.
The Great Cobar Museum and Visitor Information Centre sits physically and culturally at the heart of Cobar, in central western New South Wales. In 2019, Cobar Shire Council engaged Dunn & Hillam Architects to work with Peter Freeman Conservation Architects and Planners to provide a master plan for the 8000m2 site.
Stage 1 involved renewing and restoring the main building and designing an engaging and Cobar-specific museum. Ashley Dunn, Co-Director at Dunn & Hillam Architects, says that working with the heritage building presented unique challenges, as well as opportunities for innovation.
"We loved the challenge of taking a very cellular plan and constructing a natural flow through the museum while also allowing the visitors to enjoy an element of discovery," he says. "It was difficult to achieve that while keeping the building fabric as intact as possible. In the end, we removed one non-original storeroom and reinstated a door that had been covered over for decades, which gave the whole building a new connection to the surrounding landscape, and provided new exhibition spaces open for the public to enjoy."
A lot was achieved on the $2.8 million budget, and the Museum officially re-opened to the public in November 2021. The restored landmark now functions as an accessible repository of local history and storytelling.
In winning the Judge's Choice Award, Dunn & Hillam Architects have proved how working with pre-existing heritage components of a building can bring even more value to a modern build. But Dunn says it takes perseverance and a willingness to dig into the past.
"We spend a lot of time carefully looking and documenting the condition of the heritage buildings we work with," he explains. "That means we can understand the first priorities in terms of conservation. We look for damaged building fabric so we know where our attention is most needed, we search out elements of the building that might have been forgotten or covered over, and we elicit all the stories about how the building has changed over time, and the people associated with each stage of its life."
On collecting the Judge's Choice Award during the ceremony at Sydney's Doltone House, Rose Davies, project architect at Dunn & Hillam Architects reflected on the work's connection to the past, saying: "Everything has been underpinned by the traditional custodians who came before us. The name Cobar comes from the local Aboriginal word Cuburra, which describes the local waterhole that was used to quarry minerals for ceremonial purposes. That has a continuity with a big part of Cobar's identity today as a mining town, and we wanted to pick up on that continuing connection to place. We were very excited to be part of a team of consultants who had input on this important heritage item, including the clients with their deep knowledge of the history of the place."
Project team at Dunn & Hillam Architects: Ashley Dunn (director), Lee Hillam (director), Jonathan Temple (associate), Rose Davies (project architect) and Carlos Veas (graduate of architecture).
The National Trust Heritage Awards are proudly supported by the NSW Government through Heritage NSW.
Read the full list of 2022 Award winners.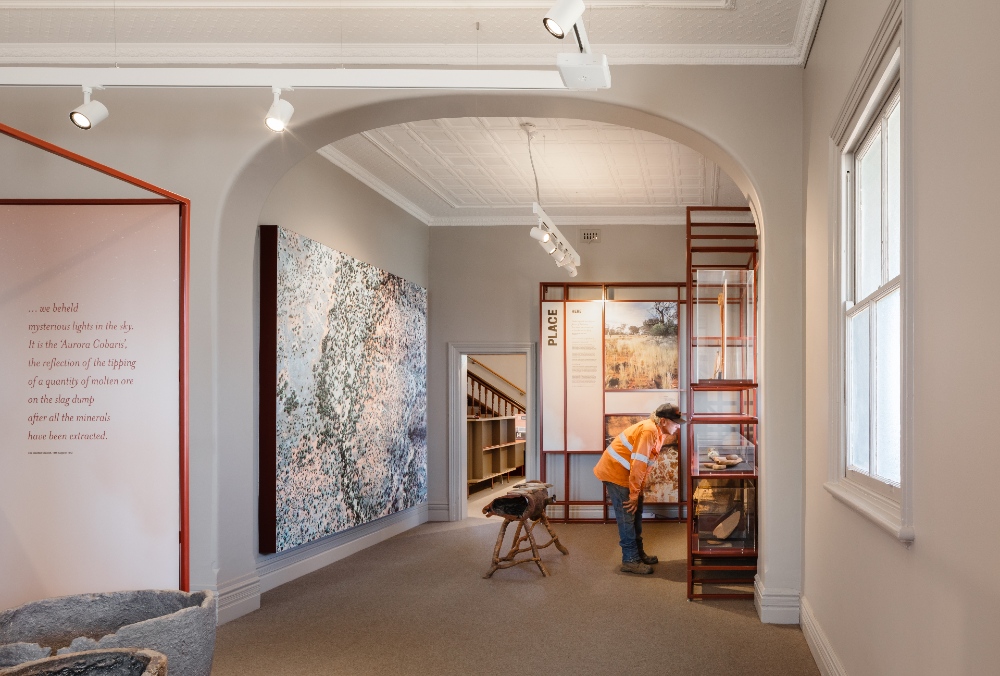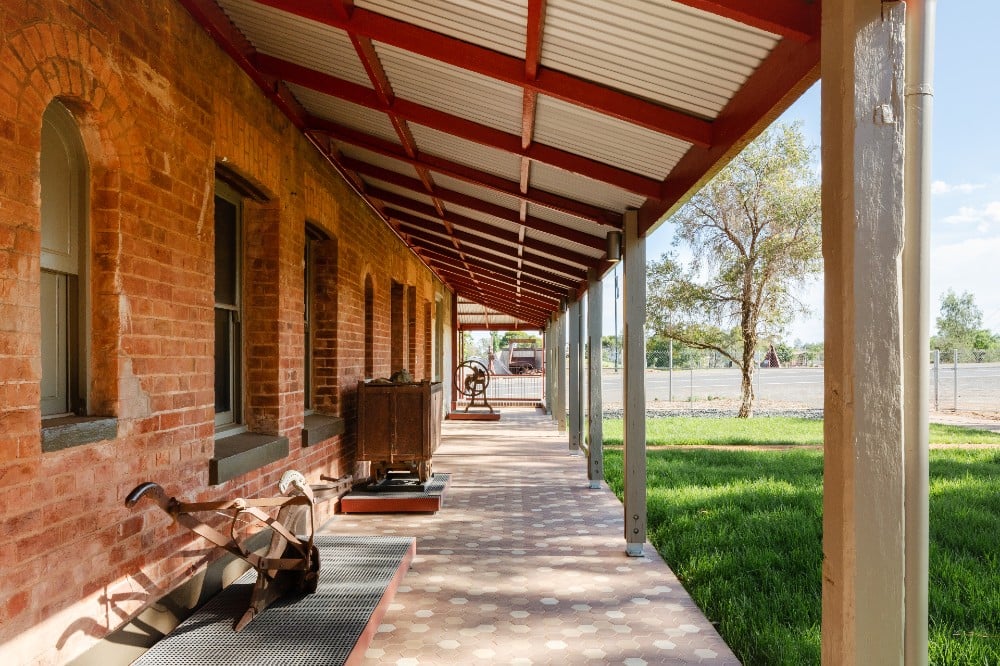 Interested in staying up-to-date with National Trust (NSW) news and events? Subscribe to our newsletter.