25 Oct 2023
Norman Lindsay's art studio in the Blue Mountains is one of Australia's most historically significant creative spaces, but now this famous art studio is in need of urgent need of repairs. Discover the difference your donation can make, and please donate today.
A slice of Australian history needs your help
Set in the lush gardens of heritage-listed Norman Lindsay Gallery is the art studio where prolific Australian artist Norman Lindsay created many of his beloved works, including The Magic Pudding. Today, the studio survives as one of the oldest intact artist's studios in the country, and is a rare window into Australia's bohemain artistic past.
In 1912 Norman Lindsay and his model and muse, Rose Soady, purchased the original sandstone cottage and surrounding 42 acres of native bushland and set about making it a home and artistic haven they named 'Springwood.' Since the property passed into the National Trust's care, we've worked to preserve this special destination, which is now visited by thousands of people each year.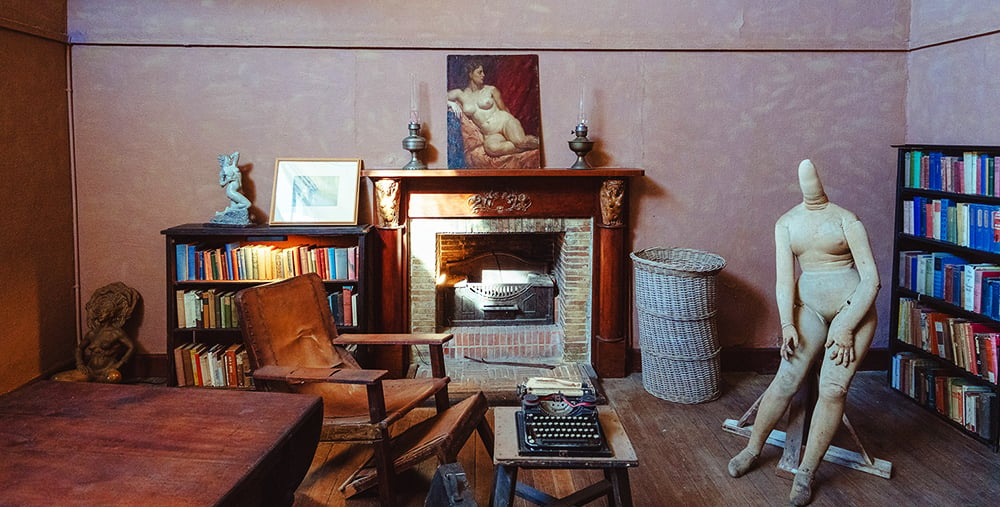 What needs conserving
Caring for historic buildings takes constant work and attention to detail, and some sections of Norman Lindsay's studio have suffered from the ravages of time. Help us raise $160,000 so we can make urgent ongoing maintenance works to future-proof this important piece of Australian history.
Replace termite-ridden timber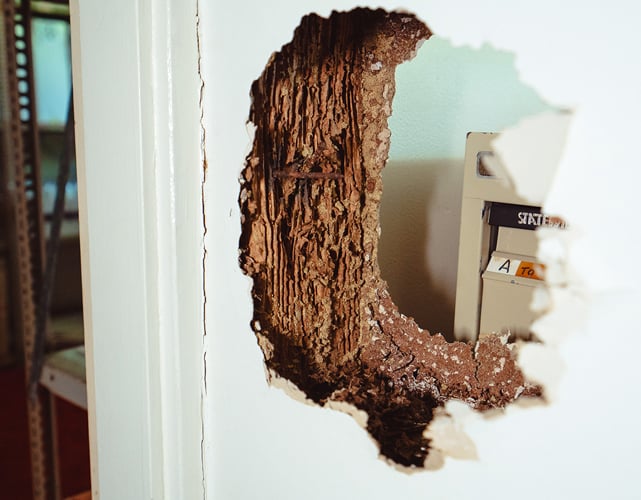 Repair external walls to prevent pest intrusion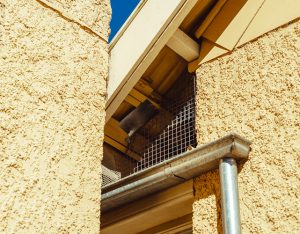 Fix water-damaged ceilings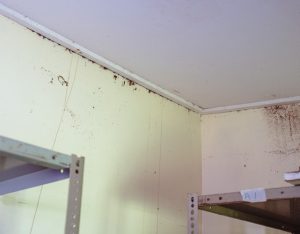 Repair, repaint and refurnish volunteers' room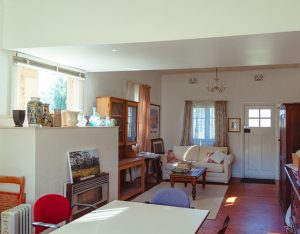 Repair studio roof, gutters and downpipes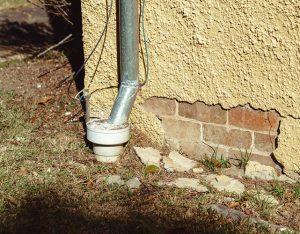 Upgrade air-conditioning and install humidity control
How your donations can help
Even the smallest donation can make a big difference to this conservation work.
$180 helps replace termite damaged timber
$300 helps replace walls destroyed by termites
$500 will contribute to repair external walls and prevent pests from entering the property
$1,000 helps fund new humidity controlled air-conditioning system
$5,000 funds repainting, repairs and refurnishing the volunteers' room
$10,000 helps fund repairs to the roof, gutters and downpipes to prevent water seepage
Why give to the National Trust
As a charity, we rely on the generosity of members and supporters to help us care for many historic houses, galleries and gardens across NSW. When you donate, you're not only helping to make urgent repairs possible, you're also ensuring that special pieces of history like Norman Lindsay's art studio live on into the future. With your support we can continue to do this important conservation work.
Please donate today.
Find out more about Norman Lindsay Gallery.
Watch the video
Take a tour of Norman Lindsay's studio and see the parts of the building that require conservation.