23 Jan 2023
Woodford Academy, the oldest complex of colonial buildings in the Blue Mountains, has undergone important conservation and repairs, thanks to a NSW Government grant for State Heritage Registered properties.
The NSW government distributed over $29,000 to the project, which the National Trust (NSW) matched as part of the dollar-for-dollar grant.
The money was allocated to help conserve heritage-listed Woodford Academy, which was built in the 1830s and has been in the National Trust (NSW)'s care since 1979.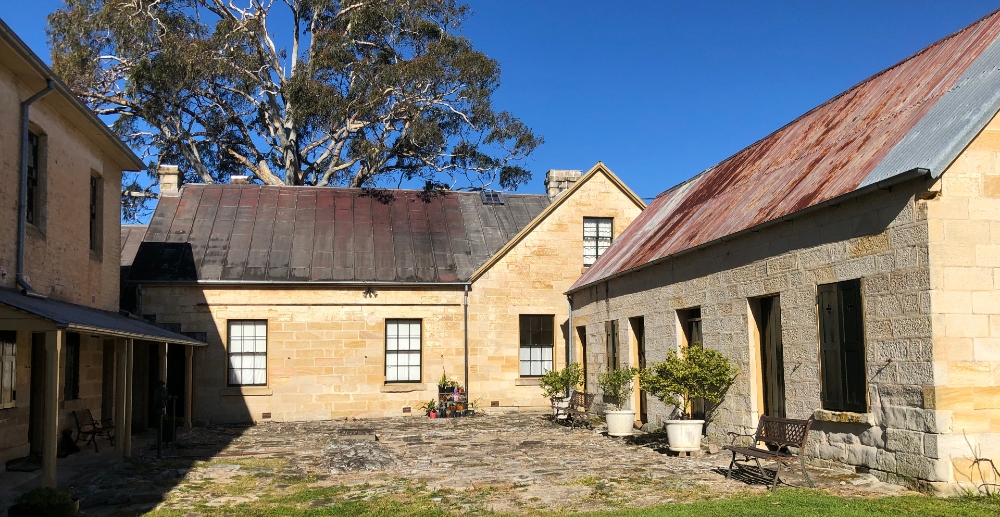 Plastering, window repairs, roofing
The restoration works on Woodford Academy were completed in November 2022, and included plastering, replacement of deteriorated timber elements, restoration of cracked window panes and roof repairs.
All works were completed by highly skilled heritage tradespersons under the guidance of prominent heritage architect Alan Croker, Director of Design 5 Architects.
Stephen Buckland, Manager of Properties and Facilities at the National Trust, said the completed works have increased the visitor experience of this Blue Mountains heritage site. "Rooms have been sympathetically conserved to take visitors on a journey through 180 years of history, from when Woodford Academy was an inn, right through to when it became a boys boarding school and later a private residence."
With restorations now complete, the National Trust can continue to share Woodford Academy with the public, as a place for exhibitions, tours, functions and events.
Stephen Buckland said: "The financial assistance generously provided by the NSW Government has helped Woodford Academy thrive. It's wonderful to be safeguarding our shared heritage for everyone to enjoy, now and into the future."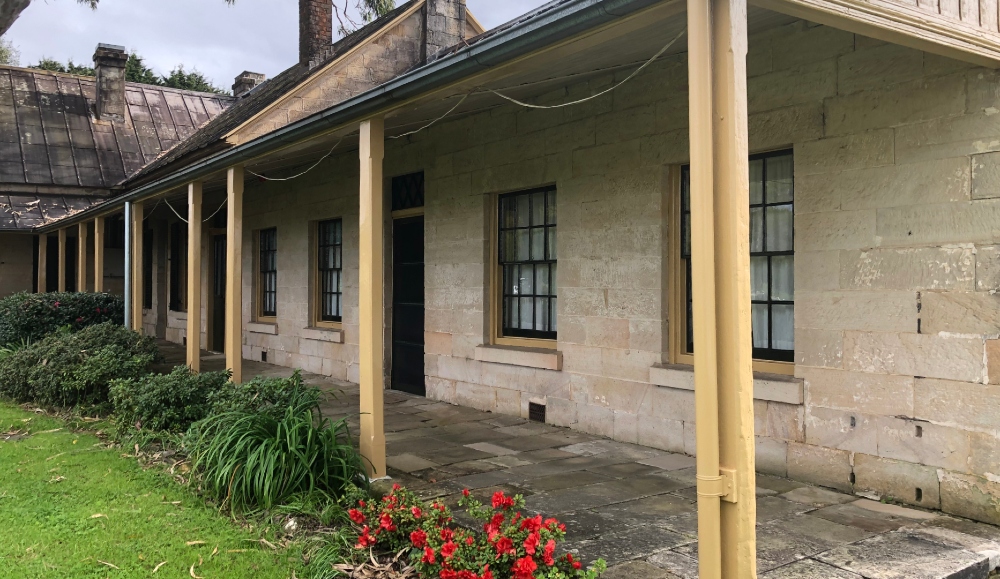 Woodford Academy is open the third Saturday of each month between 10am-4pm.
Find out more about Woodford Academy and the history of this Blue Mountains heritage site.