11 Dec 2018
Minister for the Arts for New South Wales, Don Harwin, has announced at the National Trust's Retford Park that the Government will support the development of a regional gallery with $2,490,000.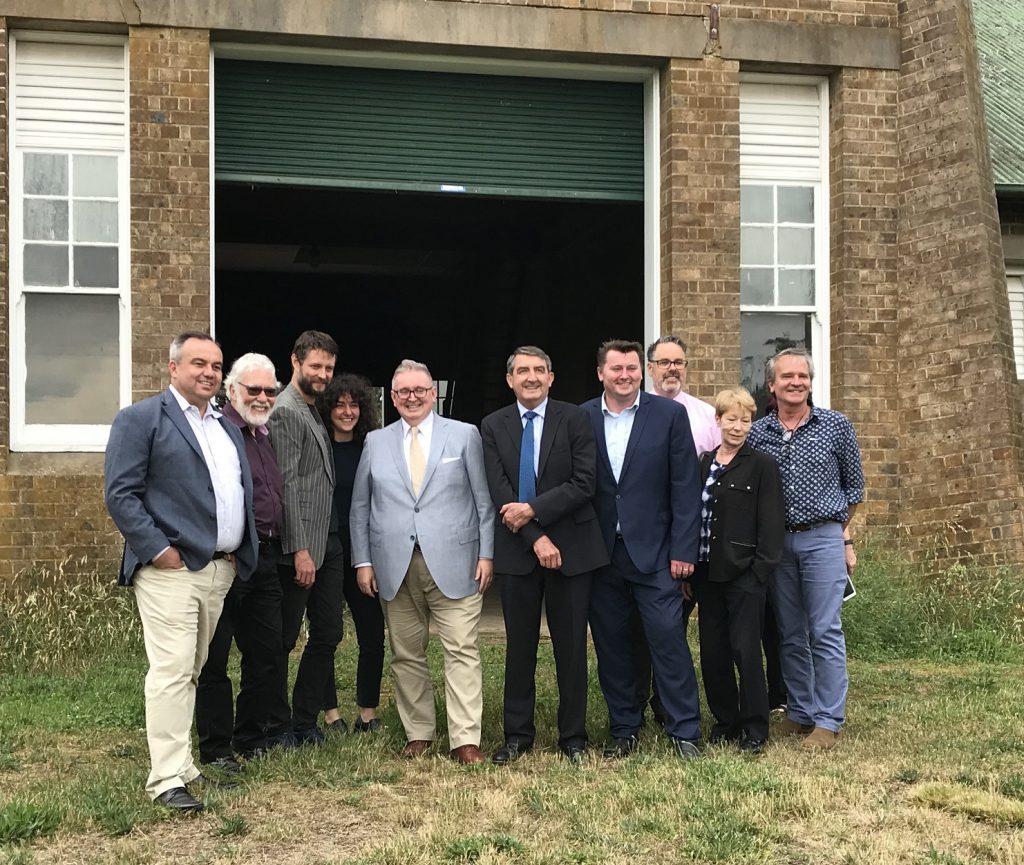 The funds will be used for the transformation and adaptive reuse of the old dairy at Retford Park, as one of 56 projects to be funded through the Regional Cultural Fund.
"The National Trust is thrilled to be working in partnership with Ben Quilty and Wingecarribee Council to provide the new Southern Highlands regional gallery with a perfectly fitting location at Retford Park – the former home of James Fairfax AC, who was a great philanthropist and patron of the arts himself, so it is wonderful to be celebrating further investment in the arts for this region right here," said Scott Pollock, Manager at Retford Park.
Minister Harwin told the Southern Highland News: "James Fairfax left this wonderful place to the community through the National Trust and I'm pretty sure he'd be excited that this remarkable building is going to have a new life."
Wollondilly MP, Jai Rowell said 'the project would benefit the entire Southern Highlands community and offer new experiences for both local and overseas visitors'.
Retford Park was gifted to the National Trust (NSW) on 19 April 2016 in fulfilment of the ambition of James Fairfax AC, who believed Retford Park should be preserved for the enjoyment and benefit of future generations, particularly those of the local district. The National Trust (NSW) commenced management of Retford Park in August 2017 and has since opened the property and provided cultural events such as the Art of Giving, recently held in November 2018.
Retford Park was built by Samuel Horden in 1887 and features a grand Victorian Italianate homestead, extensive grounds with evergreen and deciduous trees and a patchwork of hedged gardens including a detailed knot garden, exquisite swimming pool and pavilion.