29 Sep 2022
We're launching an ambitious program of restoration works to future-proof one of the oldest surviving colonial cottages in New South Wales, Cooma Cottage. You can help with this important conservation work. Discover the difference your donation can make, and please donate today.
Cooma Cottage, then and today
Set on a low rise overlooking grassy paddocks and the Yass River, heritage-listed Cooma Cottage is a firm favourite on Yass's historic tourist trail. It sits on Ngunnawal country, and was once home to Australian-born explorer Hamilton Hume and his wife, Elizabeth. Hume is said to have fallen in love with the site while camping there on his epic journey with William Hovell as part of the first overland route from Sydney to Port Phillip in 1824.
Hume  purchased the property and its accompanying 100 acres of land in 1839 for £601, and he and Elizabeth lived there until he died in 1873. In the late 1890s, the house was used as a sanatorium for tuberculosis patients, and in the 1920s the property even became home to the Humedale horse stud.
Since the property passed into the National Trust's care, we've worked to restore the property to a historically-accurate timepiece that is now visited by thousands of people each year.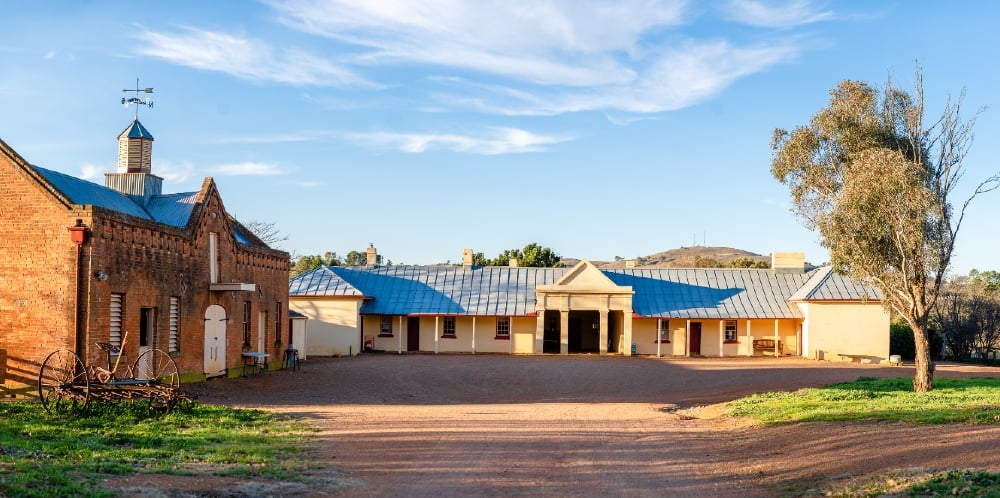 What needs conserving
Caring for historic houses takes constant work and attention to detail, and some sections of Cooma Cottage have suffered from the ravages of time. The aim of the Cooma Cottage appeal project is to make urgent ongoing maintenance works that will breathe life back into the building.
Some historic walls will be repaired and limewashed.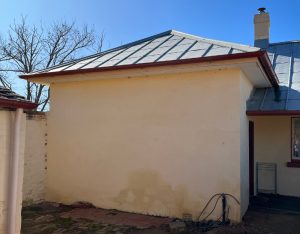 External timber shutters will be replaced.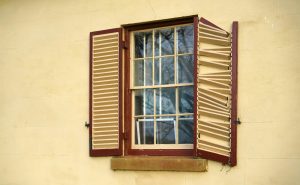 Original furniture will be maintained and conserved.
The lighting and security systems will also be upgraded.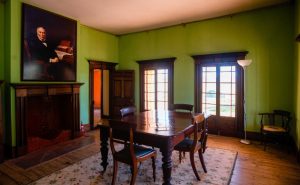 How your donations can help
Even the smallest donation can make a big difference to this conservation work.
$150 – Contributes to upgrading the fire detector system
$300 – Allows us to replace and install one light sympathetic to the home
$1,000 – Contributes to the cost of the security system upgrade
$3,000 – Funds scanning and reproduction of original Hamilton Hume portrait
$5,000 – Contributes to maintenance and conservation of all of the furniture
$8,000 – Covers the cost of replacing four shutters on two windows
$10,000 – Will fund the upgrade of electrical and communication circuits
Why give to the National Trust
As a charity, we rely on the generosity of members and supporters to help us care for over 19 historic houses, galleries and gardens across NSW. When you donate, you're not only helping to make urgent repairs possible, you're also ensuring that special pieces of history like Cooma Cottage live on into the future. With your support we can continue to do this important conservation work.
Please donate today.
Find out more about Cooma Cottage
Watch the video
Take a tour of Cooma Cottage and see the parts of the building that require conservation.