The National Trust Forum brings together renowned experts to reimagine our urban future, integrating distinctive historic character into city planning to map a blueprint for truly loveable cities.
The National Trust has long argued for the history of our cities to play a meaningful role in their future. Using Parramatta as a case study, this Forum will debate ways rapidly growing areas can create a unique and identifiable character, discuss what a blueprint for truly loveable cities should include, and reimagine how this can be integrated into the urban design process in Western Sydney. As a case study, it also highlights issues that affect all rapidly developing urban areas across the state.
Facilitated by National Trust Board Member and Head of Programming for
Sydney Ideas
, Fenella Kernebone, key speakers include:
Lord Mayor Donna Davis – Parramatta City Council
Cr HY William Chan – Sydney City Councillor and architect
Dr Elizabeth Farrelly – Urban critic and author of Killing Sydney: The fight for a city's soul
Prof Andy Marks – Pro Vice-Chancellor, Strategy, G overnment and Alliances, Western Sydney University
Jane Jose AOM – Urban planner and author of Places Women Make
Sharon Veale – Executive Director, GML Heritage
David Burdon – Conservation Director, National Trust (NSW)
Suzette Meade – Spokesperson, North Parramatta Residents Action Group
Jane Alexander – Advocacy Manager, National Trust (NSW)
Jim Colman – Urban planner and author of "The House that Jack Built"
Our speakers and panellists will outline and debate the key issues facing the integration of urban design, planning and heritage places. They will ask how good cities are made, why heritage should be integrated into city planning, and discuss what happens when it all goes wrong.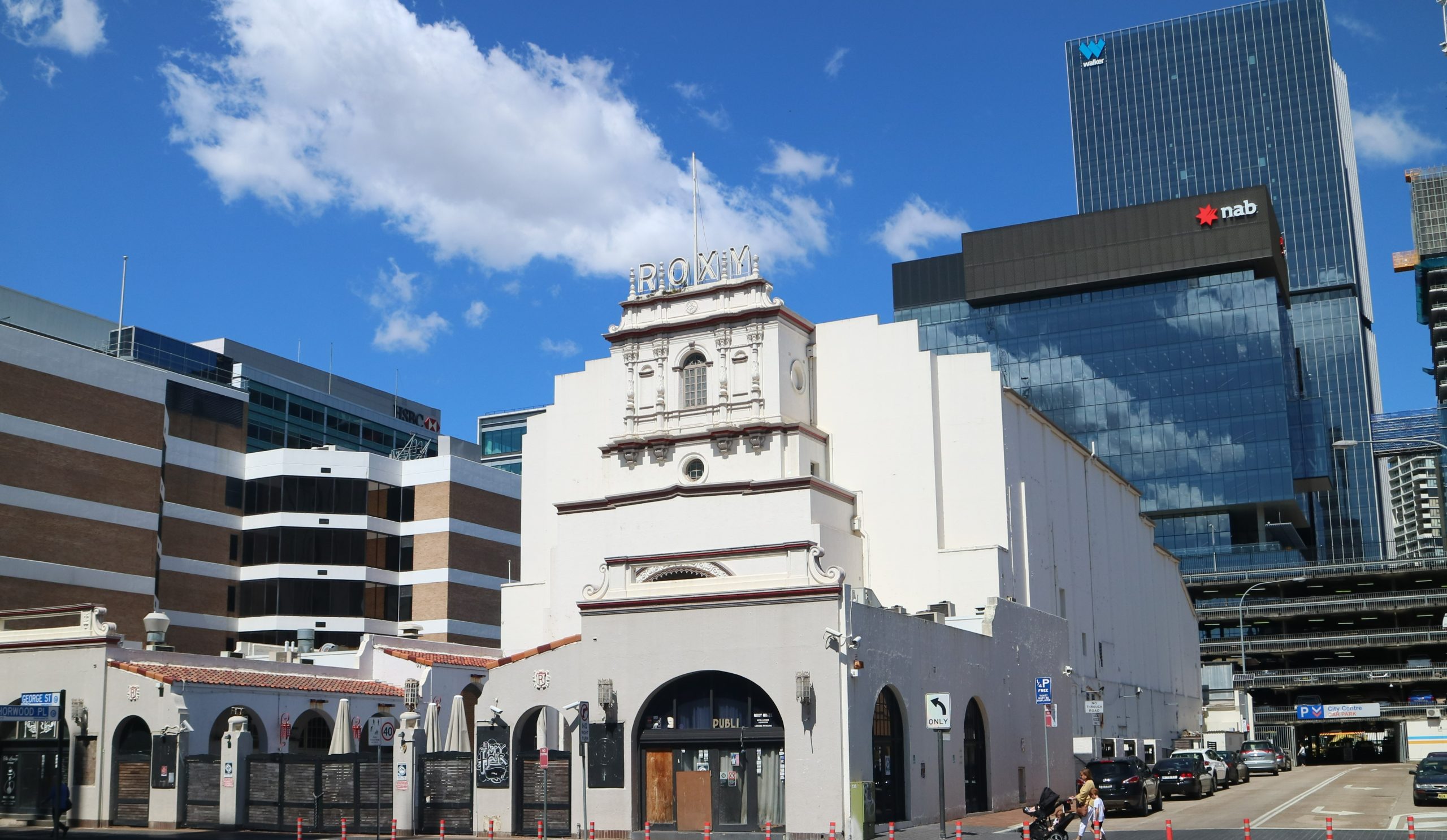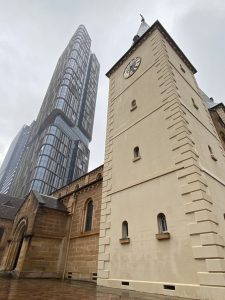 Images by National Trust NSW. Left: The Roxy Theatre. Right: St John's Anglican Cathedral.
Event details and schedule
Join us from 12pm – 5pm on Thursday 28 July 2022.
12pm: Networking lunch
12.45pm: Forum Opens
1pm: Keynote presentation
2pm: Session 1 – The Past City
3.15pm: Afternoon tea
3.45pm: Session 2 – The Future City
4.45pm: Forum Closes
Tickets
This is a free event, and tickets include a networking lunch from 12pm – 12.45pm and afternoon tea.
Our National Trust Advocacy events book out quickly, so we recommend you register via Eventbrite to guarantee your spot.
Exclusive opening of National Trust Parramatta properties for the Past and Future Cities Forum
The National Trust is opening two of its amazing Parramatta properties, Experiment Farm Cottage and Old G overnment House, for visitation before the Parramatta forum. Both properties will be open from 10am-12pm on Thursday 28 July. Drop in to take a look at Parramatta's past, before we delve into discussing its future. National Trust Member entry is free, and normal charges apply for non-members. The venue also features The Phillip Ruddock Heritage Centre onsite, which has free entry for all.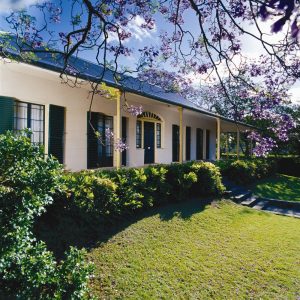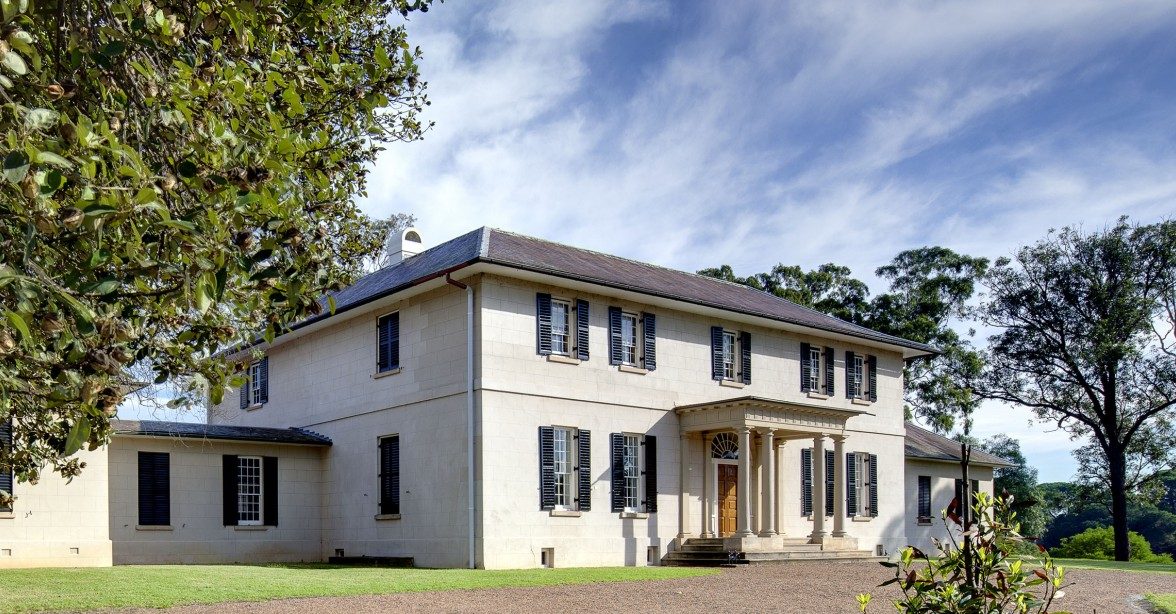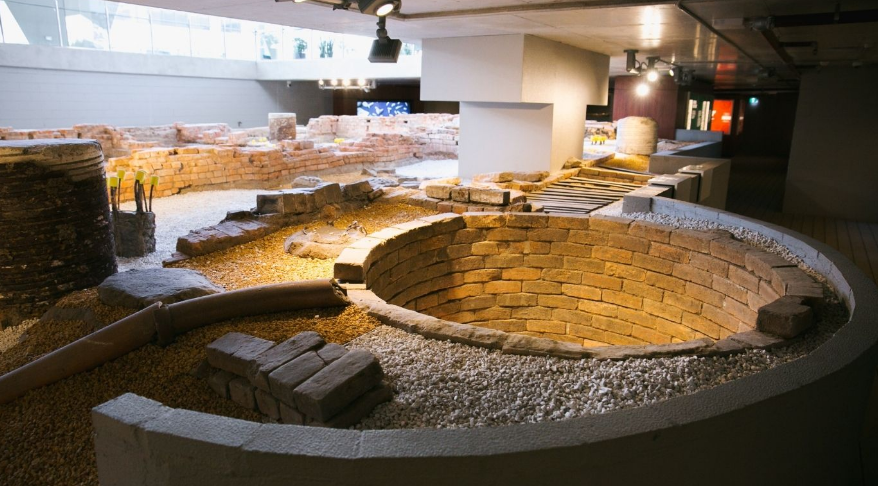 Getting there
For arrival via foot
The main hotel entrance is located at 30 Hunter Street. There are additional access points from Marsden Street and Macquarie Streets. The 24 hour reception is located at the Hunter Street end of the lobby area.
Public Transport
Train – Parramatta Train Station – 500 metres
Bus  – Westfield Parramatta, Argyle Street Bus Stop (Routes 700,705, 708, 711, 712) – 250 metres
Onsite Parking
SKYE Suites Parramatta has on site secure undercover car parking spaces. Forum delegate parking rate is $20 per car for up to 6 hours or $35 per car for over 6 hours. Access is from Hunter Street. Please allow ample time as parking spaces are limited by capacity and not guaranteed.
Supporting Partners
We thank the following organisations for their collaboration as Supporting Partners to the Forum.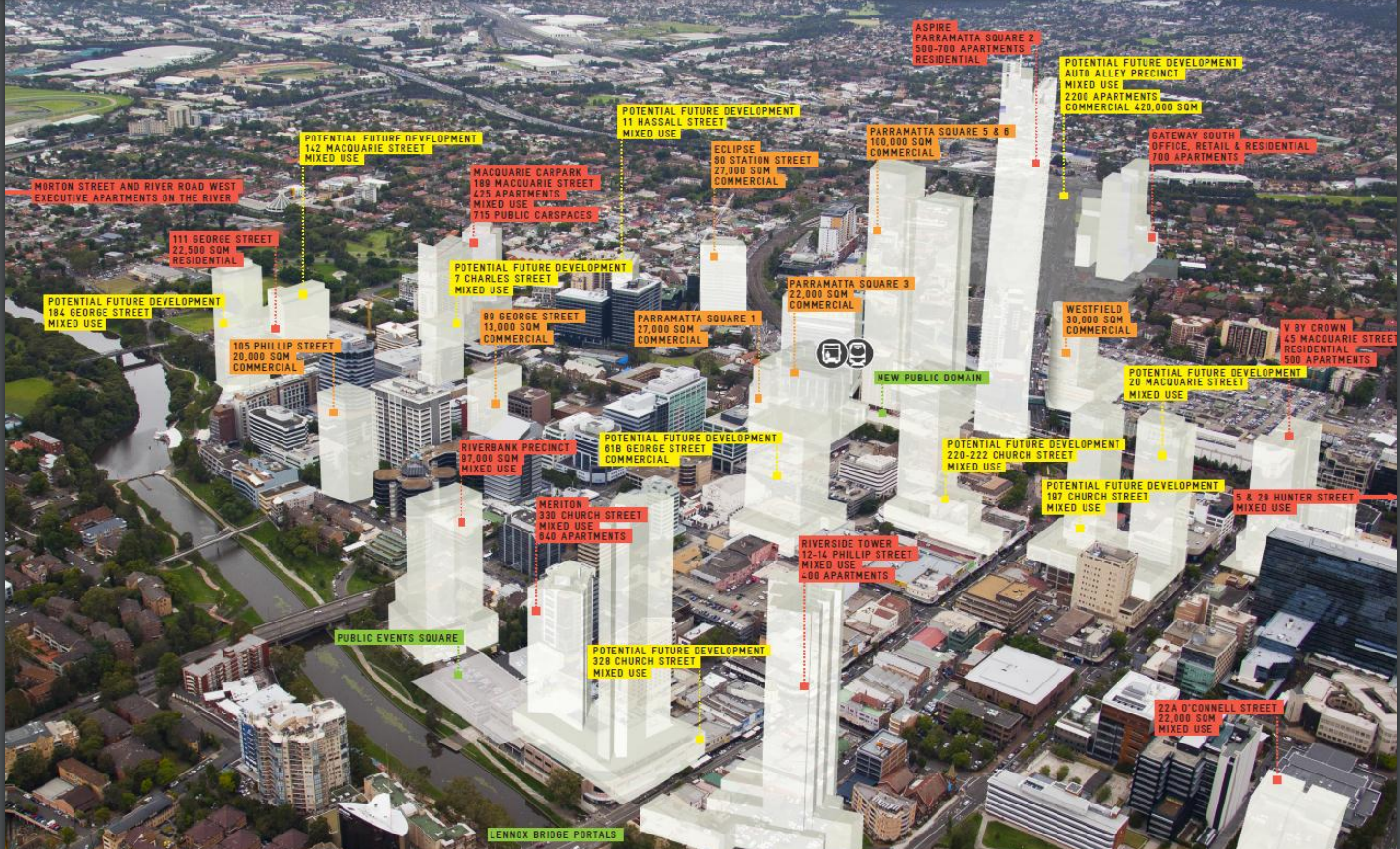 Current and future threats to Parramatta