Enjoy a private morning tea and join a unique tour of the Royal Botanic Garden Sydney, led by an expert guide.
The Royal Botanic Garden Sydney is Australia's oldest botanic garden and scientific institution. Founded in 1816, the Royal Botanic Garden Sydney is a unique site where indigenous, colonial and Sydney's social history intersect with science, horticulture, art and the built environment.
After a private morning tea in Lion Gate Lodge, an expert-led guided tour will set off, visiting heritage plantings, trees and buildings. Learn about the people and events that have created this much-loved garden by the harbour.
After the tour there is also the opportunity to explore the Gardens further on your own or sit down for a bite to eat at one of the various venues within the Gardens.
Proudly organised by the National Trust (NSW) Tours Committee.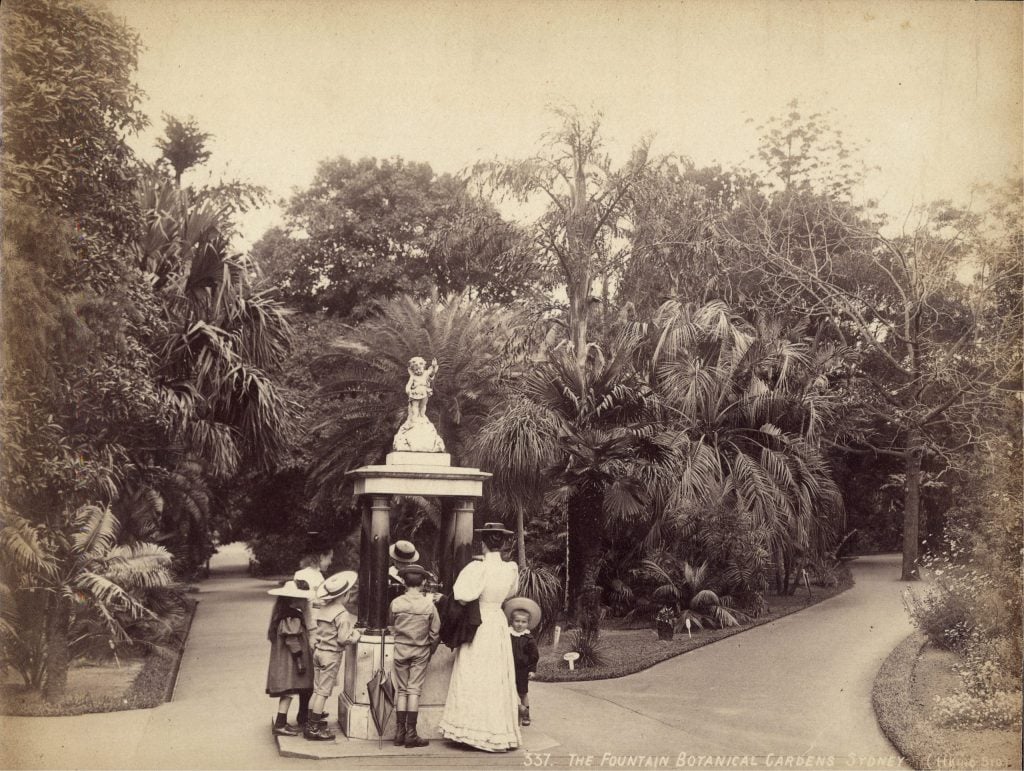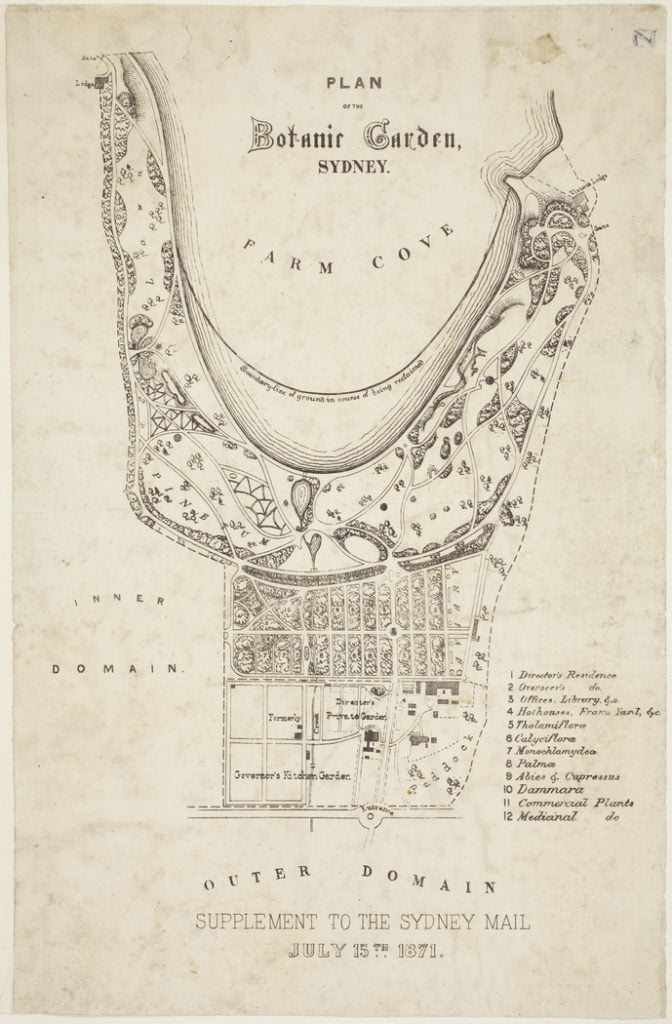 Images: Royal Botanic Gardens.
Event details
Tour runs from 10:30am – 1pm on Wednesday 8 November 2023.
This is a 1.5 hour walking tour. Ticketholders will be split into four groups of 15-20 people. One group will cater to people who prefer minimal walking.
How to book your tickets
Tickets: National Trust members $60, adults $85 + booking fees.
Book via Eventbrite to guarantee a spot.
Get involved with the National Trust (NSW)
Become a member and enjoy many benefits including access to Australia's heritage places and in over 60 countries. Subscribe to our eNews for the latest heritage news, special offers and events.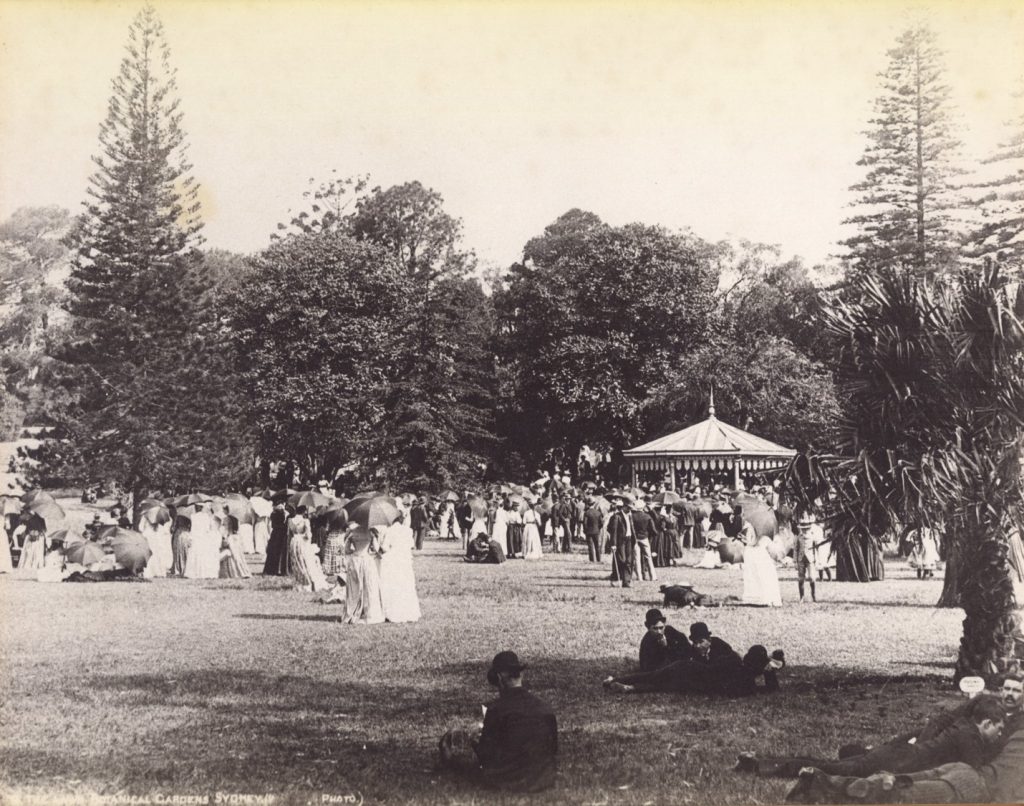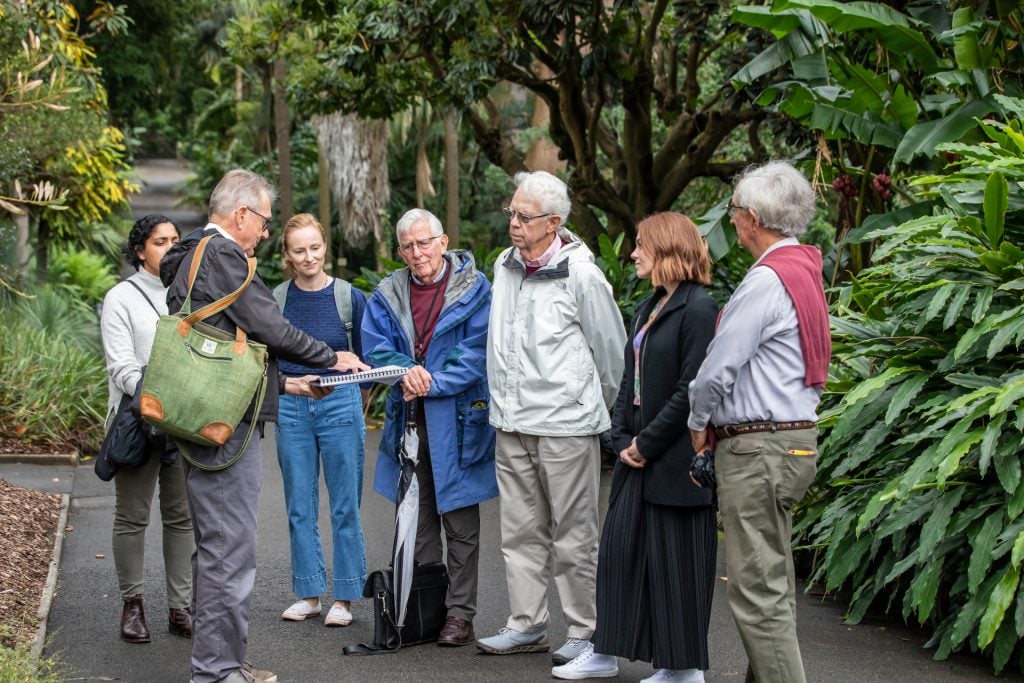 Image (L-R): Royal Botanic Gardens; Rick Stevens