The 2023 National Trust Forum brings together a panel of experts across natural, built and cultural heritage to discuss the major conservation issues facing NSW in the lead up to state election and beyond.
An engaging panel of experts representing heritage planning law, aboriginal heritage law reform, environmental protection and place management come together to discuss the big picture alongside the National Trust heritage priorities and ask…
How did we get to a place where heritage legislation can simply be "turned off" for some developments?
Why is NSW the only state in Australia without standalone Aboriginal Cultural heritage legislation?
How can remnant urban bushland and significant urban trees be properly protected?
Why is there no government mandated heritage design guide?
Why has funding continuously dropped for local heritage when local heritage places are increasing in numbers?
How can a new building get a 6 star green rating when it has demolished an existing historic building as part of its construction?
Why are millions put into "activating' sites when existing museums and heritage sites struggle to stay afloat?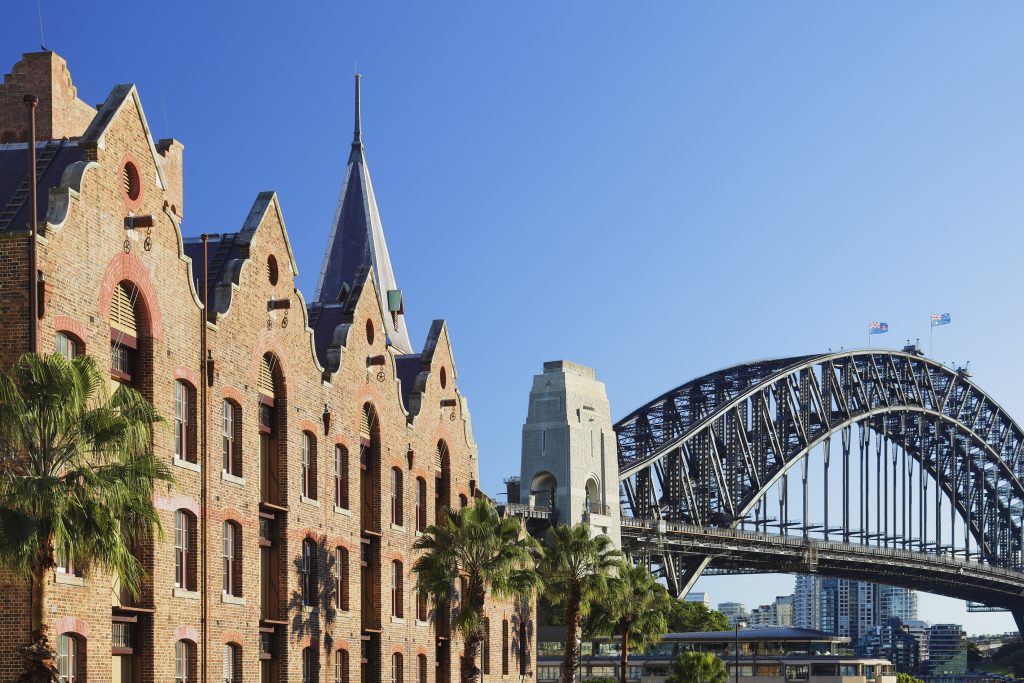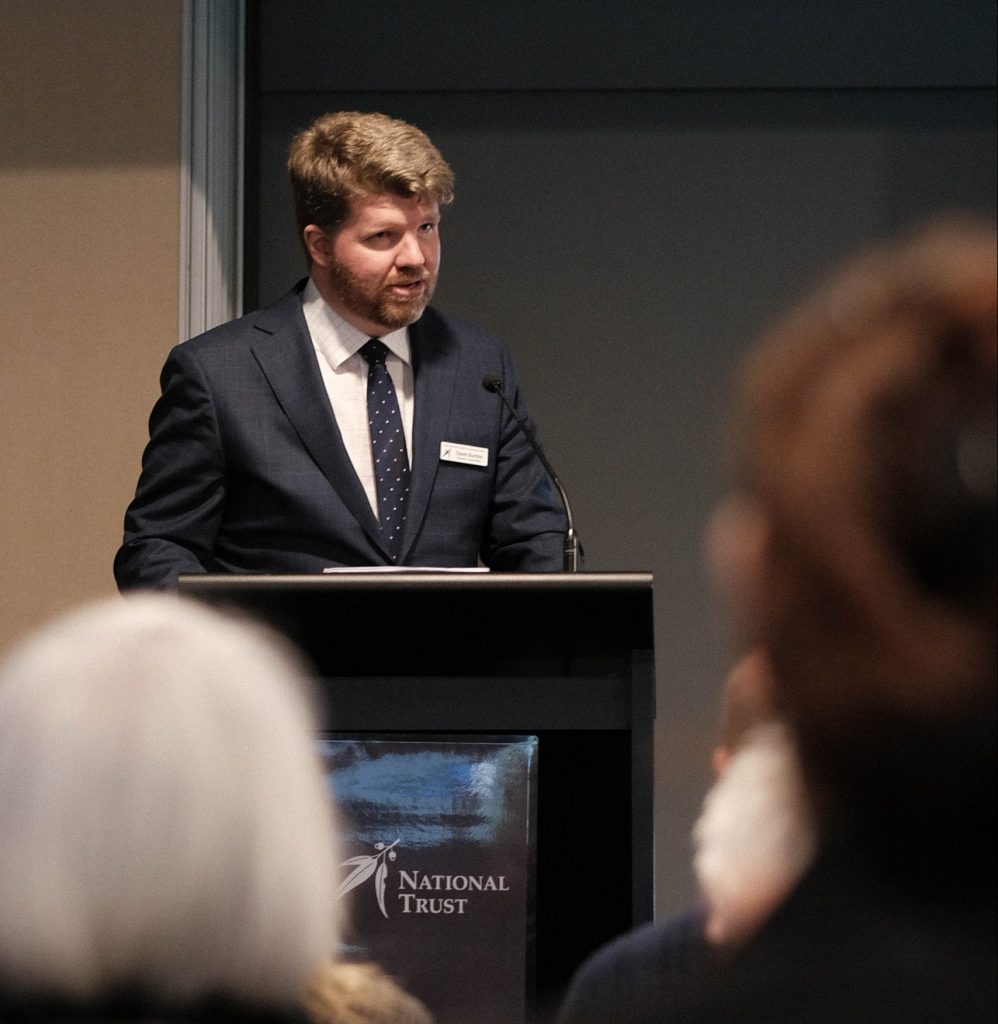 Join us to discover what the National Trust advocating for as the 2023 election approaches and why.
Learn about the threats to natural, built and cultural heritage and what's impacting our ability to manage these threats
Hear about what the National Trust has already done, what it is advocating for and the proposed solutions moving forward
Hear from thought leaders and experts on key issues
Network with others for further discussion of the issues
Event details
Join us in the Barnett Long Room, Customs House from 5pm – 7:30pm on Wednesday 8 March 2023.
How to book your tickets
Tickets: Members $20, adults $25, concession $20.
Includes entry to the 2023 National Trust followed by networking drinks and canapés.
Register via Eventbrite to secure your spot. 
Get involved with the National Trust (NSW)
Become a member and enjoy many benefits including access to special heritage places in Australia and in over 60 countries. Subscribe to our eNews for the latest heritage news, special offers and events.