The 2023 National Trust Forum brings together a panel of experts across natural, built and cultural heritage to discuss the major conservation issues facing NSW in the lead up to state election and beyond.
An engaging panel of experts representing heritage planning law, aboriginal heritage law reform, environmental protection and place management come together to discuss the big picture alongside the National Trust heritage priorities and ask…
How did we get to a place where heritage legislation can simply be "turned off" for some developments?
Why is NSW the only state in Australia without standalone Aboriginal Cultural heritage legislation?
How can remnant urban bushland and significant urban trees be properly protected?
Why is there no government mandated heritage design guide?
Why has funding continuously dropped for local heritage when local heritage places are increasing in numbers?
How can a new building get a 6 star green rating when it has demolished an existing historic building as part of its construction?
Why are millions put into "activating' sites when existing museums and heritage sites struggle to stay afloat?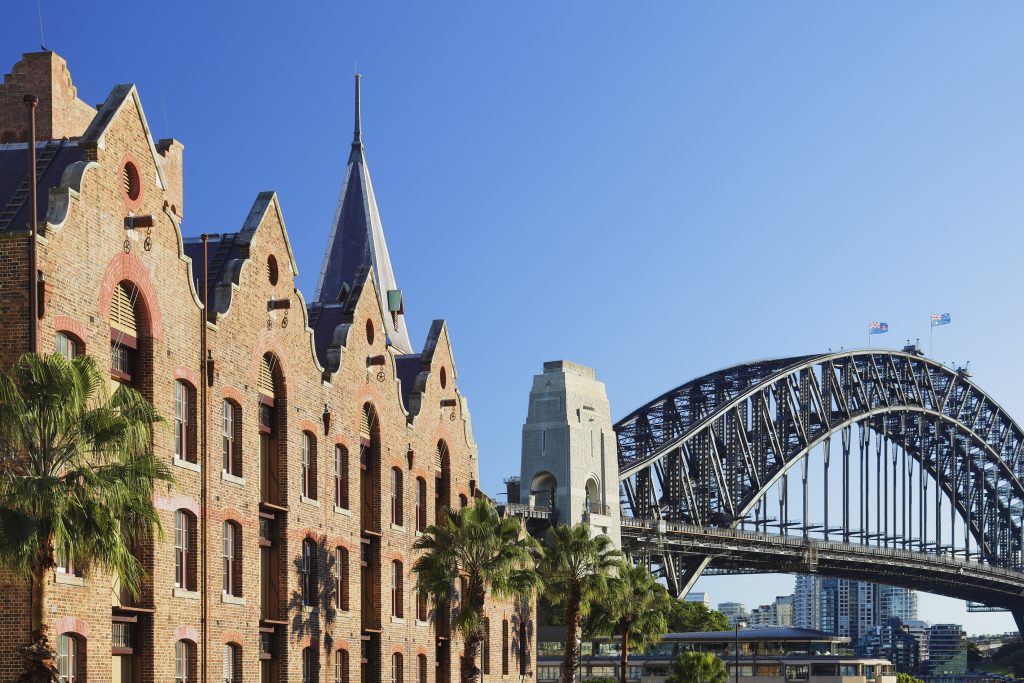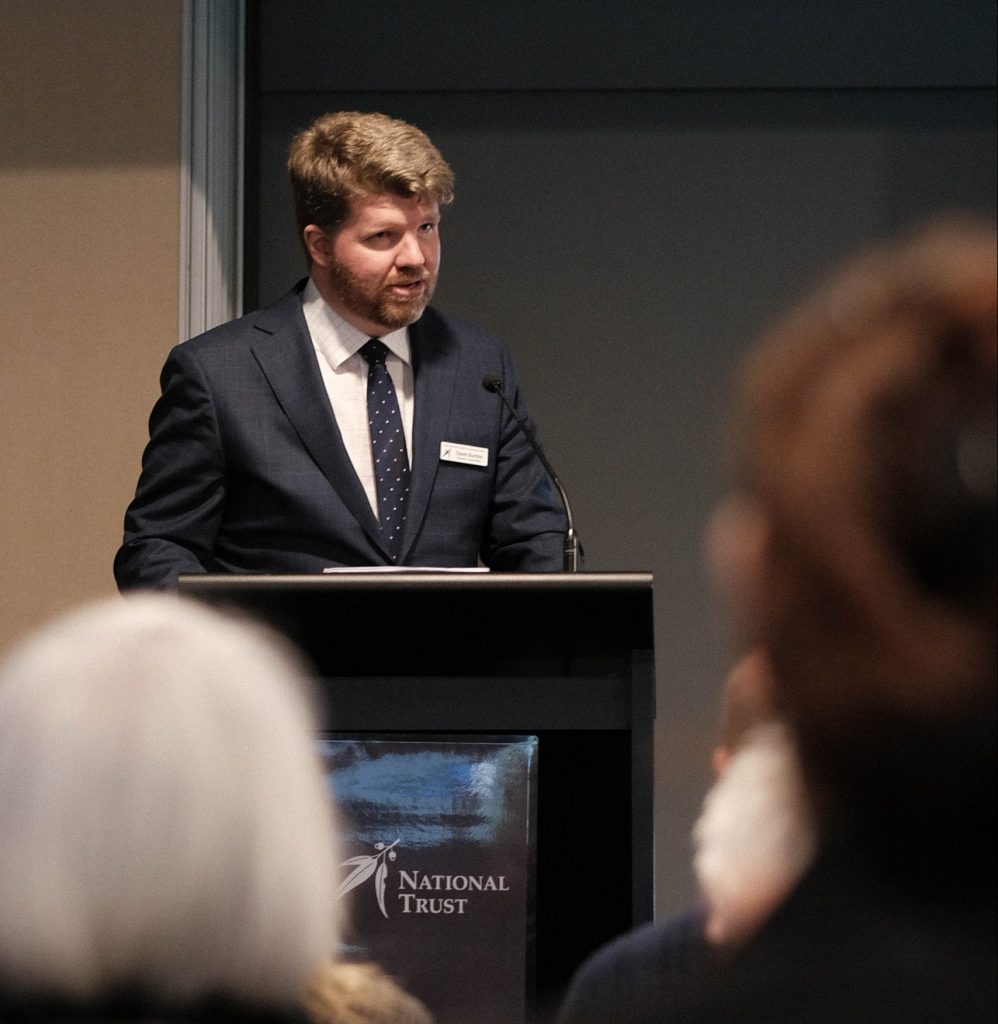 Join us to discover what the National Trust advocating for as the 2023 election approaches and why.
Learn about the threats to natural, built and cultural heritage and what's impacting our ability to manage these threats
Hear about what the National Trust has already done, what it is advocating for and the proposed solutions moving forward
Hear from thought leaders and experts on key issues
Network with others for further discussion of the issues
Speakers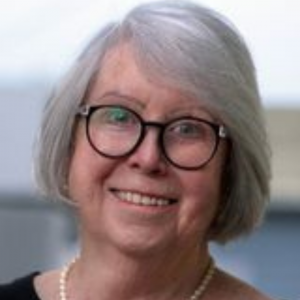 The 2023 Forum will be opened by the recently elected President of the National Trust, Ms Kathryn Pitkin AM with a Welcome to Country by the Metro Local Aboriginal Land Council.
Our speakers and panellists include: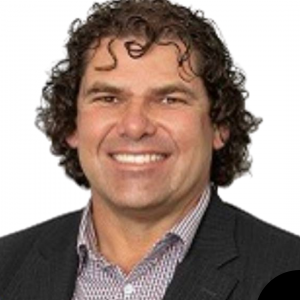 Paul Knight
Paul, the former Chief executive of the Illawarra Shoalhaven LALC, is the Chair of the Aboriginal Cultural Heritage Advisory Committee and a Member of the NSW Heritage Council.  Paul has appeared as a witness for the Federal Parliamentary Inquiry into the destruction of aboriginal heritage at Juukan Gorge and into NSW Parliamentary Inquiries into Aboriginal cultural heritage law reform.  Paul is a passionate advocate for Aboriginal cultural heritage reform and aboriginal-led identification and protection of cultural heritage.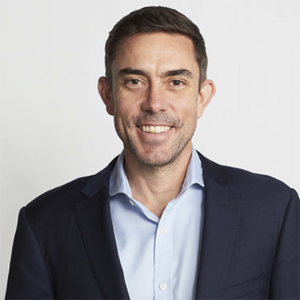 Cameron Holley
Cameron is Professor and Head of School for the School of Law, Society and Criminology at UNSW Law & Justice. He is the current co-chair of the International Network of Environmental Compliance and Enforcement (INECE) Academic Committee, a member of the Taskforce on Earth System Law, a member of the Steering Committee for the Global Water Institute and a former Director of the Connected Waters Initiative, UNSW Sydney. He is a member of the Global Risk Governance Programme, University of Cape Town and The National Centre for Groundwater Research and Training. He was also a member of The Australian Panel of Experts on Environmental Law (APEEL).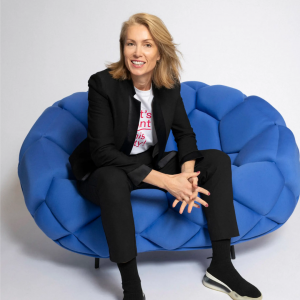 Ninotschka Titchkosky
Ninotschka is a registered architect and one of few female partners in a major architectural practice in Australia (BVN). Her work has been recognised through numerous national and international awards and she is a Member of the Champions of Change Architecture Group – architects committed to working together to proactively address the issue of gender equality architecture. In 2022 she was a Commissioner on the Commission for the Future of Sydney CBD, which examined the changing nature of Sydney in a post COVID-19 world, and produced an influential report and proposal for growth. Ninotschka firmly believes that reusing existing buildings is one of the most important principles in sustainable design and uses architecture to push the boundaries of what buildings can be now and into the future.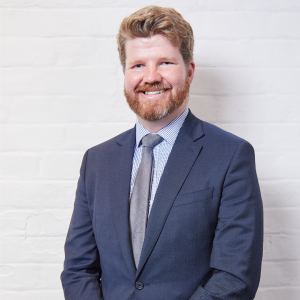 David Burdon
David is a registered architect and the Conservation Director at the National Trust of Australia (NSW) and a current member of the NSW Heritage Council's Approvals Committee. David has worked as an architect with the NSW Government Architect's Office and leading NSW architectural firms Hector Abrahams Architects and Purcell.  He undertook the Lethaby Scholarship in building conservation and repair by the Society for the Protection of Ancient Buildings, based in London, and regularly presents as guest lecturer at various universities.  David works tirelessly to grow public awareness of heritage values and inspire communities to celebrate their heritage.
Event details
Join us in the Barnett Long Room, Customs House from 5pm – 7:30pm on Wednesday 8 March 2023.
How to book your tickets
Tickets: SOLD OUT
Subscribe to our enews to receive access to the highlights video from the Forum.
Get involved with the National Trust (NSW)
Become a member and enjoy many benefits including access to special heritage places in Australia and in over 60 countries. Subscribe to our eNews for the latest heritage news, special offers and events.