Your original query returned no results so we have expanded the search.
There are 131 events within 50km of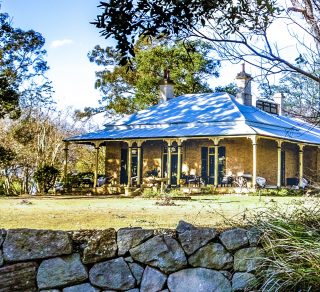 Mulgoa,

nsw
Walk the grounds of historic Fairlight, a substantial Victorian house and impressive barn surrounded by old fig trees, and The Cottage, home to Edward Cox before he built Fernhill, creating a landscape between The Cottage, Fernhill and St. Thomas Church virtually unaltered since the 1850s.
SEE MORE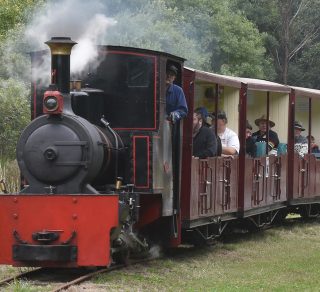 Menangle Park,

nsw
We get out our machinery and put on a great display to educate and entertain you. Our exhibits are all working displays, this shows off our machinery as it used to be, performing tasks such as, wood sawing, ploughing, heavy hauling, pumping water, generating electricity and much more.
SEE MORE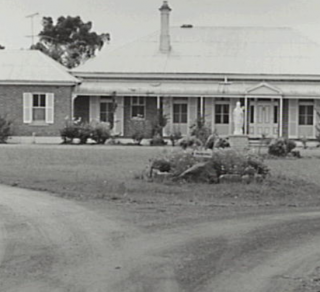 Camden,

nsw
Have you ever been curious about where the names of Camden's streets, parks and places came from? Some are obvious as they pay homage to the movers and shakers of Camden's early days such as Macarthur Park. Where have the not so obvious names originated? Camden Library could help you find out!
SEE MORE
FREE
ENTRY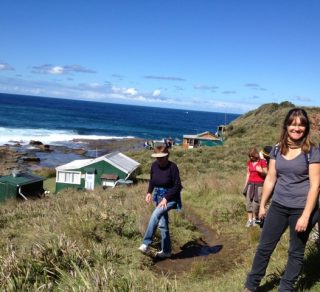 Lilyvale,

nsw
Join us for a guided walking tour of the Era shack community in the Royal National Park and see how the shacks at this remote location were built and maintained by the owners. Hear the stories of how the shacks survived to be listed on the State Heritage Register in 2012.
SEE MORE
FREE
ENTRY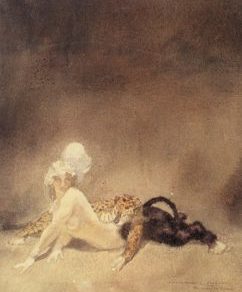 Faulconbridge,

nsw
This exhibition features Norman Lindsay's world merged with the world of legend and mythology and his artworks and sculptures including the legendary Sphinx.
SEE MORE

Load More