Places NT
The National Trusts have over 180 places for you to visit around Australia. They range from stately historic homes in the heart of the city to beautiful nature reserves. Each place has its own special story for you to discover.
Places in Northern Territory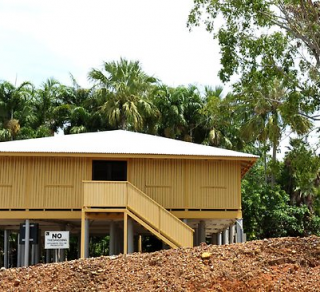 Classic design to provide relief from the intense heat of the Central Australia summer.
More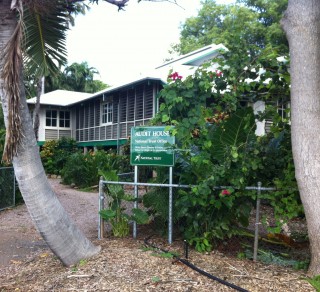 The Giese Residence, formerly known as Audit House, is a large timber framed, fibro clad construction elevated on concrete stumps.
More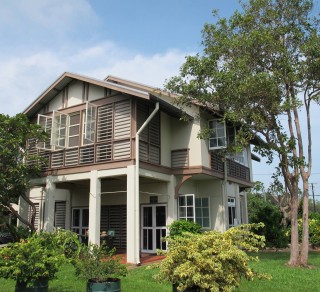 The only remaining two storey house designed by Beni Burnett.
More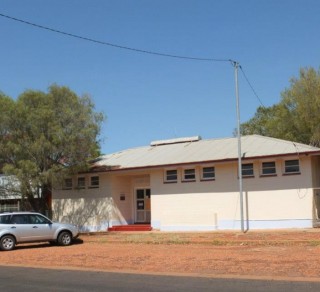 Originally built as an extension to the Tennant Creek Hospital.
More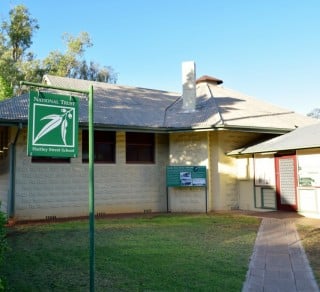 Restored in 1980 and it is now the centre for heritage in Alice Springs.
More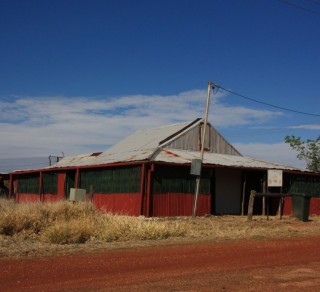 It contains a small display telling the story of old droving days.
More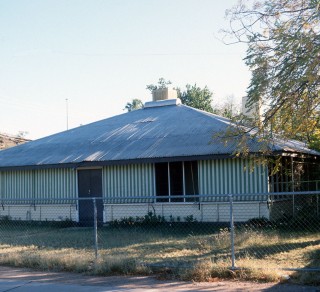 This house was designed by architect Beni Burnett, for use by senior public servants.
More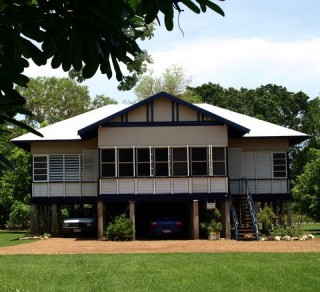 Believed to be the first house in the Myilly Point Heritage Precinct to be built.
More