Western Australian Heritage Festival 2022
Thanks to Lotterywest, the National Trust is delighted to be delivering the Western Australian Heritage Festival in 2022, which will run across the year.
The Festival will incorporate some exciting exhibitions at our places and online.
And you can join us for one of our Lotterywest Heritage Conversations, presented by guest speakers on a range of topics. You can also watch previous events on our website.
We're also pleased to promote heritage events in the community.
We hope to see you soon at one of our Festival offerings.
If you have any questions please email our WA Heritage Festival team or call 08 9321 6088.
Explore the Festival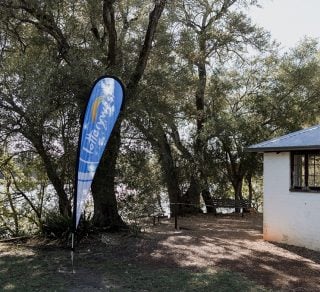 These events allow us to explore a range of topics related to natural and cultural heritage. Join us to learn more about fascinating subject, or catch up with
more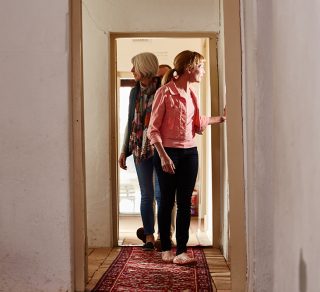 During the Western Australian Heritage Festival we will show temporary exhibitions at our places and online. Beneath the Bitumen: Discoveries from the Chinese
more
We're pleased to promote events being held by community organisations celebrating heritage. If you would like your event to be considered for inclusion
more