Natural Heritage
The National Trust believes that our natural environment is intrinsically valuable and intertwined with our cultural heritage. It tells stories of historical land use patterns and how it influences and is influenced by its occupants.
Research from around the world shows us that spending time in nature improves our health and wellbeing. Traditional Aboriginal knowledge also makes the connection between healthy minds, bodies and our environment, which provides us with inspiration, recreation, cultural and spiritual experiences. It also gives us clean air, fresh water and medicinal and food products that contribute to our health and wellbeing.
From Shark Bay to Esperance in Western Australia is one of the world's 36 internationally recognised biodiversity hotspots. Here you can find endemic plants and animals not found anywhere else in Australia or the world.
However, our natural heritage faces threats from land clearing, weed invasion, pest animals, diseases, grazing, inappropriate fire regimes and our changing climate.
To help protect our natural heritage, the National Trust supports Western Australia's rich biodiversity through a range of programs. These include:
conservation covenanting and stewardship
maintaining a significant tree register
managing the Parkwater Estate bushland
appeals and donations to support conservation programs, and
promoting the value of natural heritage protection.
You can find out more information on these different programs below, or you can contact us.
Related content section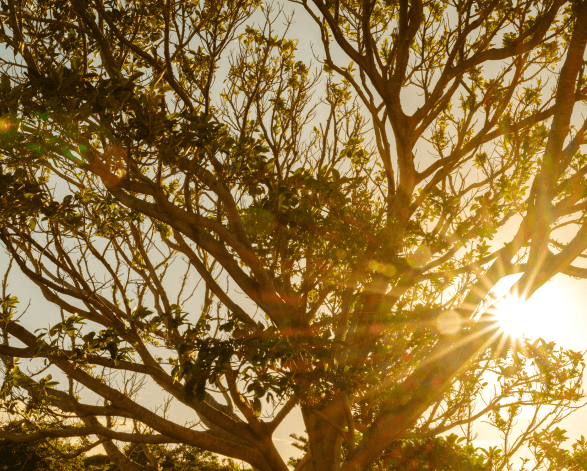 Learn how the National Trusts of Australia are collaborating to create a national register of significant trees.
Learn more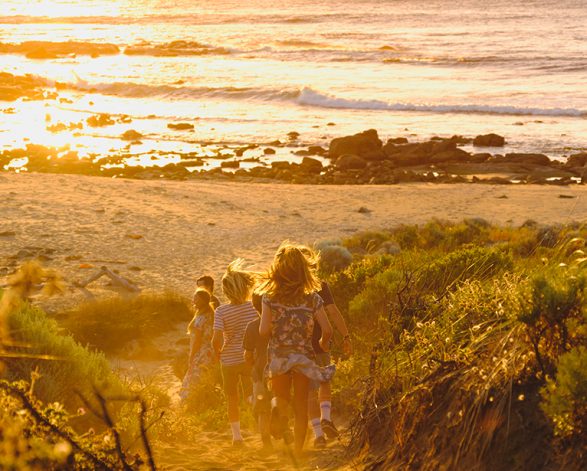 Help us protect and restore our unique forests, woodlands, wetlands, coastal heaths, granite outcrops and other natural areas throughout Western Australia for the future.
Donate now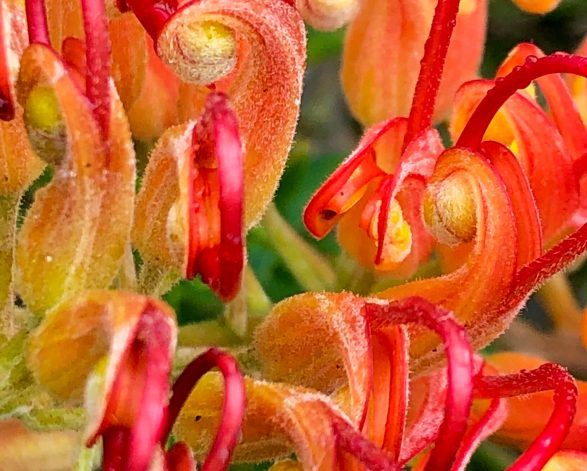 Can't find what you're looking for or you need more information? Get in touch via our contact page and we'll get back to you as soon as we can!
Get in touch