Volunteer
Our volunteers are everyday people who make extraordinary contributions.
Would you like to contribute to the work of the National Trust and its mission to conserve and interpret WA's unique heritage by becoming a volunteer?
Our volunteers are involved in a range of different activities according to their skills and interests. These range from opening our properties for the enjoyment of the public, assisting with caring for our collections or gardening to keep our grounds in order. National Trust properties can be found throughout Perth, the South West and Goldfields.
If you are interested, read about one of our volunteers below and give us a call on 08 9321 6088.
Meet Liam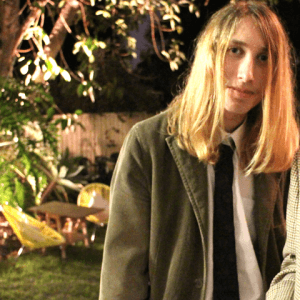 Liam has been volunteering at Old Observatory since 2016. He helps out in the Heritage section doing archiving, as well as during the Heritage Festival at events.
Liam says "it is important to protect our culture and heritage regardless of one's political beliefs. It is not just heritage, but our economy, our philosophy, our art and our political situation that influences our current environment but without our past we don't have a present or a future".