Welcome to the Australian Heritage Festival in Western Australia
Events in the Perth and Peel region have been cancelled this weekend due to the evolving COVID-19 situation.
You can still attend events outside this area, and there are online events as well. We hope to be back next week with a complete program.
Come and celebrate our collective built, cultural and natural heritage by participating in one or many of these fantastic events!
The Australian Heritage Festival is an opportunity for all the community to organise events and exhibitions, gather stories and tell them, celebrate through ceremony and performances, share knowledge through talks, walks and tours, and have fun bringing heritage to life.
The festival brings together experiences from across the nation and runs from 16 April – 19 May in Western Australia. The theme is 'Our Heritage for the Future'.
Let's look at the importance of all facets of heritage in honouring the stories of our past, celebrating lived heritage as it evolves in the present, and looking to the future, ensuring stories of culture, significant historical and natural places and Indigenous heritage are protected for future generations.
The National Trust is excited to promote all registered events taking place in cities, towns and regional locations. We cannot wait to see you out, enjoying all that our heritage has to offer!
Want to host an event? Registrations will remain open until Thursday 15 April. Head over to our registration page here.
Key Dates
December 2020: Event registrations open.
Thursday 18 March 2021: The Australian Heritage Festival website goes live.
Thursday 15 April 2021: Event registrations close.
Friday 16 April 2021: Australian Heritage Festival starts in Western Australia.
Wednesday 19 May 2021: Australian Heritage Festival finishes.
The Australian Heritage Festival in Western Australia is proudly supported by Lotterywest and our radio sponsor is 6iX!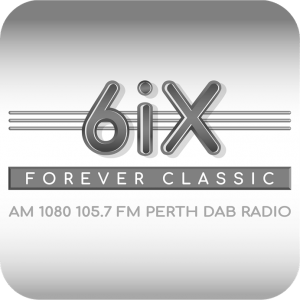 We would also like to acknowledge RTR FM, Curtin Radio, and the City of Perth for their support through Heritage Perth Weekend | Boorloo Kwedjang Bardip Yanginy.