Enjoy a tour of the 'Seeing Canberra' exhibition, with Senior Curator, Virgina Rigney, as our guide.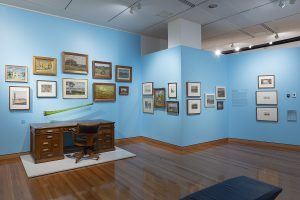 In this exhibition, drawn primarily from CMAG's collection, visitors will journey through four key periods of Canberra's development.  Of particular interest to members of the National Trust are the desk and chair of the Secretary of the Federal Capital Commission, CS Daley.  These were donated to the National Trust but, as significant items in the history of Canberra, were recently purchased by CMAG so that they can be publicly displayed.
Have lunch at the Café at CMAG before joining the tour or refreshments there afterwards (not included in tour).  The Café closes at 3pm.
Cost:   $20 members              $25 non-members
Bookings:   https://www.trybooking.com/BOUXZ
Enquiries:  info@nationaltrustact.org.au or 6230 0533 (Tuesday-Thursday 9.30am-3.00pm)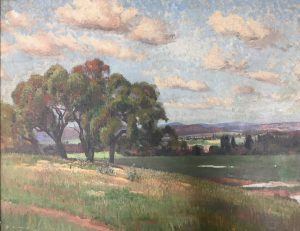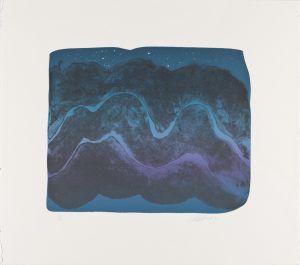 Douglas Dundas                                                                                                             Matila House